Our Online Exhibition is Live!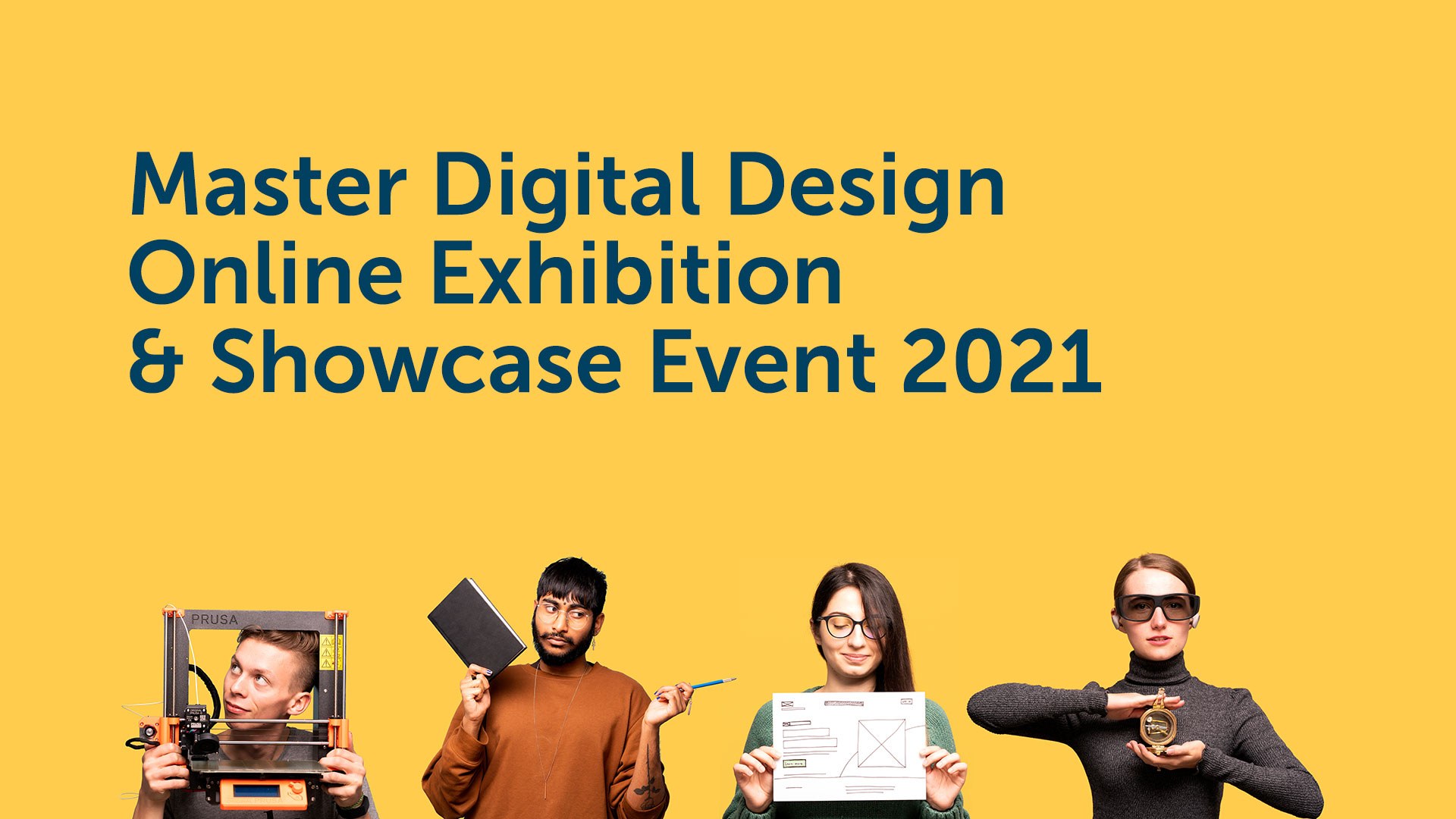 Check out some of the amazing projects our students have worked on this year!
No doubt it has been a tough year for many; add to all the stress completing a Master of Science in Digital Design (a practical craft by definition) mostly online.
But these 47 students made it and we are very proud to showcase some of that hard work in the shape if a online exhibition.
Check out all the projects here!

Tuesday 29 June | Showcase event
And that's not all...
On Tuesday 29 June, we are hosting a day full of design talks and anyone can join us online for free.
We are welcoming amazing guests at our premises, who, together with our students will talk in depth about different matters pertaining to (digital) design.
The event is live streamed via our meetup page.
Register for free and join us online anytime you want.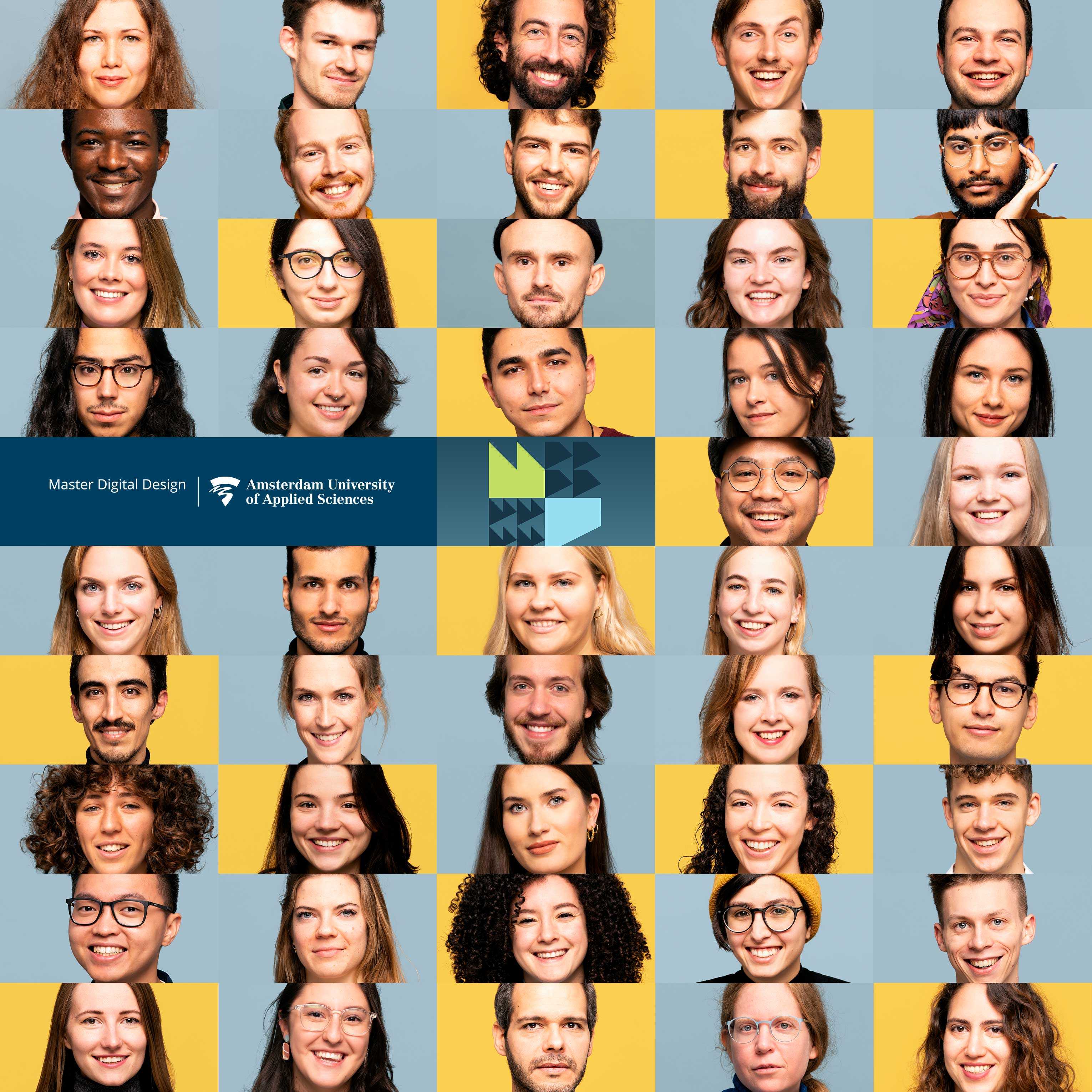 The Resilient 47
That was how we called this group. And resilient they are! Check out their profiles via our alumni page!