Our 2022 exhibition is live!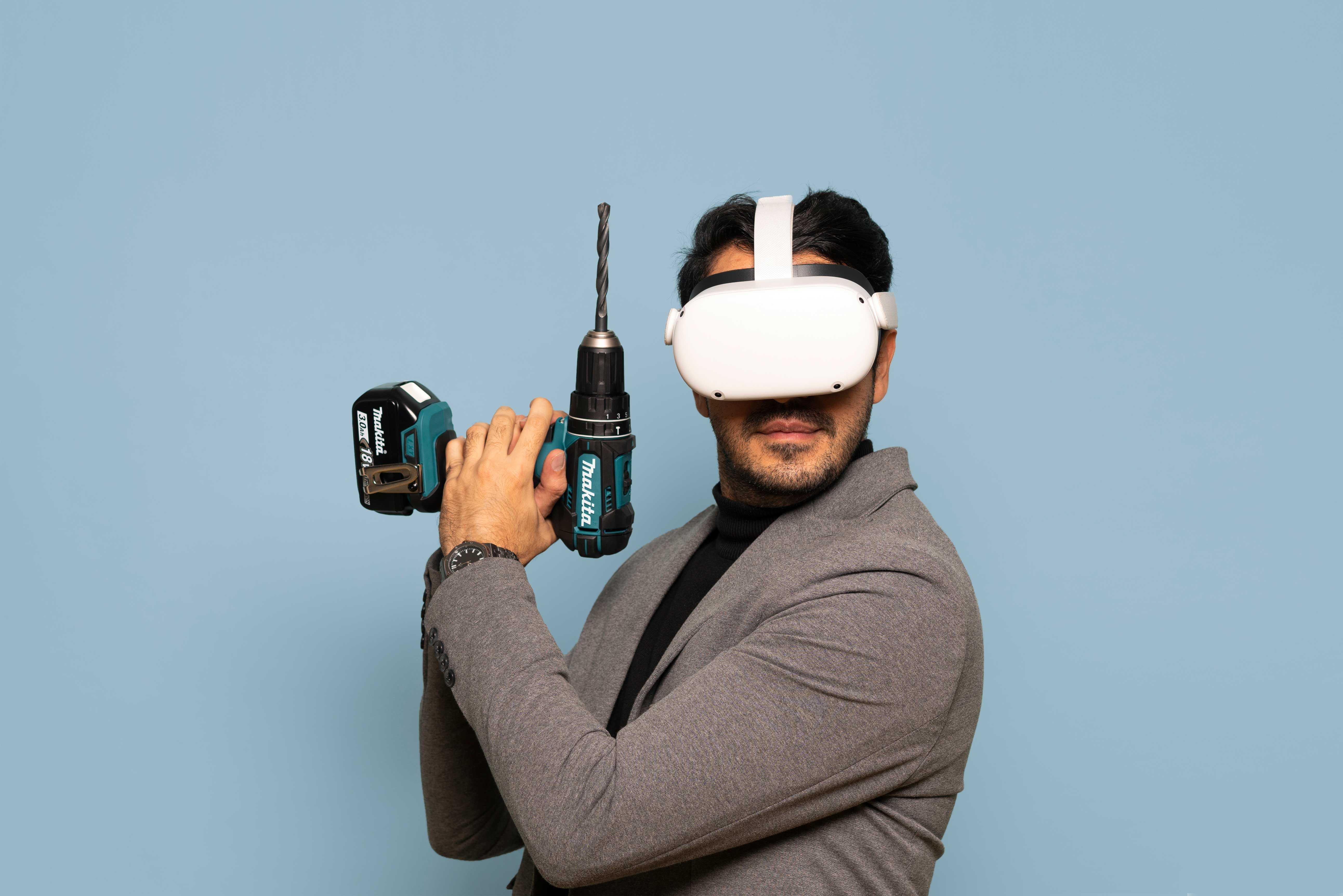 From healthcare apps to climate change awareness projects: this year's projects cover a wide of societal challenges through the lens of digital design. Come check them out.
Once more we are featuring some of the best work by our students online and at our studios.
Here you are able to check out the featured projects that will be discussed during our design talks on Monday 27th and Tuesday 28th at our studios. You are welcome to join the sessions and then visit our physical exhibition where even more projects are displayed.
At our studios, you can also chat with students about their process, research, and reasoning, so that you get a better perspective into their work and their mentality as designers.