Design Students Team up with Mitochondrial Patients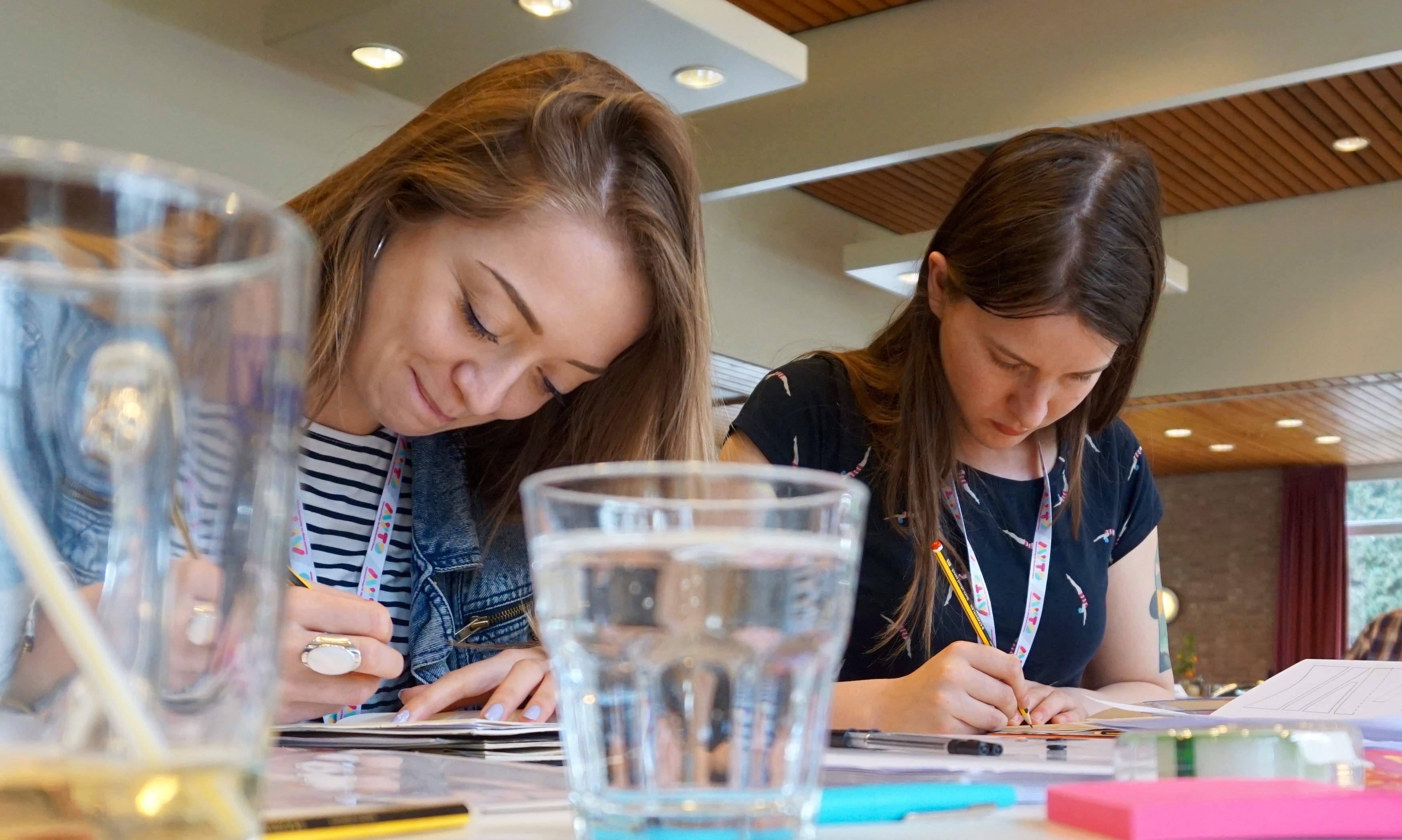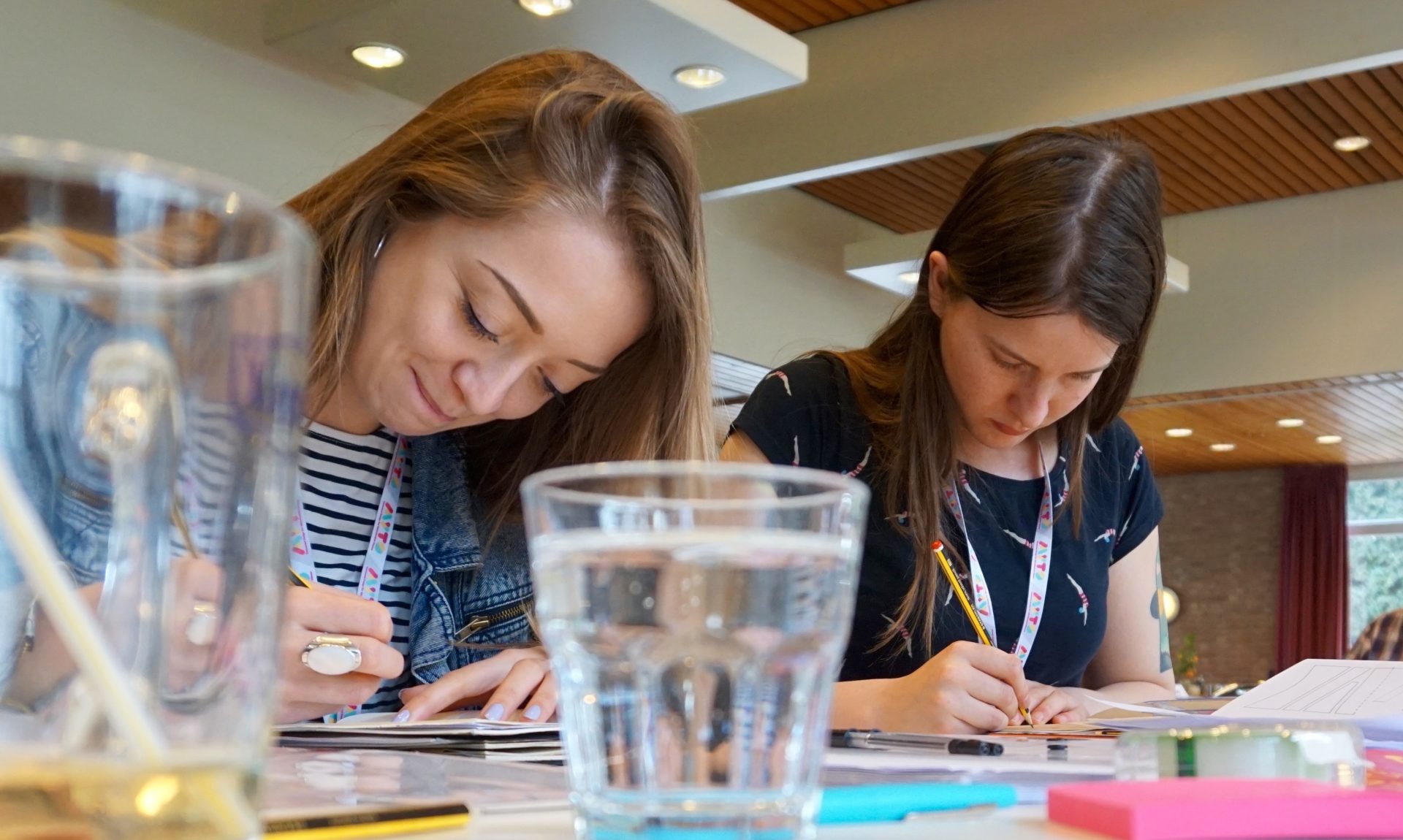 Digital Design students took part in a weekend workshop on solutions to improve the life quality of mitochondrial patients. The event looked into ideas from patients and caretakers to help them tackle their specific needs.
It was a sunny Saturday morning in Lunteren, The Netherlands, when Bambi Boland and Roselinde Loeffen, students of the Masters's in Digital Design, joined three other students to lead participatory design workshops around mitochondrial disease.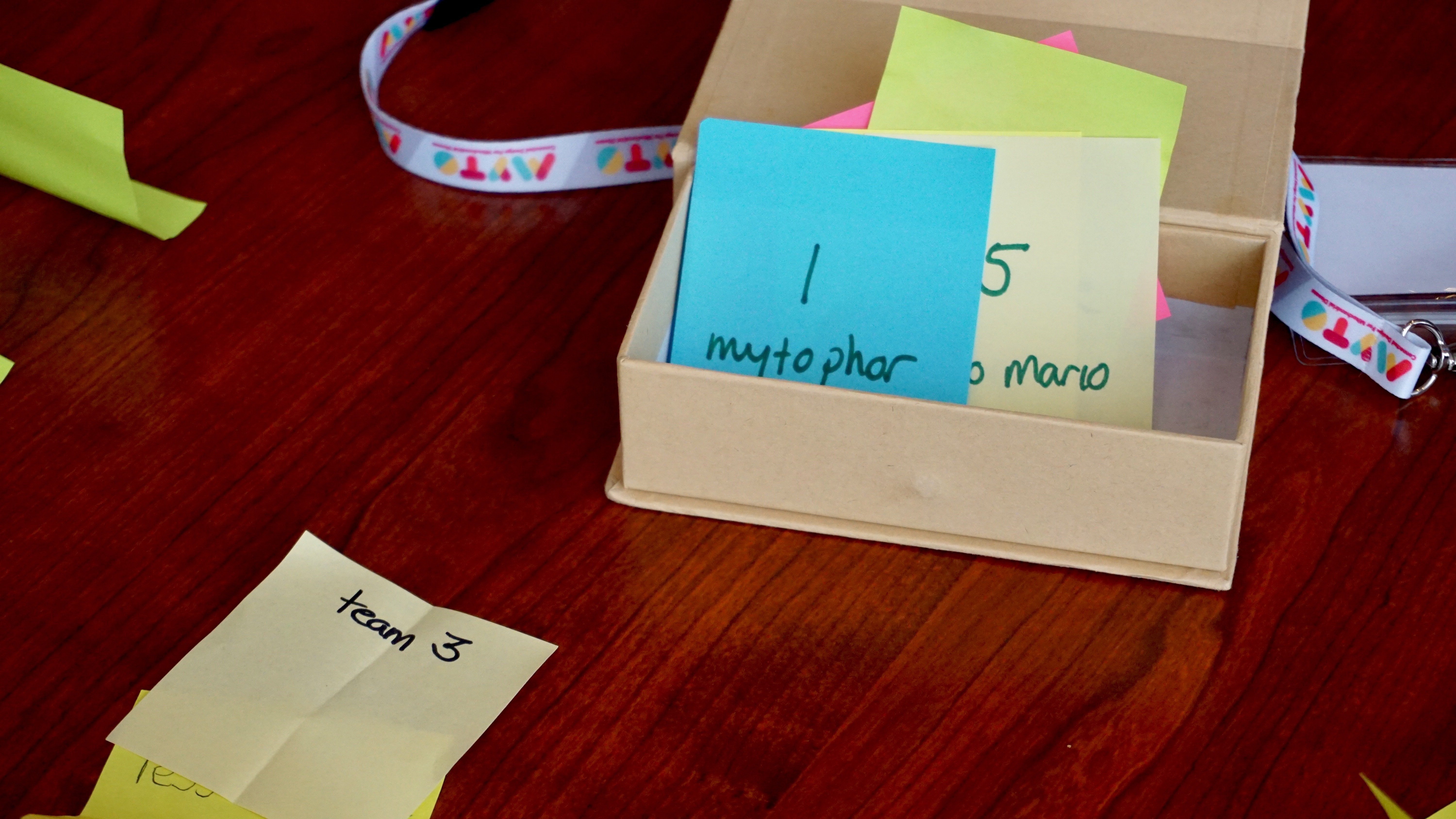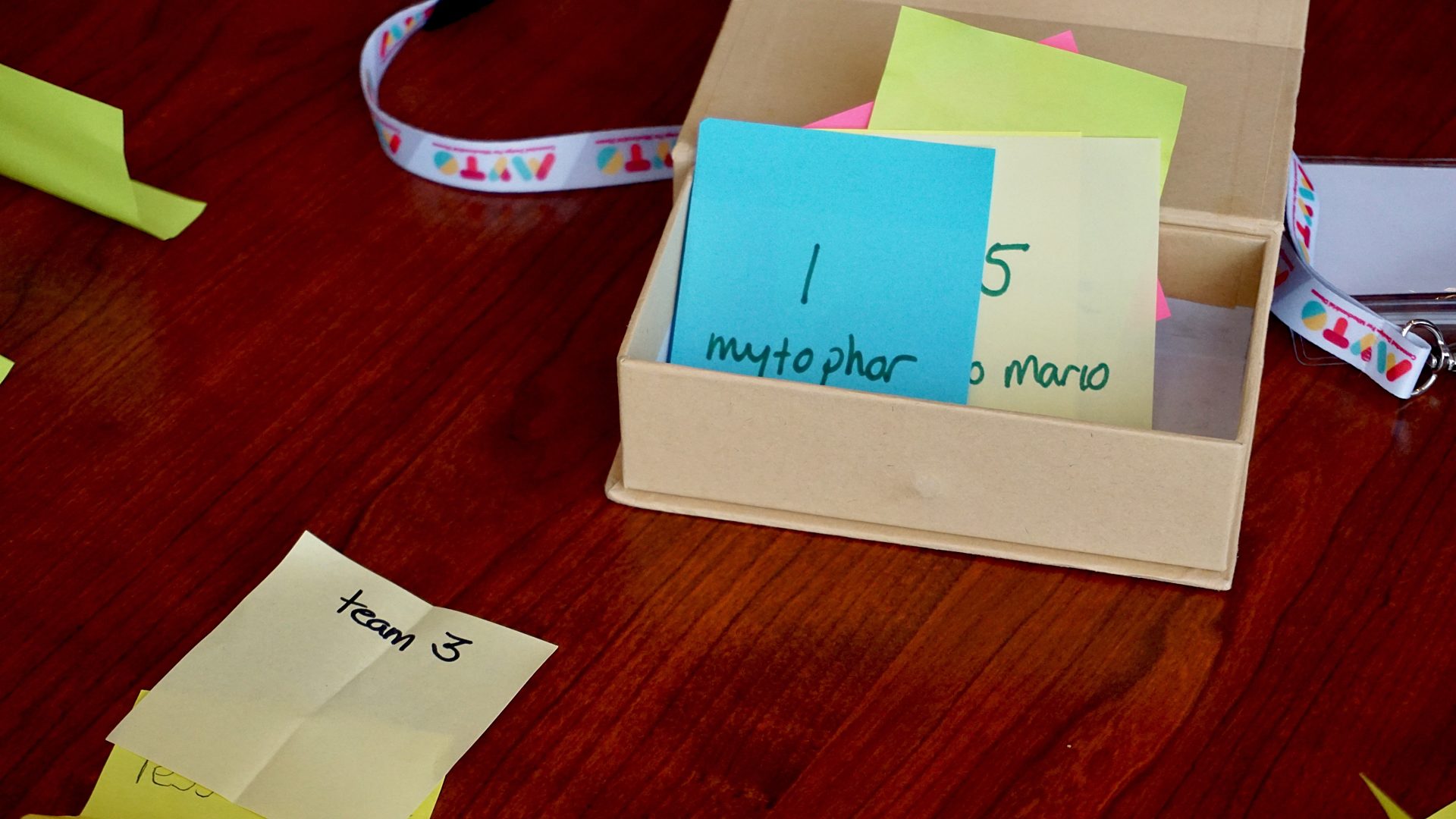 Mitochondrial patients suffer from a group of disorders caused by dysfunctional mitochondria - organelles that generate energy for the cell. Mitochondria are responsible for 90% of the energy our bodies need to function. Because the disease can impact every cell in the body, it affects everyone differently. A common constant though is a deep lack of energy which, among other things, can impact motor ability and focus. It is estimated that one in 4,000 people suffers from mitochondrial disease. Unfortunately, there is no cure.
They already had a few ideas. They know about their needs." - Bambi Boland
Up to the Challenge
The challenge was for design students to work together with the patients and caretakers in conceiving impactful solutions to everyday challenges.
"It was not so much up to us to design but to guide them through the process," says Bambi. "They already had a few ideas. They know about their needs. We helped them make these ideas broader for wider use, or narrowed down the scope to make it tangible."
The event is part of Myto, a research project run by the Newcastle University's Open Lab and the Wellcome Centre for Mitochondrial Research (UK). Apart from The Netherlands, there were two other similar events held in Newcastle (UK) and Rome (Italy). In The Netherlands, the event also counted with the collaboration of TU Eindhoven.
It was quite inspirational. You really are designing for their needs." - Roselinde Loeffen
The Projects
Bambi and Roselinde worked on two main concepts. One is a Skype-like app for patients to communicate with their doctors. It would not only diminish the travel time and energy to and from the doctor's office, it would also automatically transcribe the conversation, so that the patient wouldn't lose out on some important details.
The other idea was a lesson package to allow children to do more school work from home. Children who suffer from mitochondrial disease often lag behind their peers due to the rather demanding pacing of school life and learning. This concept would help students with learning in a more independent manner.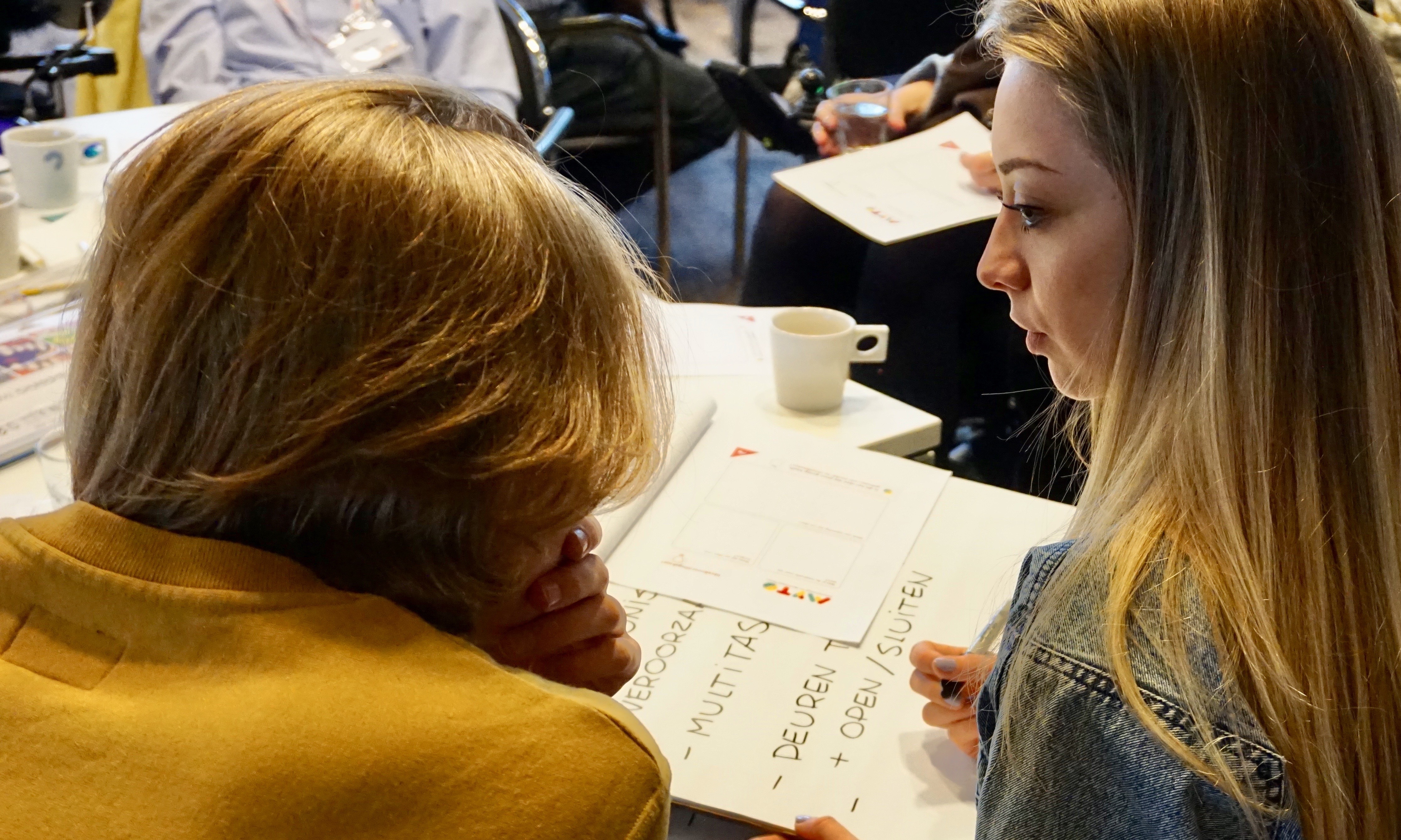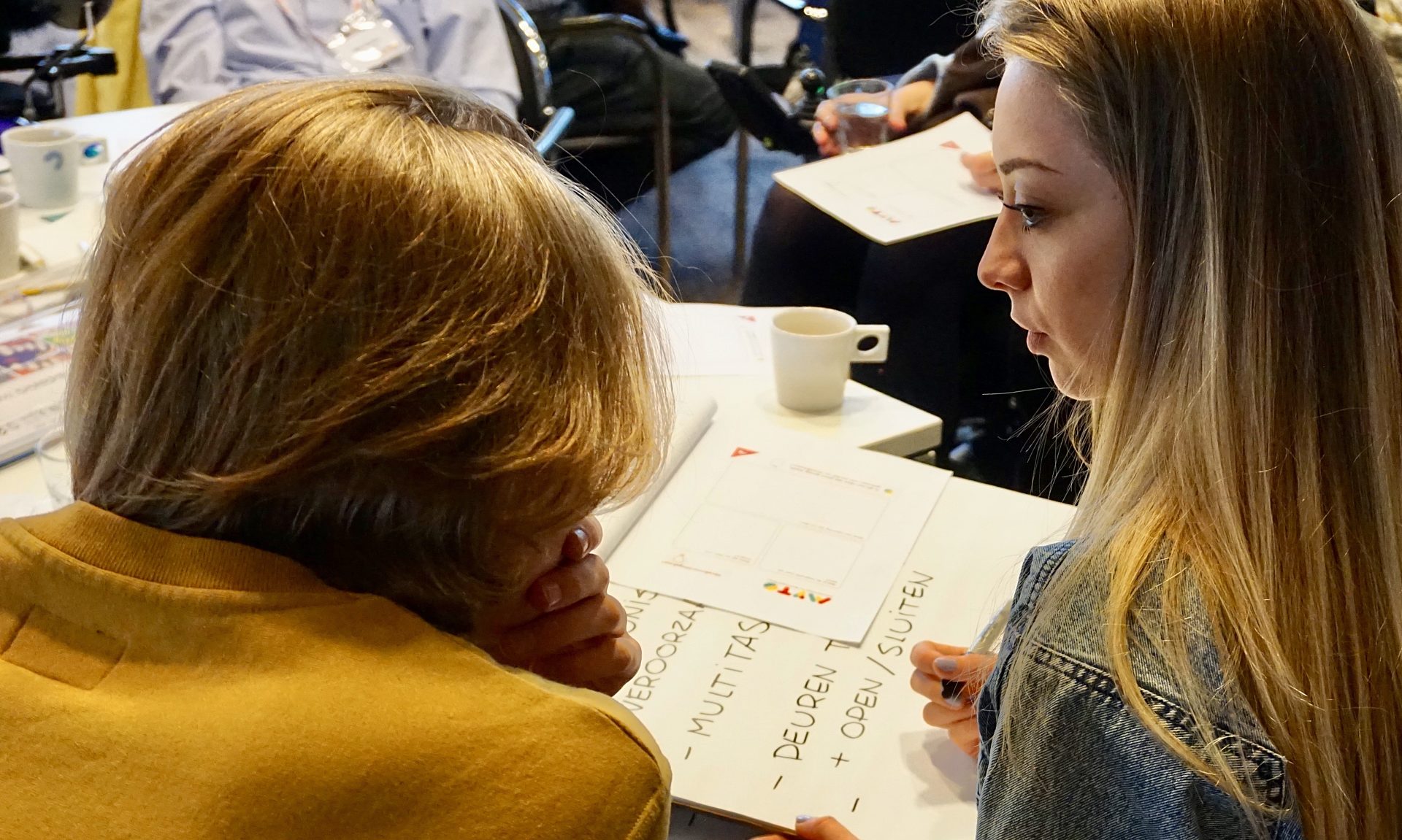 "It was quite inspirational," says Roselinde. "You really are designing for their needs."
Other projects included a game, a fall-prevention system, and a information platform. All of the design ideas resulting from each co-design weekend are published online on the Myto IdeaBoard website to further gather interest and promote their chances of funding and, consequently, realisation. You can also follow the #myto hashtag on Twitter for more detailed information on the project.