CoBuurt
An App for Co-Housing Self-Building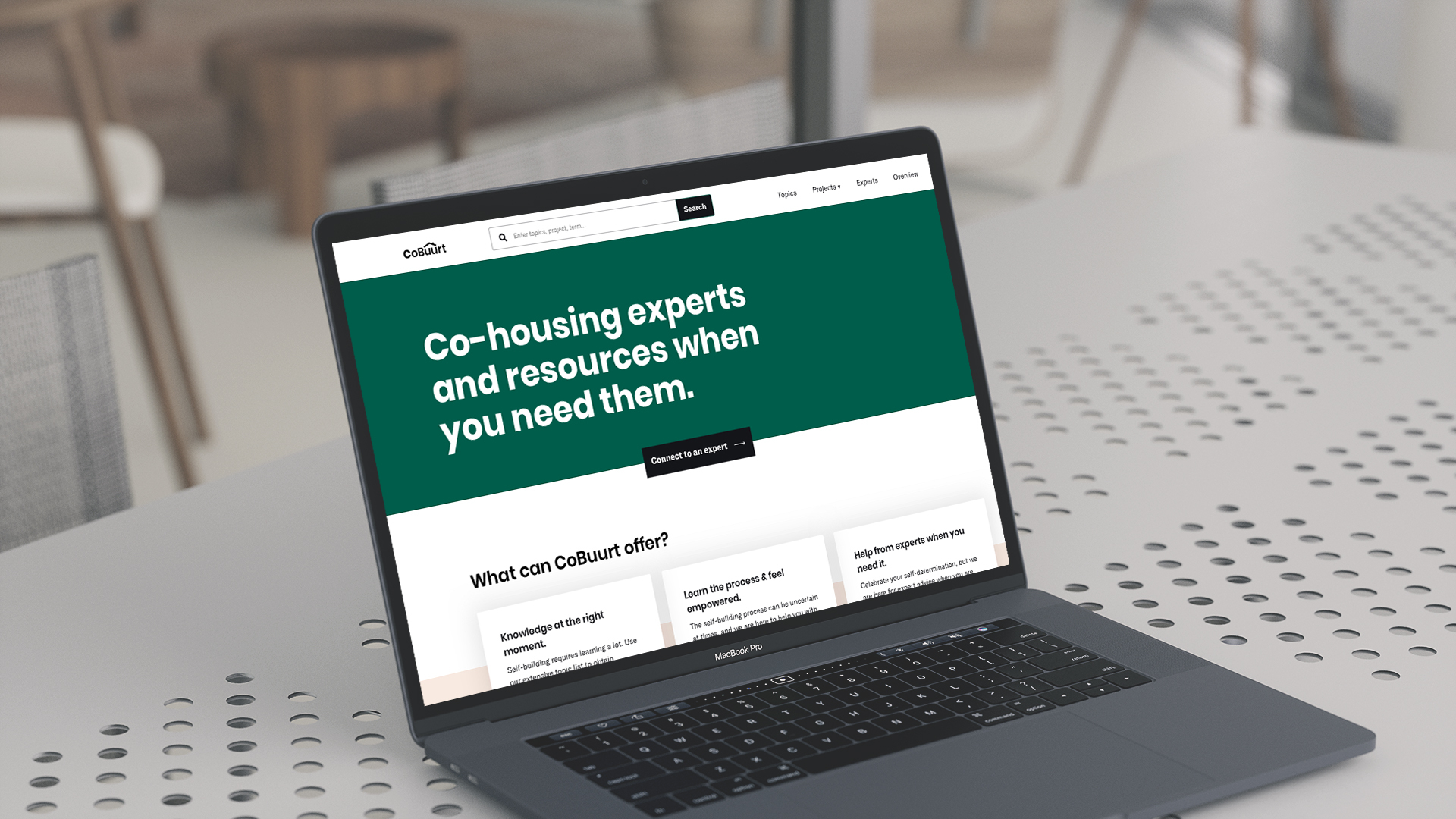 Client:

Team:

Disciplines:

UX/UI, Storytelling

Schoolyear:

2019 - 2020
Co-housing communities (intentional communities with shared spaces) are often built through a collective development process. This process is both labour and time intensive, can take many years to complete, and it's particularly challenging for inexperienced people.
The main question we asked was: how might we foster a connection between people who are experienced and inexperienced in the self-building process? Our goal was to offer self-builders expert consultation whilst maintaining autonomy over their own process.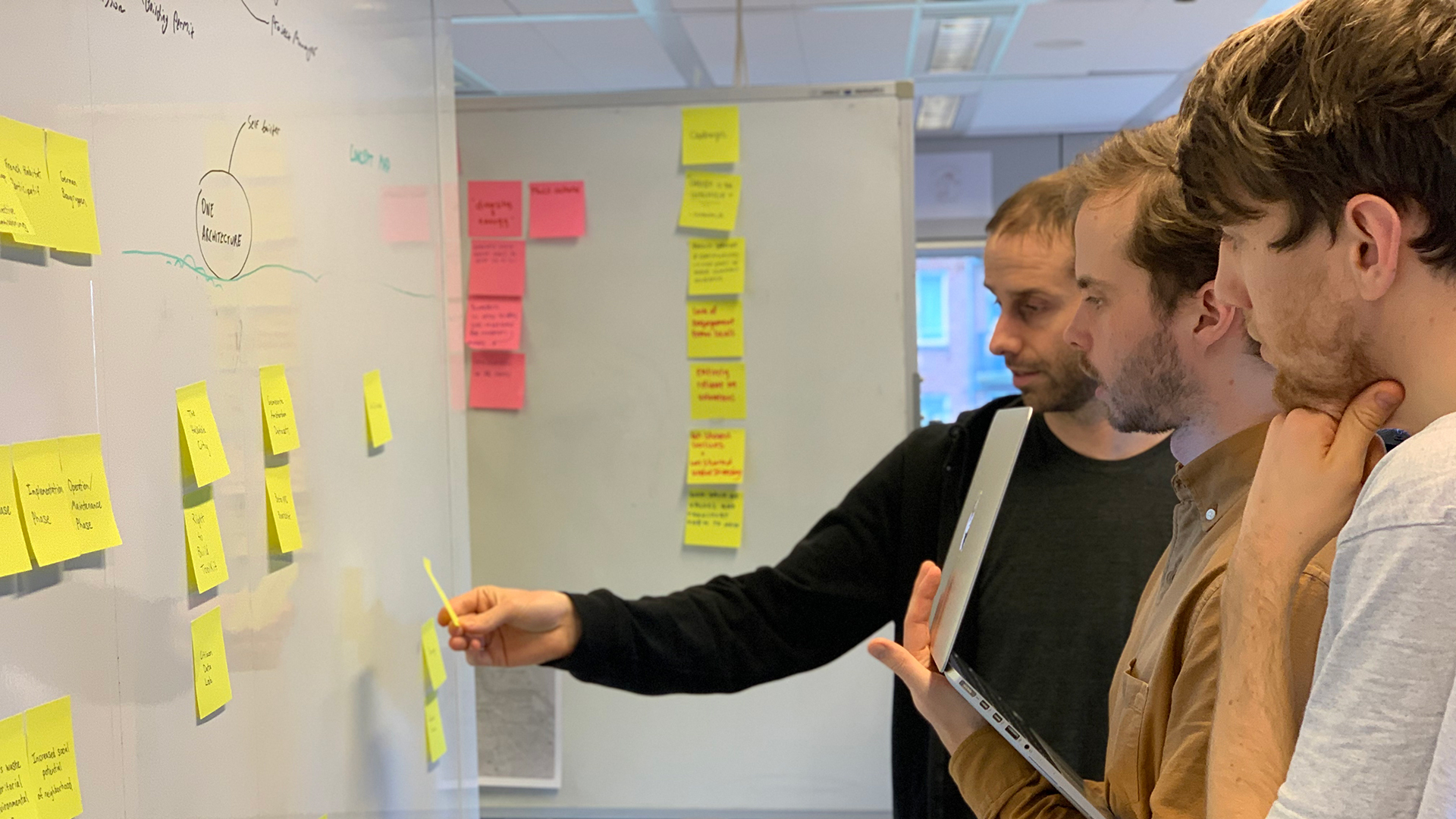 Before moving on to concept ideation, we researched competitors with platforms, products or services which are meant to help the co-housing/self-building process. We placed these competitors into perceptual maps to identify unfulfilled business opportunities.
We conducted user interviews with co-housing communities, including: Groene Mient, De Warren, Ons Groene Huis, Iewan and Pension Almonde.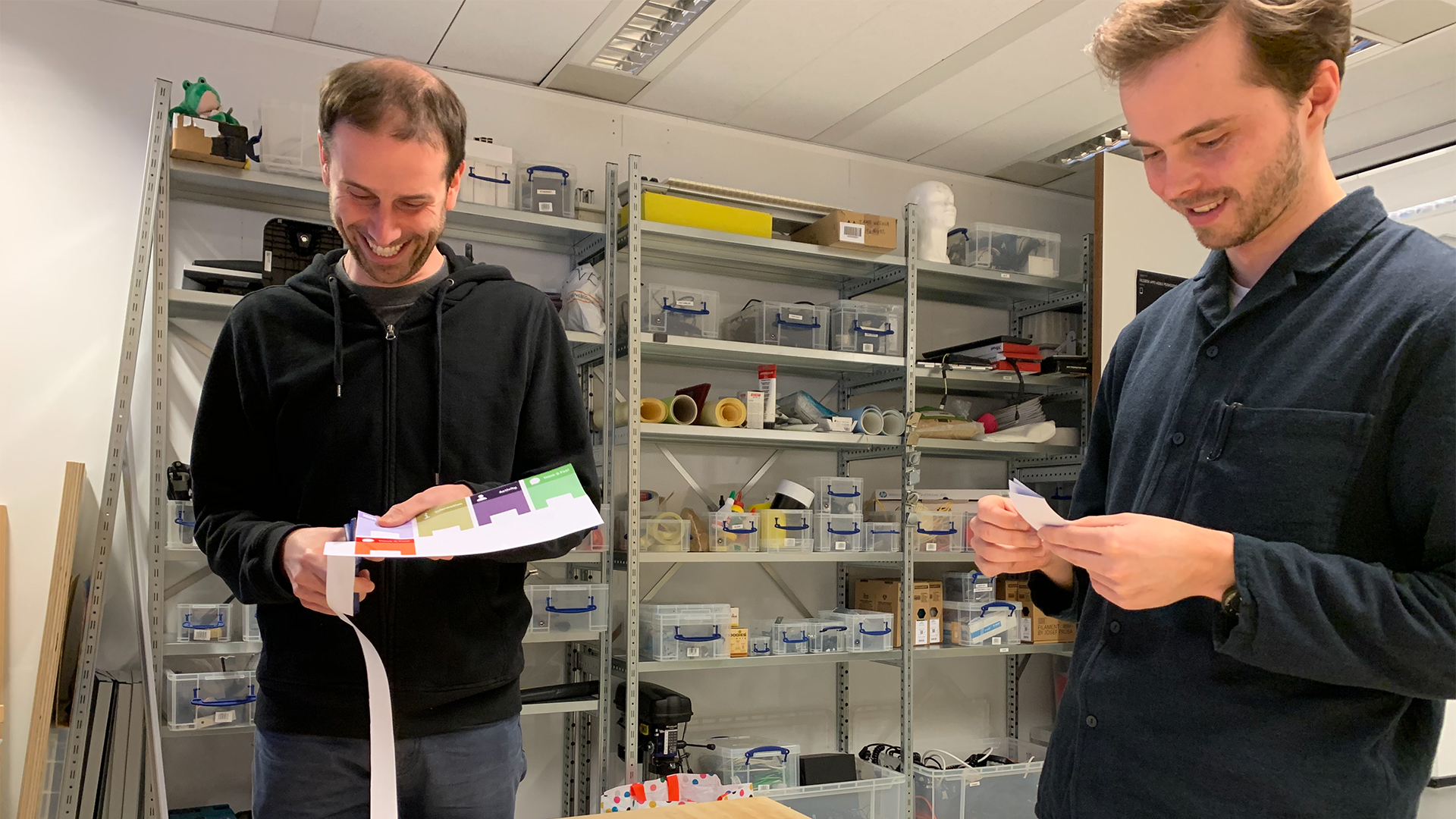 Here are some of the main insights we gathered:
Most of the groups were lacking knowledge in certain areas, and seek experts when necessary;
Some self-building groups have housing experts already within their group;
All groups are motivated to live sustainably;
Co-housing is attractive for these groups because they desire to live more socially;
Most initiatives start with a small group of close friends.
Our team started concepting by using the Crazy 8's design method to generate as many ideas as possible.
We ended up generating three final concepts including a timeline project management tool for voting on and tracking decision-making, a co-housing community member finder, and a professional co-housing coaching platform.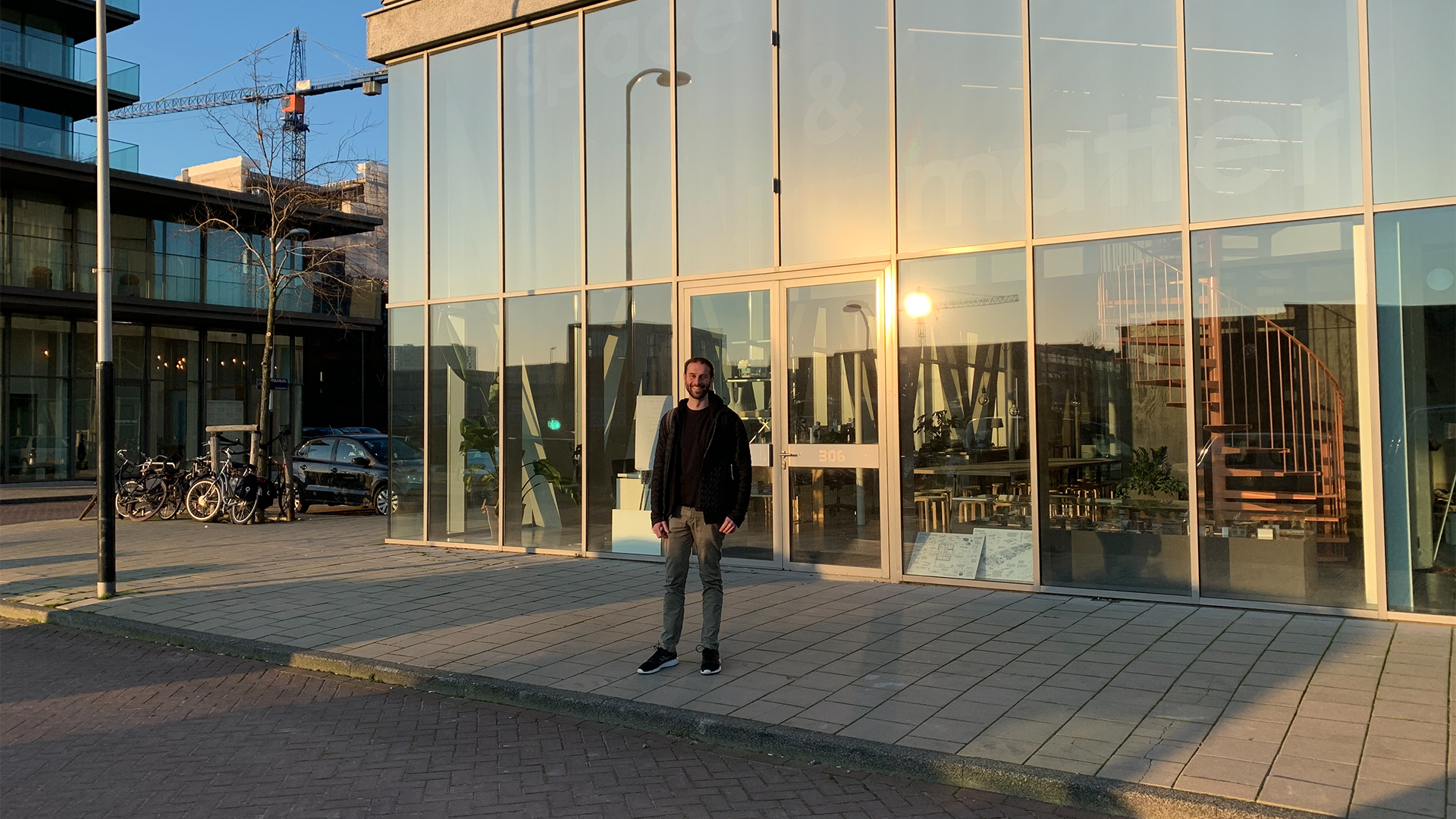 Considering stakeholders
To help decide which of our concepts would be desired the most, we created a ranking survey which we sent out to co-housing residents, professionals and our clients. Survey participants were given a fictional monetary amount where they could spend as much or as little on one or more of our concepts.
The two concepts participants allotted the most money to were the coaching platform and the project management tool.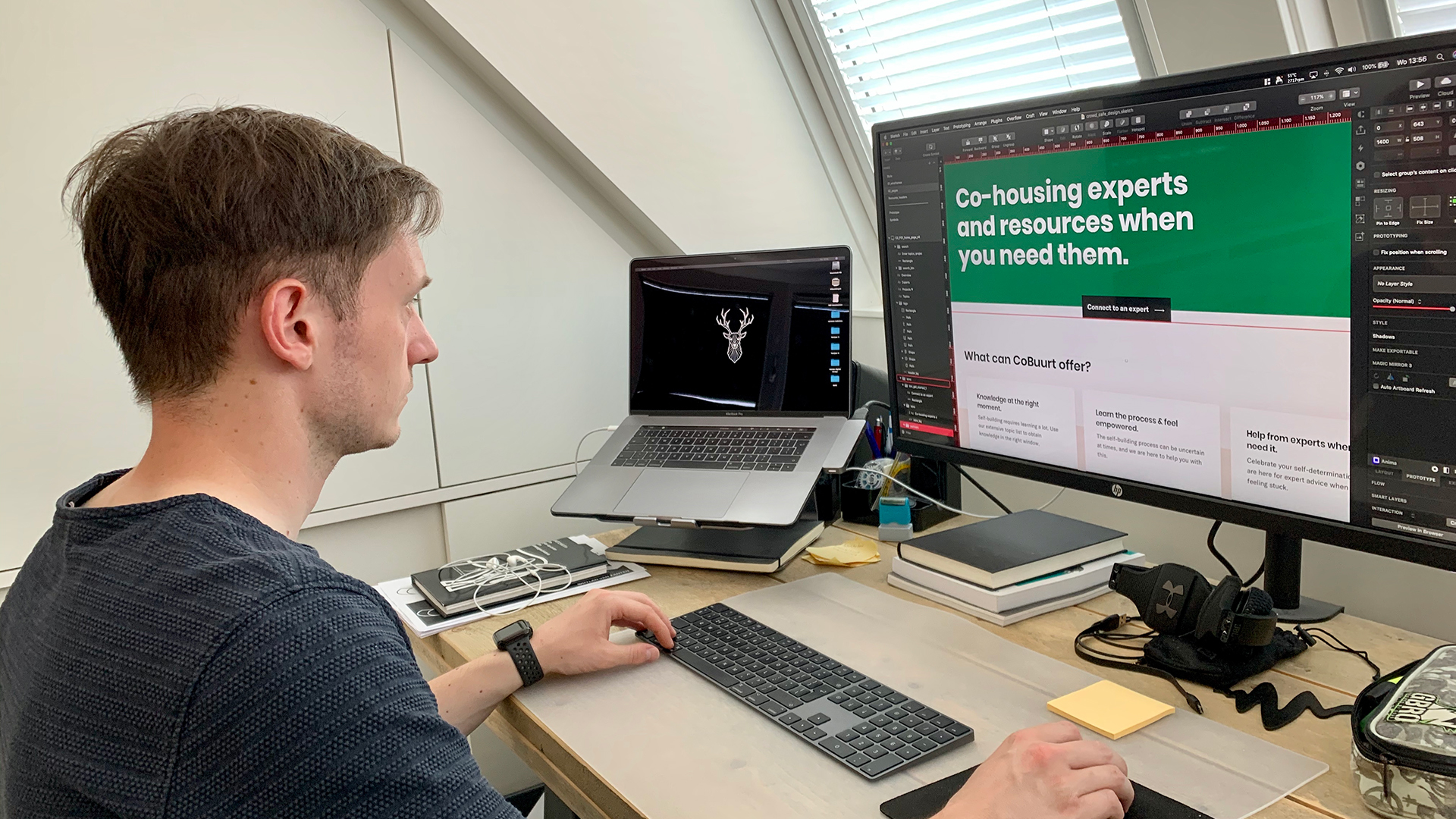 Inspiration for final concept form
Next, our team generated a number of mid-fidelity wireframes to externalize ideas for a final concept outline. We began searching for UX/UI trends and patterns, revisited competitor platforms and created a collaborative mood-board for design inspiration.
Expert interviews
We reached out to designers for professional advice, including experts from Dept Agency and Informaat.
Takeaways from these interviews included learning best practices for content creation, site navigation/information architecture, communicating value propositions, pitching ideas and writing business plans.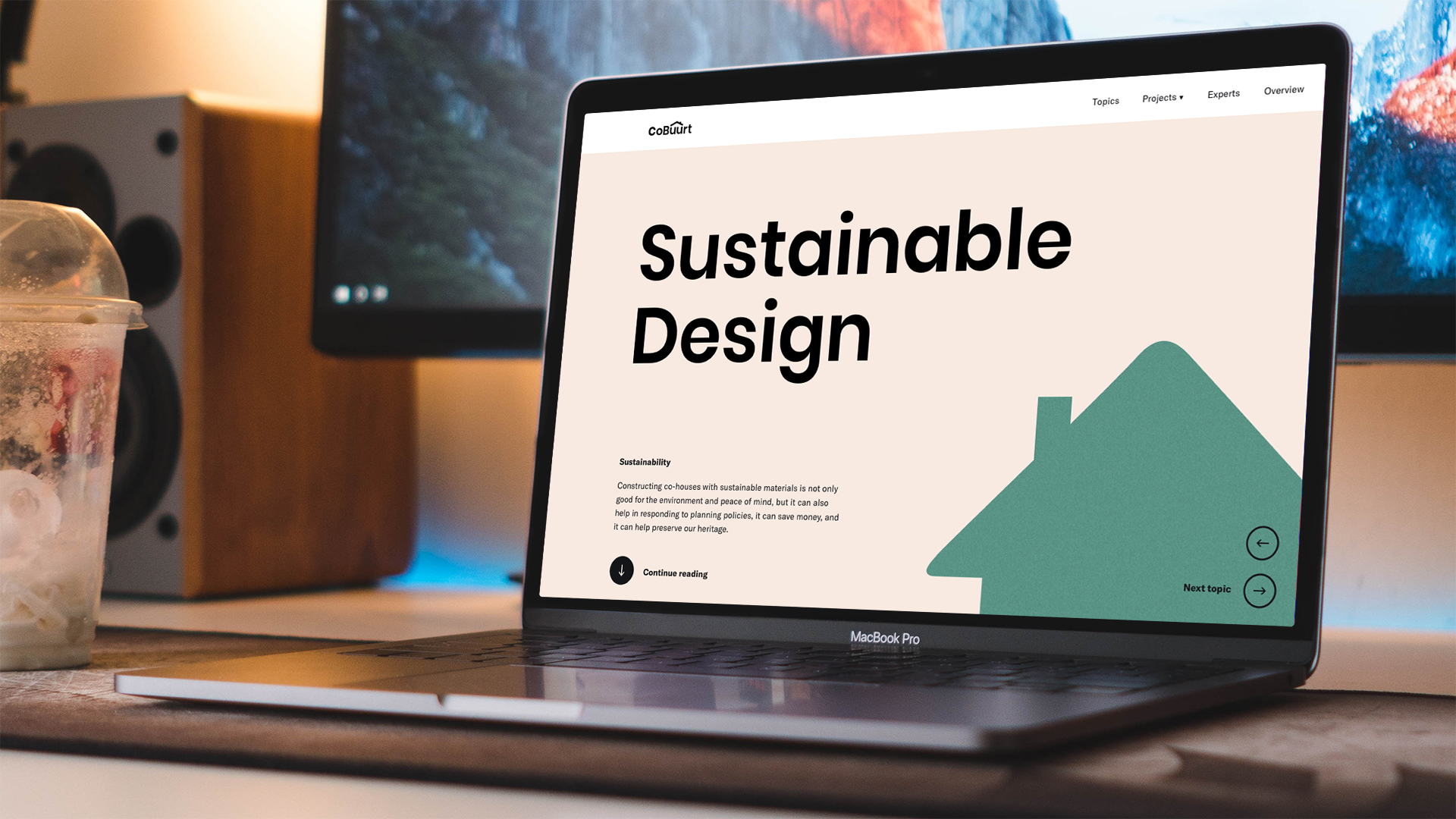 The CoBuurt platform
The CoBuurt final design was initially created in Sketch, and then finished collaboratively in Figma.
What can CoBuurt offer?
Links to direct expert consultation from leading co-housing partner organisations.
Clear overview of co-housing process and its benefits.
An extensive library of co-housing topics, resources, and case studies.