The Master Digital Design is a full-time, one-year programme at Amsterdam University of Applied Sciences. It seeks to educate (design) professionals who create, adapt, and apply design processes into interactive digital products. These professionals are driven by an ethical perspective on people, profit, and planet.
Who we are
Our programme was co-founded by the Amsterdam University of Applied Sciences and nine leading Dutch design agencies, to educate a new breed of digital designers.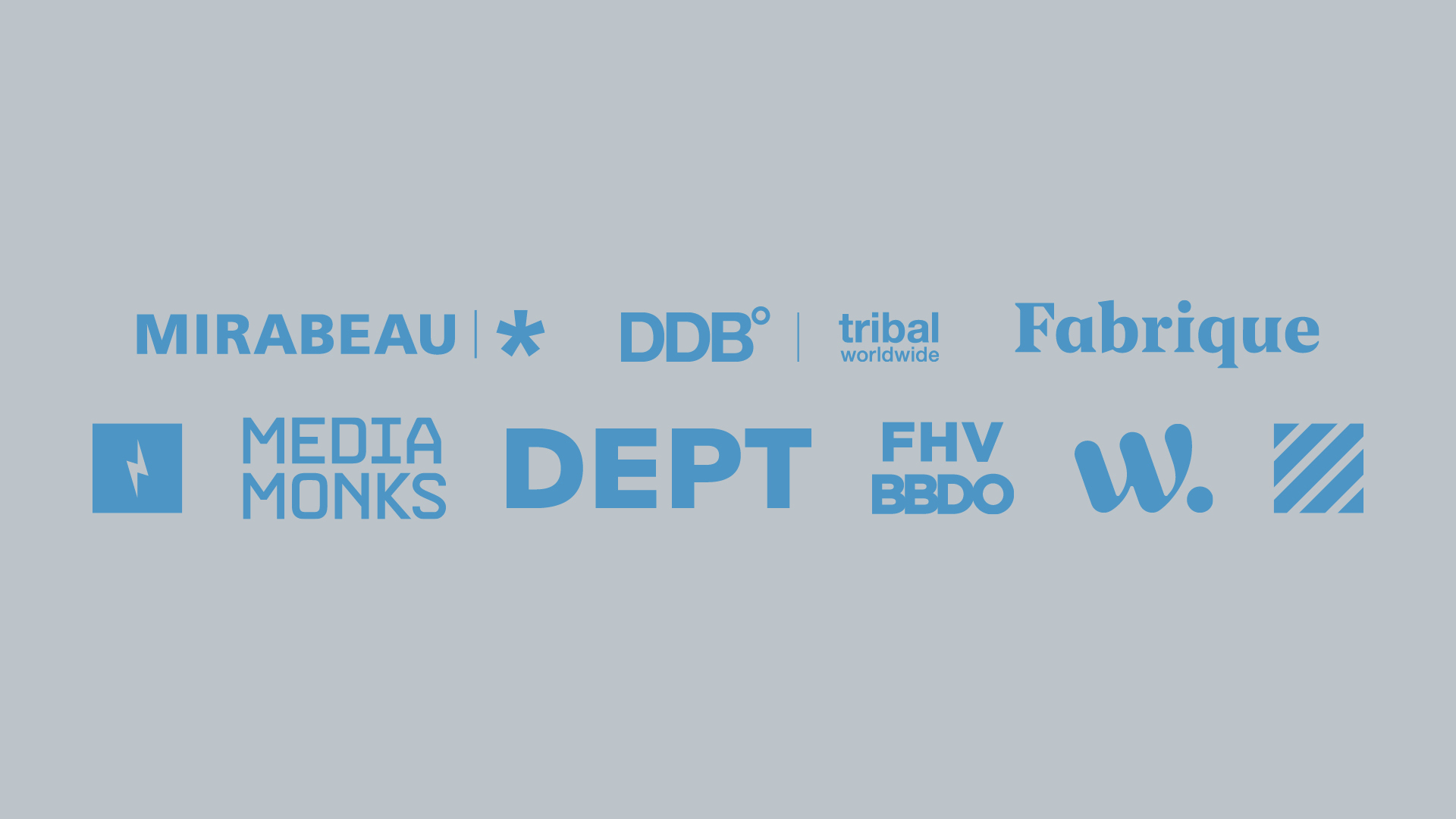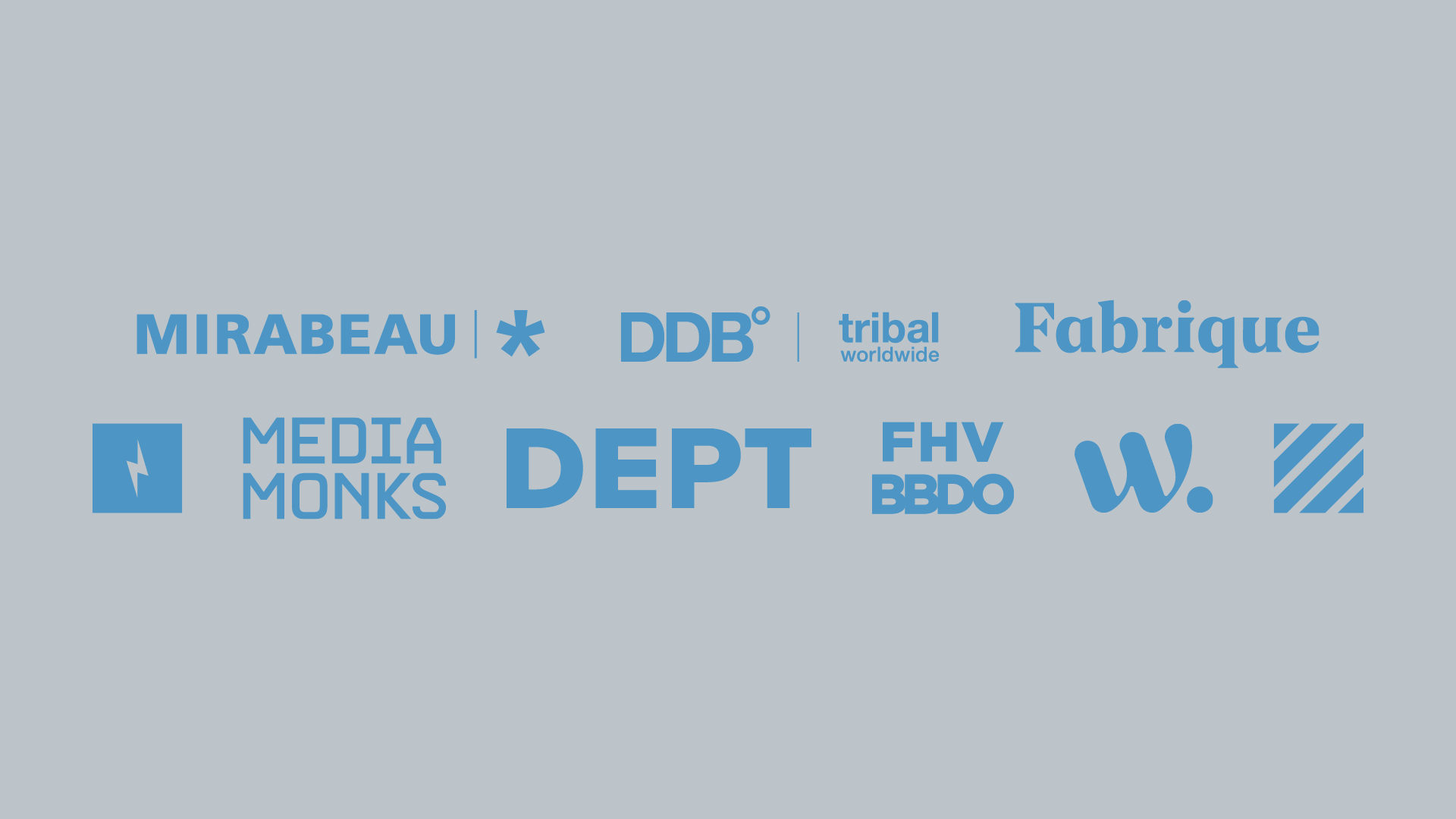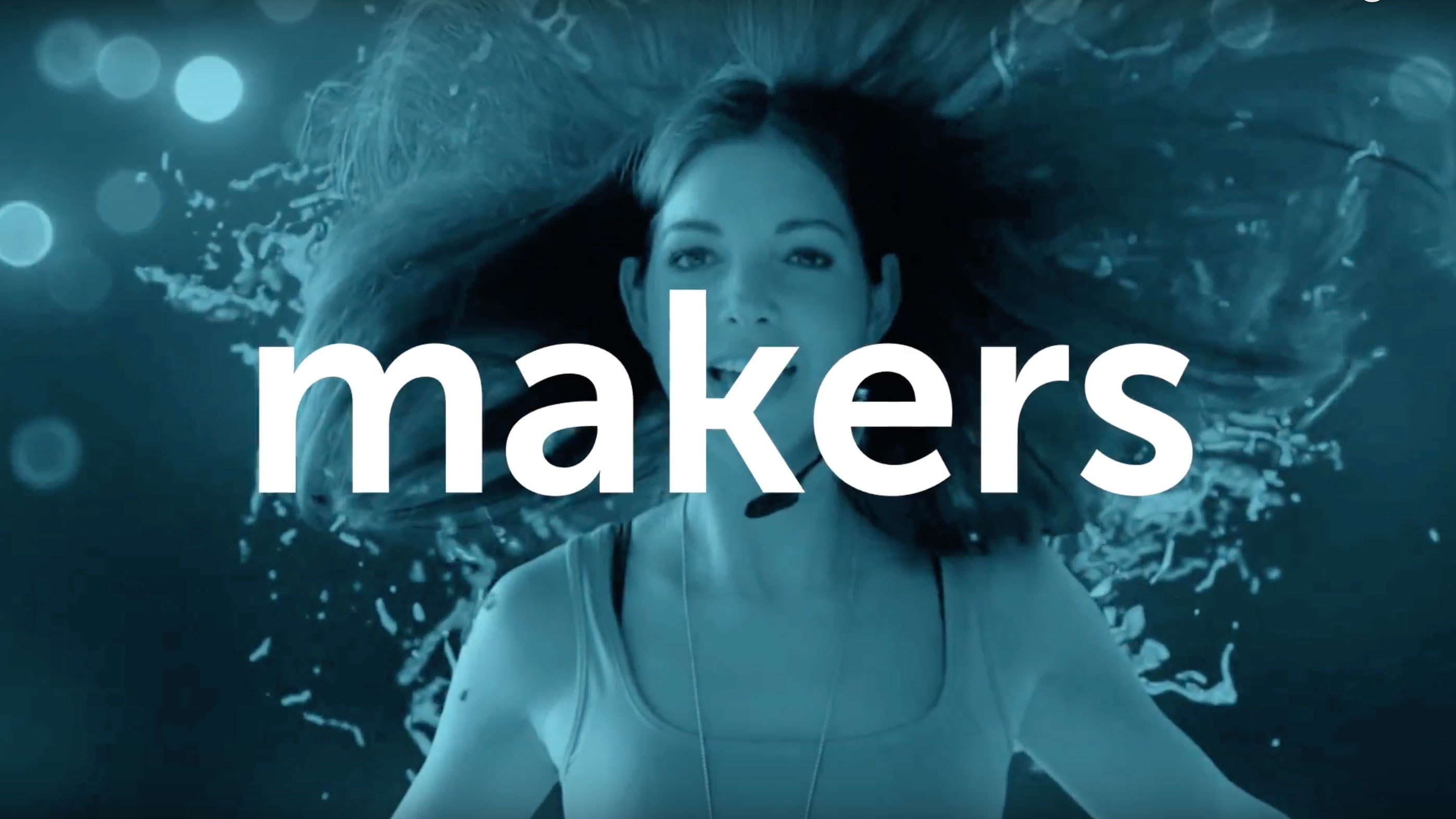 Why study with us
Develop leadership and critical skills at our unique programme designed by professionals for professionals.
Four tracks of expertise: Literacy, Research, Creation, and Strategy;
Work on real-life briefs from prestigious companies and agencies;
Freedom to work on your own projects in your favourite field;
Create and develop at our design lab;
Get feedback on your work from design professionals;
Join an international and multidisciplinary team in a studio-setting learning.
At our studio, you'll work on exciting clients' briefs and develop your own projects. Past projects have ranged from helping cancer patients exercise more to waste management; from assisting introverts in communication to helping citizens be more aware of digital privacy.
Check out our video for more on our projects: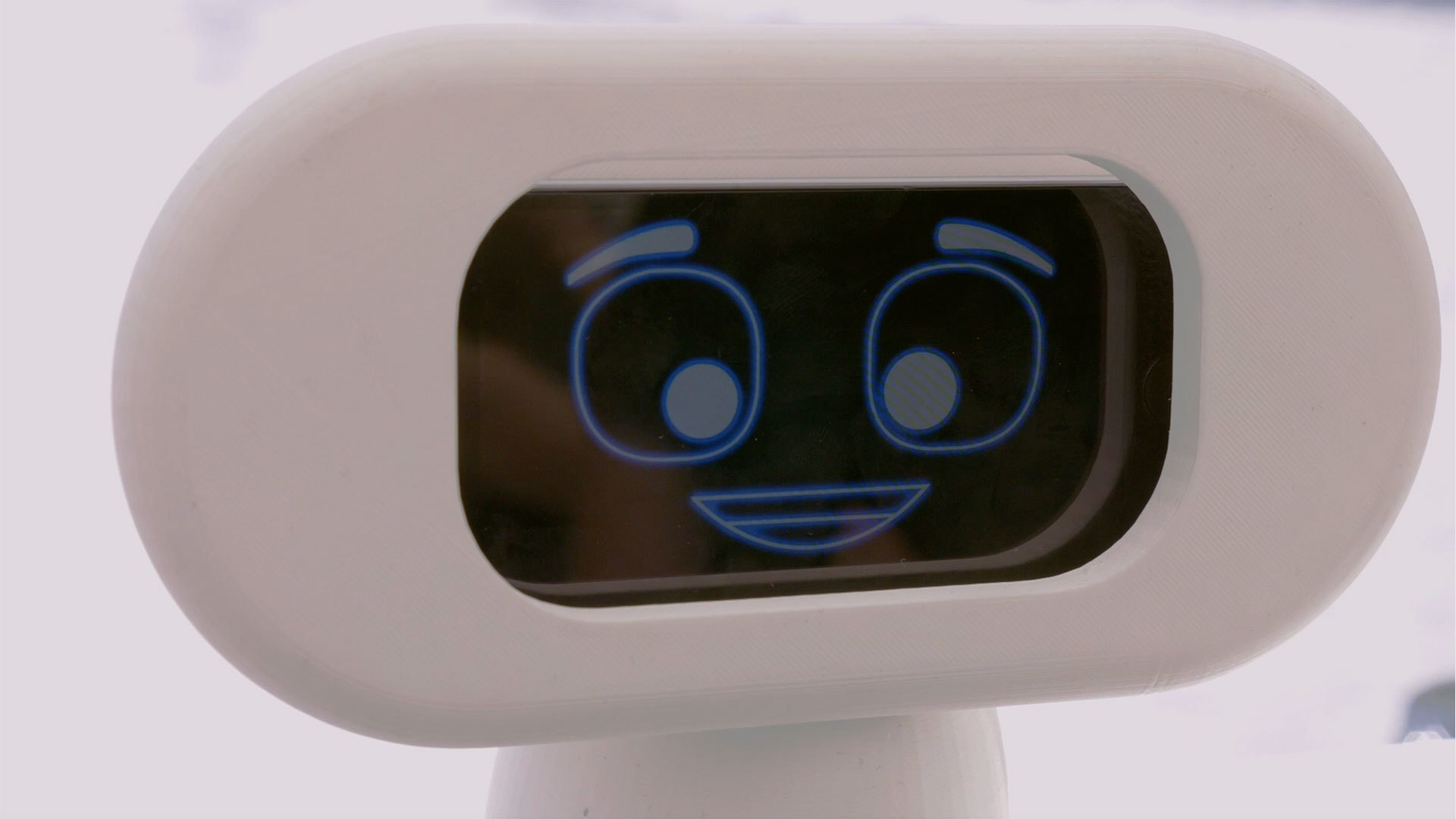 Career opportunities
Professionals graduating from the programme may work in a variety of settings in both creative and academic worlds. Roles include: Digital Design Strategist, User Researcher, Design Team Leader, Creative Director, among others.
Some of our graduates have gone to work in renown companies, including, Dept Agency, MediaMonks, Fabrique, Bugaboo, TomTom, Worrell, and more.
Talk to one of our graduates to learn more about your career prospects.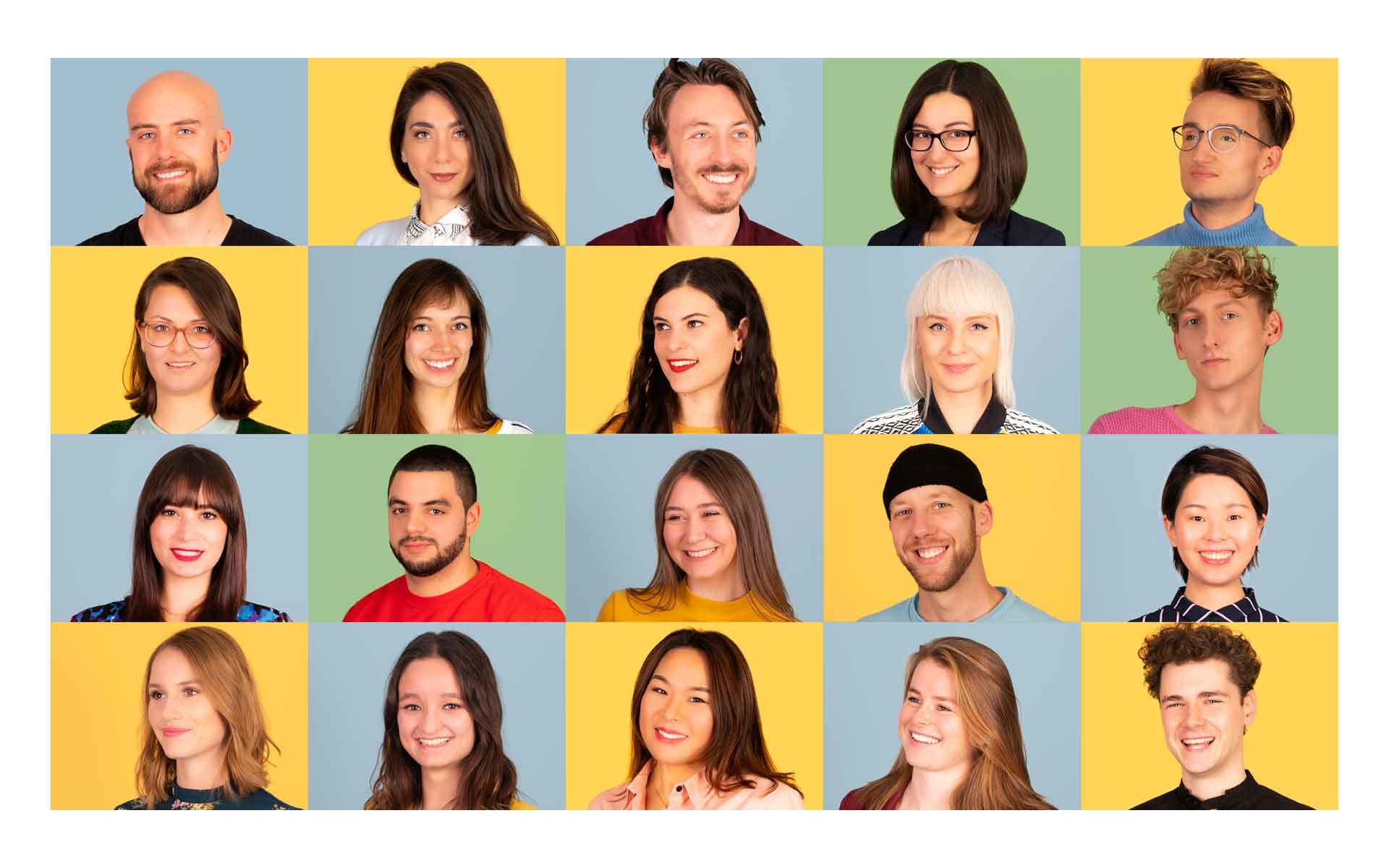 Reach out to them directly via our alumni page or get in touch with us.
We welcome and encourage applications from candidates over 30 years of age.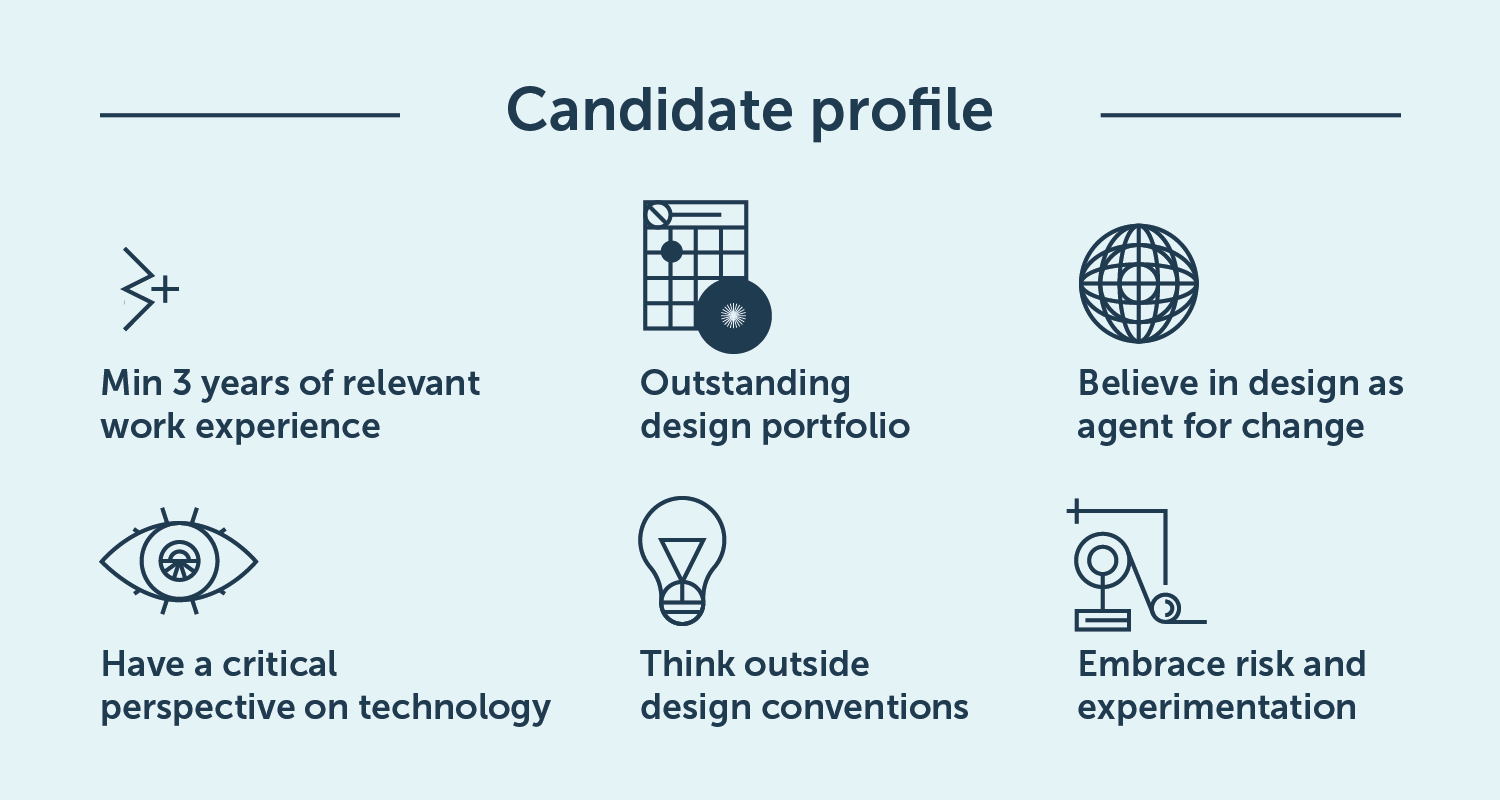 Don't fulfil some of the criteria? Contact us to discuss your situation with one of our coordinators:
How to apply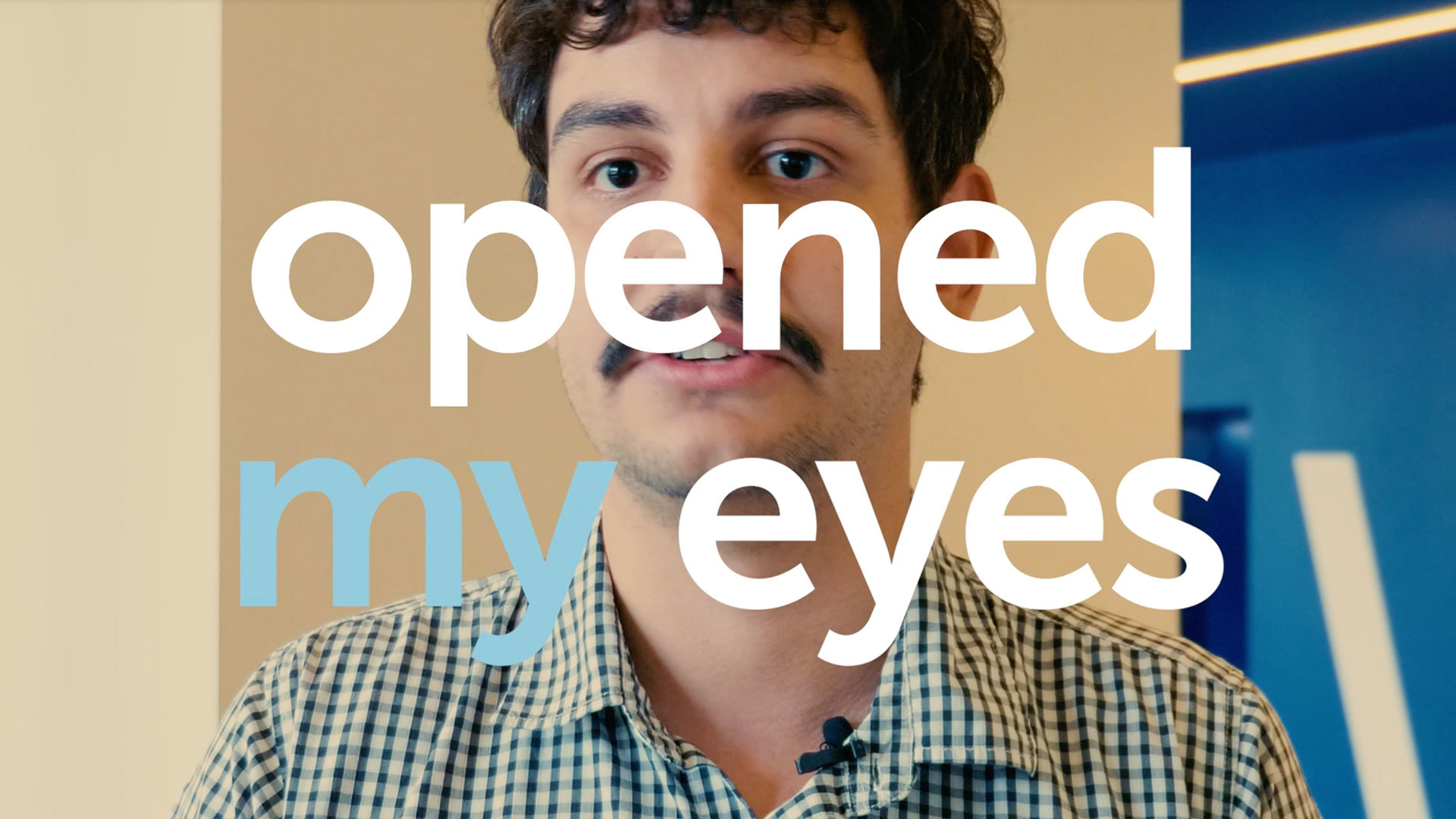 As of 2020, we welcome 48 (international) students each year.
Candidates must demonstrate relevant experience through an annotated portfolio and curriculum vitae. The best applications are invited for an interview based on which candidates may be offered a place in our programme.
Interested in the programme?
Contact us for more information, a chat with our students, or a visit to our studio.