Zero-Waste While Travelling Is Hard to Achieve: Week 3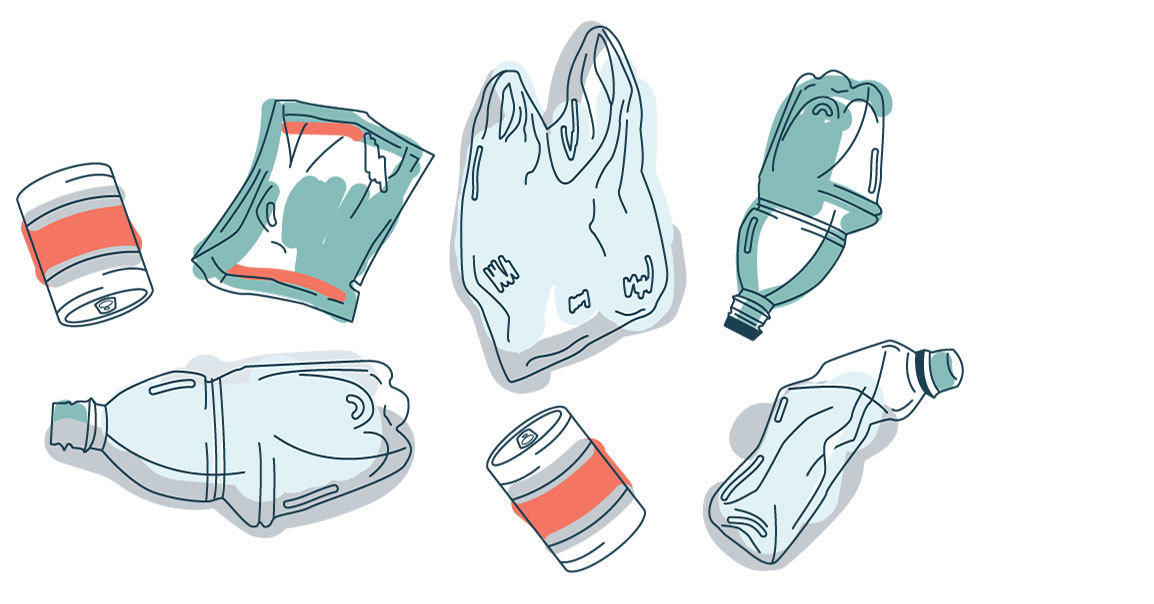 Follow the month-long series on the zero-waste experience by students Katy Barnard and Yes de Jong. The two dived deeper into their research in light of their project for waste management and during April, they share their finds on this five-part blog series.
While at home routines have settled, Katy and Yes face a harder challenge: keep up with their zero-waste experiment while travelling abroad. This is week three.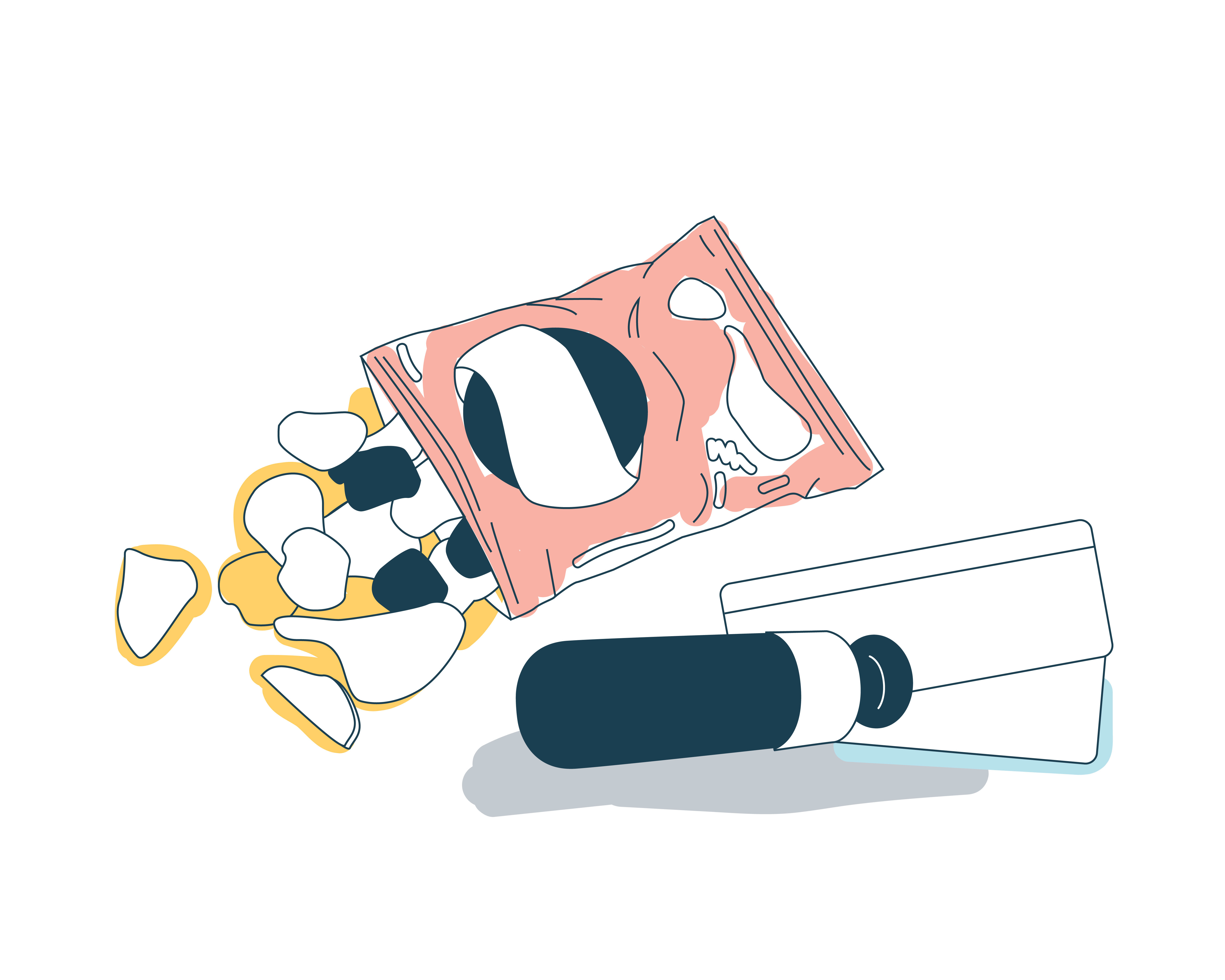 Katy: I see waste everywhere I go.
I was very optimistic this week. I was on my way to Scotland to meet a friend and knew that wasteless traveling was going to be difficult. I remembered to pack in a few empty produce and grocery bags in addition to my trusty thermos and water bottle. But my starry-eyed hopes and dreams were immediately crushed once I arrived at the airport and went to get a tea before the flight. I asked for the hot water in my thermos and was then guided over to their selection of teas. There were only tea bags. The exact definition of a tea bag is: use me once and then throw me away. For a moment I debated drinking just hot water, but then I caved. This was just the beginning of a week of cheating.

I felt physical pain when I found a large potato chip bag filled with six individually packaged bags
Being zero waste becomes increasingly difficult when you are away from your familiar home. I bet there are some great bulk stores in Edinburgh, but finding them was not at the top of my list of things to do as a tourist. There was one small grocery store near where we were staying and, to be honest, it was the most plastic-filled grocery store I had ever seen. I think there were a total of two products sold unpackaged: bell peppers and apples. We bought them both. I felt physical pain when I found a large potato chip bag filled with six individually packaged bags!! Why not just sell one big bag full of chips? Or the small bags alone? I was infuriated by the wastefulness.
This week made me realize how observant and aware I had become of waste. I see it in everything. Not just the obvious things like plastic grocery bags, water bottles and coffee cups, but in the smaller items like produce stickers, twist ties, freshness seals and floss. I felt both prideful and paralized by this. After just three weeks, this experience has changed the way I view the world around me.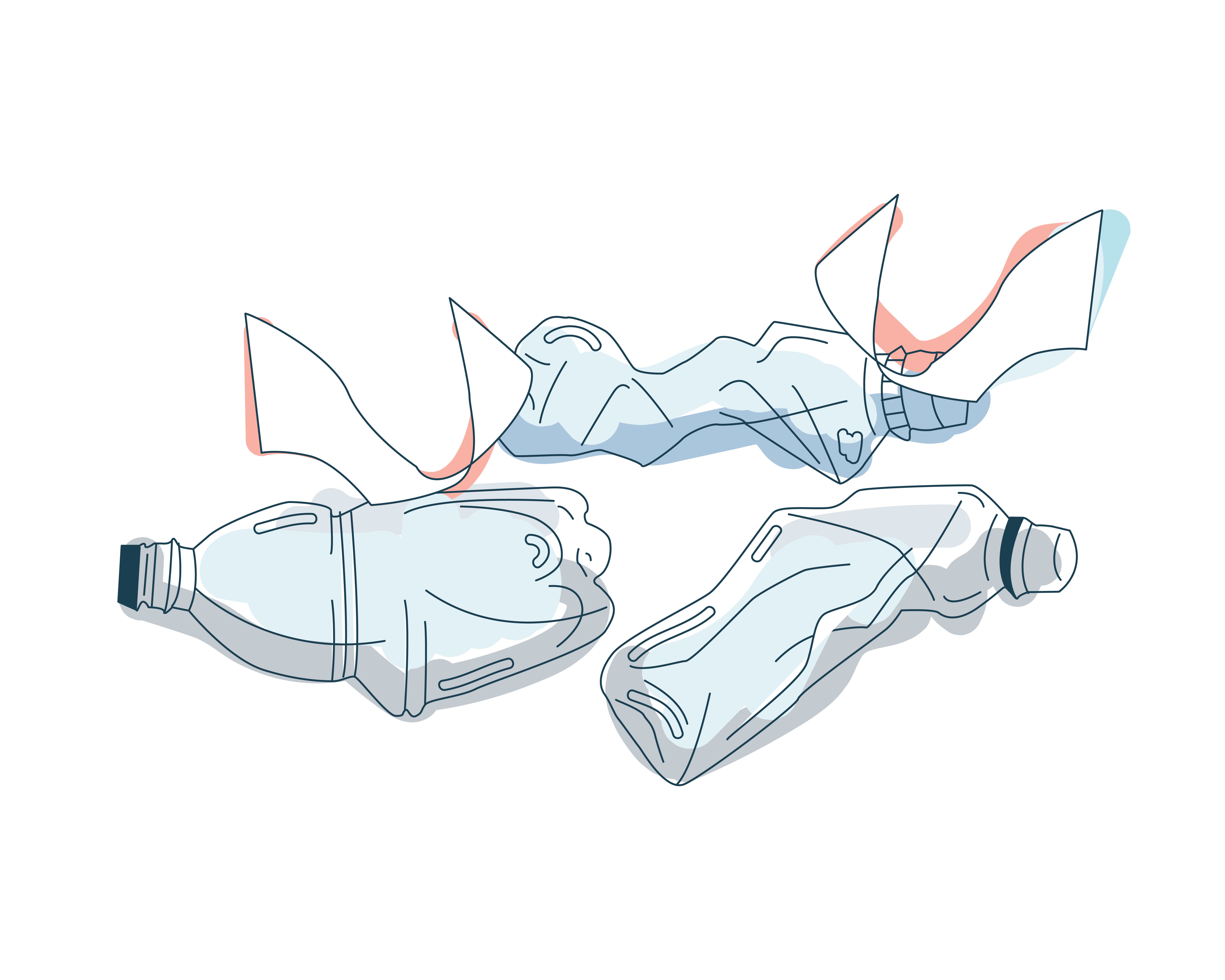 Yes: Needless to say, I had no successful 'wasteless' days here.
This past week, I travelled to Morocco. That challenged my zero waste lifestyle to the absolute fullest. This country does not support drinking tap water and restaurants hardly serve any drinks in glass - it's all served in plastic bottles. Thankfully, I found a lot of napkins made out of fabric, which was a nice surprise to me.
Morocco showed me another relation to waste. All in all, it was a humbling experience. According to religious beliefs of Islamic culture, food should never be thrown away but given back to the earth, which makes street litter only worse and worse. There were people cleaning the streets day and night. However, I never saw any trash cans in the streets, apart from the big ones restaurants use.

People in Morocco simply can't afford to waste whatever they can get.
Hiking up in the mountains of the Atlas, small hiking paths were littered with plastic bottles and packaging everywhere I looked.
But on the other hand, I witnessed a variety of great examples such as shops that sold second-hand bikes, motors and tools; And a lot of machines are repaired on the spot. Perhaps due to their humble economic condition, people in Morocco simply can't afford to waste whatever they can get.
On the plane back, I started fantasizing about my future meal. Back home, I had ordered ingredients to make beeswax wraps as all wraps I had seen in the store had super feminine designs with pink flowers and cute animals. Before leaving, I had been in a rage because the package that contained the beeswax was three times bigger than it needed to be and filled with plastic rubbish. However, I had enough to make at least 20, so I won't be using any plastic cling foil soon.
Note: For this experience, Yes and Katy have set out strict ground-rules: use of own reusable containers as much as possible; no plastic packaging at all (if you have to, must reuse twice); glass is allowed and preferred; cans are allowed if glass is not available; paper packaging is tolerated but preferably not. The no-waste month took place pre-quarantine times, in February.
All illustrations by Yes de Jong