The Search for Zero-Waste is Over. Now what?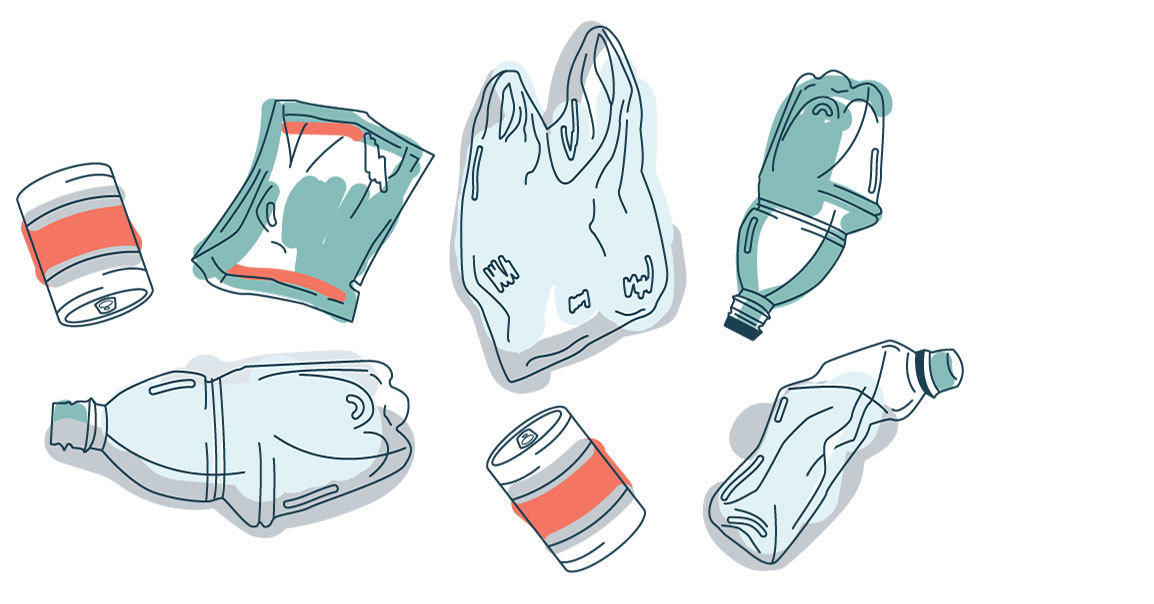 Katy Barnard and Yes de Jong attempted to live a whole month waste-free. For the past four weeks we shared their experience. Now, two months after their last zero-waste day, they reflect on their experience and provide practical tips for those trying to do the same.
We attempted this zero-waste lifestyle back in February, which now seems like a lifetime away. A lot has changed in the world since then. Now, we are all sitting in the midst of a global pandemic that leaves us at home with many unknowns but time to reflect. Between new grocery store regulations and hygiene anxiety, this challenge would not have been possible today.
It has been painful to us both after this challenge to see the increase in individually wrapped bread rolls in the supermarket and widespread use of disposable masks and gloves. But this new reality has also made us appreciate the positive safety affordances that these items provide.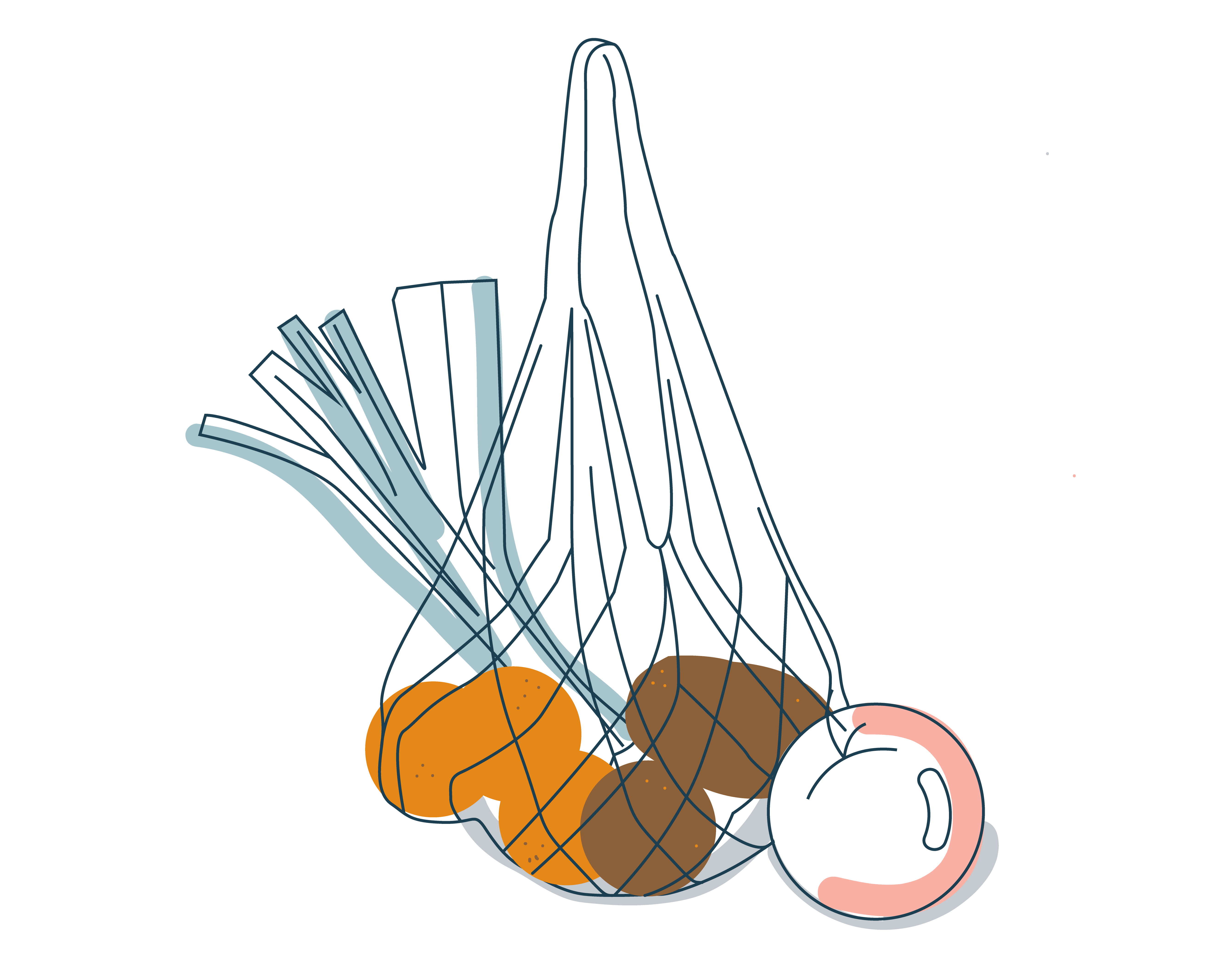 Lifestyle of the few
Being able to live a zero-waste lifestyle is a privileged choice to make. Success depends on time, money, and location. We are both fortunate to live in neighborhoods that have fresh markets which sell unpackaged foods. We are also grateful to be financially comfortable enough to invest in sustainable items. And we have the time, as young students, to explore new ways of living. All of these aspects enabled us to even begin this challenge. On a larger scale, the experience emphasized how much choice we have in the Western world. At the store now, it feels like an obligation to make the right choice, when we can.


This experience creatively charged us in an aspect of our lives that is typically left on autopilot.
Conscious Living
Sustainable living has seeped further into our lives after this experience. For Yes, going zero-waste inspired her to take this mentality to other aspects of her life. She recently stopped eating meat, decided to limit processed food, reduced the amount of skincare products in her home and started sewing her own clothes.
Katy found that living zero-waste encouraged her to be much more mindful in her life. She finds herself purchasing fewer things and eating healthier foods. When fruits and vegetables become the one food you can consistently find unpackaged, you end up eating them A LOT. Both of us feel this experience creatively charged us in an aspect of our lives that is typically left on autopilot.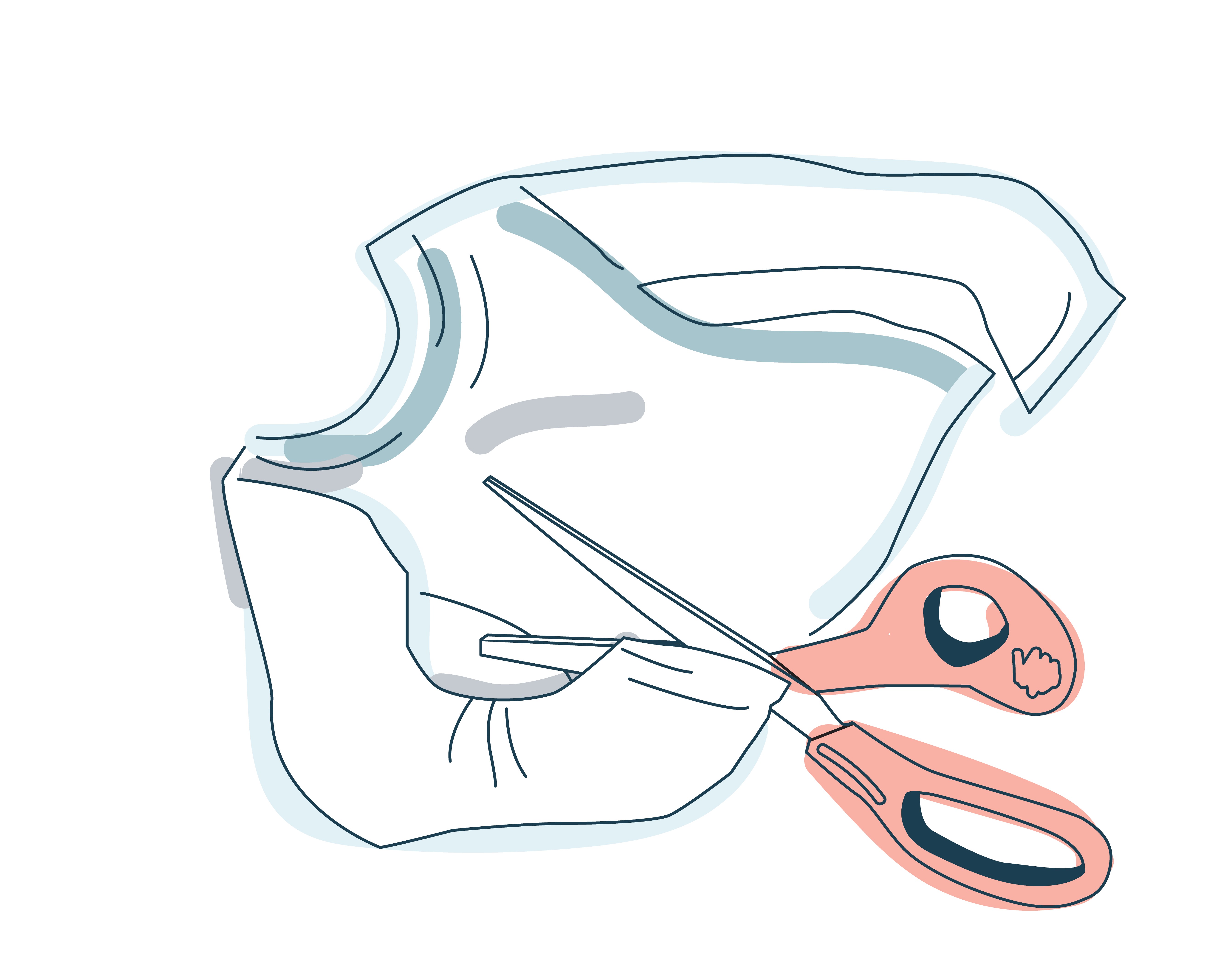 Useful tips not to be wasted
Now, if you would like to make some waste-conscious decisions in your life it is important to be prepared. Here are a few tips to get you started:
Start saving jars and containers. Next time you finish that jar of pasta sauce, don't just recycle it. Reuse it for saving leftovers or filling with nuts.
Invest in reusables. This includes grocery bags, produce bags, a water bottle, a thermos, a mug, to-go utensils… find the items you need in your daily life. Once you have them, bring them with you whenever you can or leave them at your desk.
Seek out bulk grocery stores and fresh markets. A quick online search will help you locate places selling unpackaged goods. Make sure to bring your saved containers and produce bags to fill up.
Don't order online. Most online shops use various wrappings, boxes and materials to ship products in.
Reuse your old clothing. All types of fabrics can be reused to do cleaning in and around the house. This will save time and money.
Don't expect to go zero-waste overnight. You need weeks, if not months to change your lifestyle and it is simply not possible to eliminate all plastics out of your life. Rather,focus on saving as much plastic as possible than on the plastics you can't avoid. Small changes matter in the long run.
Tell your close ones. It is important to communicate your beliefs so that others understand your choices and will support you, eventually this will make it easier to pursue this lifestyle.
One last thing...
We started out this experience as a way to explore the design space of a project on waste management that we are working on. The project's goal is to become more sustainable. Our idea with this month-long experiment was to go beyond conventional user research. We chose to explore the problem space through first-person immersion. We really wanted to understand what the ultimate sustainable solution would be like: life without waste.

Going zero waste for one month shed light on the largest culprit of the problem: single-use disposable products.
The insights we have gathered from this experience helped us formulate our project direction. Going zero waste for one month shed light on the largest culprit of the problem: single-use disposable products. We want to communicate to others how ridiculous it is that we would use an item once for a few minutes and then just throw it away.
Our final project is an immersive web story about the journey of a paper cup from tree to trash. It acts as an awareness storytelling campaign for the energy, effort, time and resources that go into these products we rarely think twice about and just discard without any thought. We want to give people a chance to experience the surprise and frustration we did for a whole month in just a few minutes to shift their view of these products around them. We hope that our insights can help and inspire others that want to live a more sustainable lifestyle.
All illustrations by Yes de Jong