The Invisible Journey of a Digital Design Student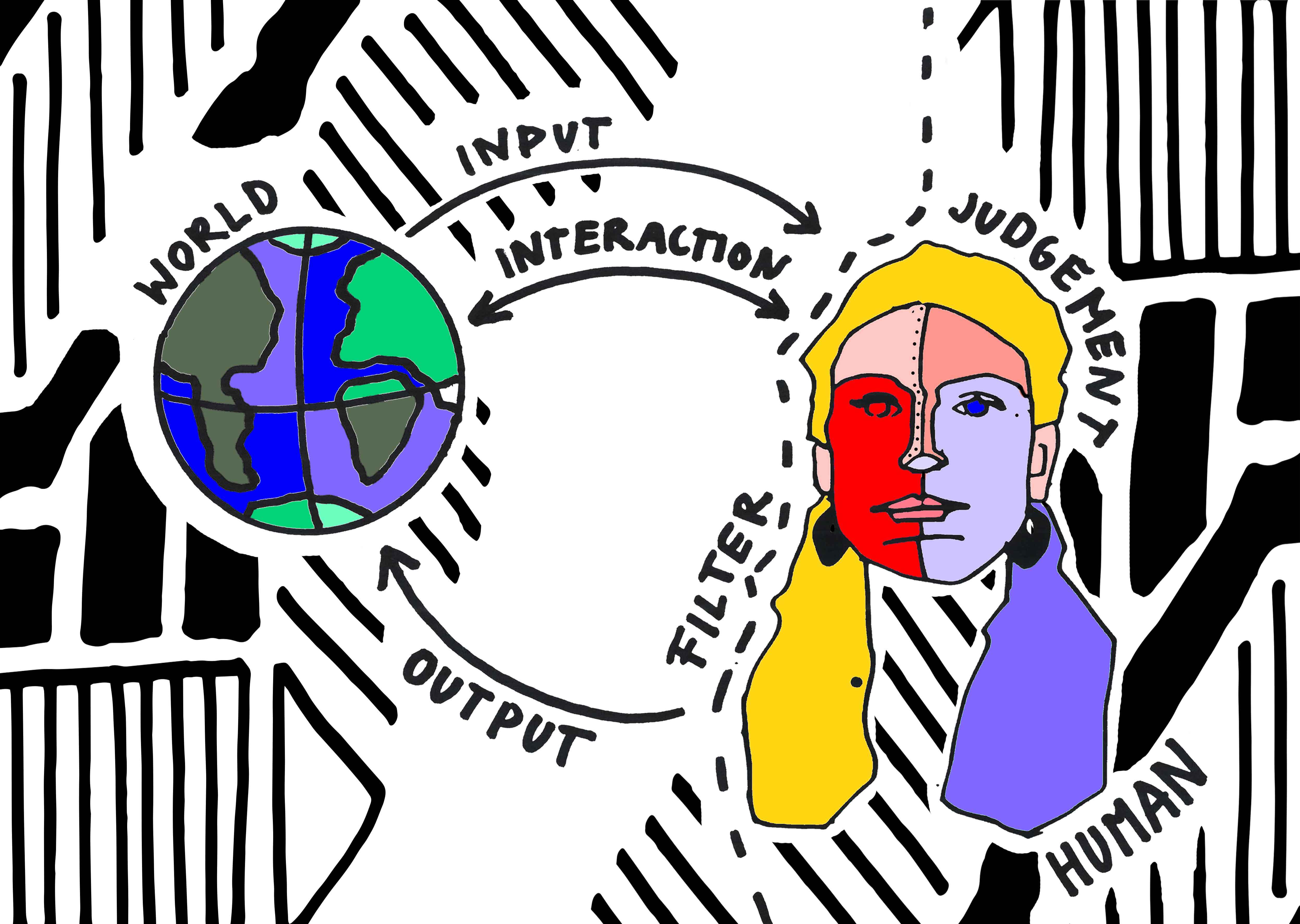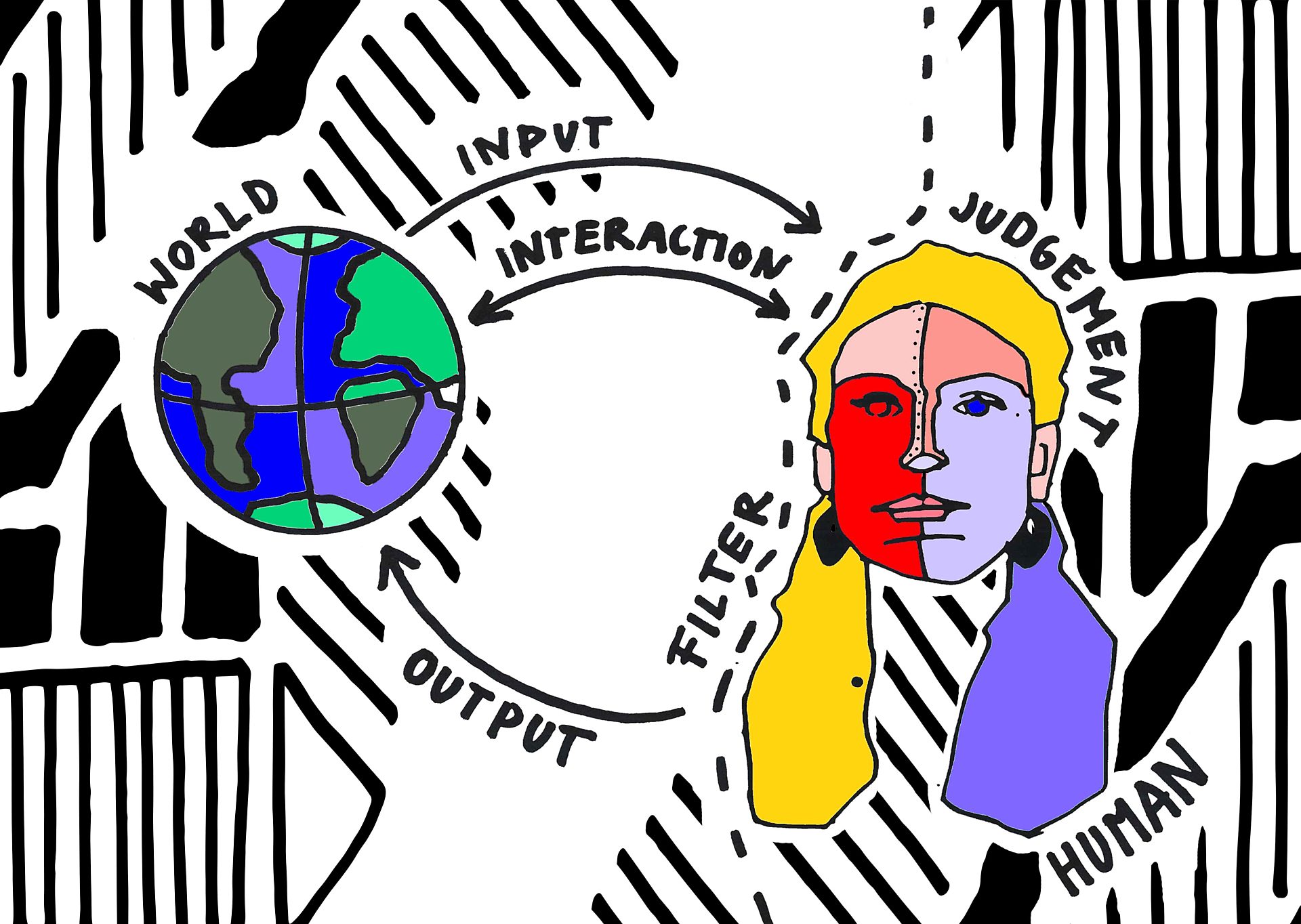 As I stood in front of my new classmates to introduce myself to them, I decided not to tell them why I had chosen to enrol in this Master's programme. Instead, I told them about Alexander McQueen - a fashion designer whose works inspired my time as a fashion student and who, now through this new namesake documentary, inspired me to look into what really drives me as a designer: meaning.
During my time in fashion school, I experienced a hate-love relationship with fashion.
I loved the endless creative possibilities it offered me to express myself; but I couldn't stand the continuous rush, the pressure from the high competition that blinded us to just produce without properly reflecting on our work.
But I couldn't figure out how to turn this dichotomy into something constructive. I've always been drawn to conceptual and storytelling designers, like Alexander McQueen - fashion's enfant terrible and prominent genius. So when Ian Bonhôte and Peter Ettedgui's documentary McQueen came out, I was hoping for a trip down memory lane. However, the film goes beyond the dramatic shows and the compelling fashion. This is a portrayal of the man behind the brand: the passionate creator who was in constant conflict with his inner demons, his need to communicate through his work, and the greedy fashion world breathing down his spine - a conflict that felt personal.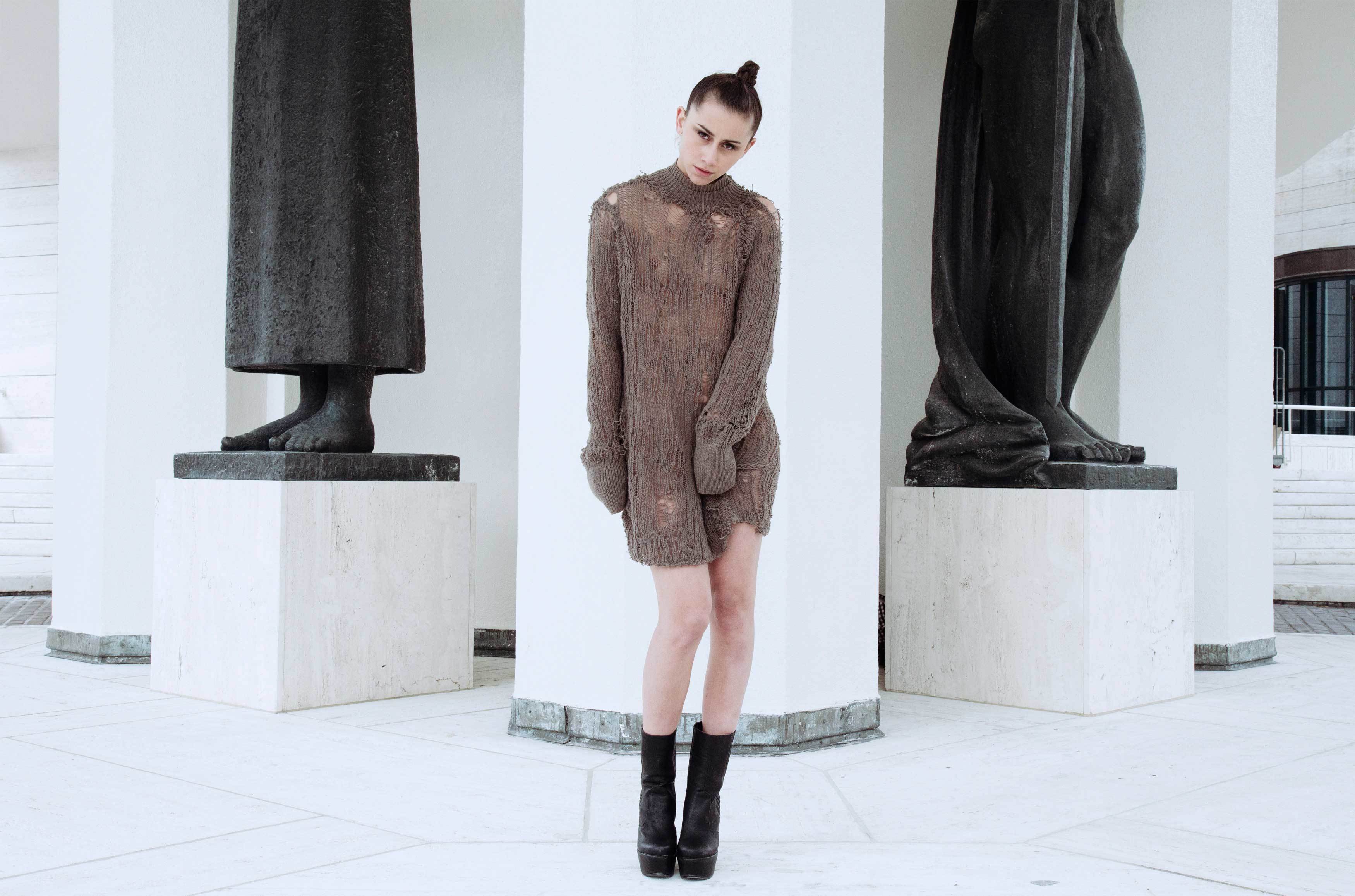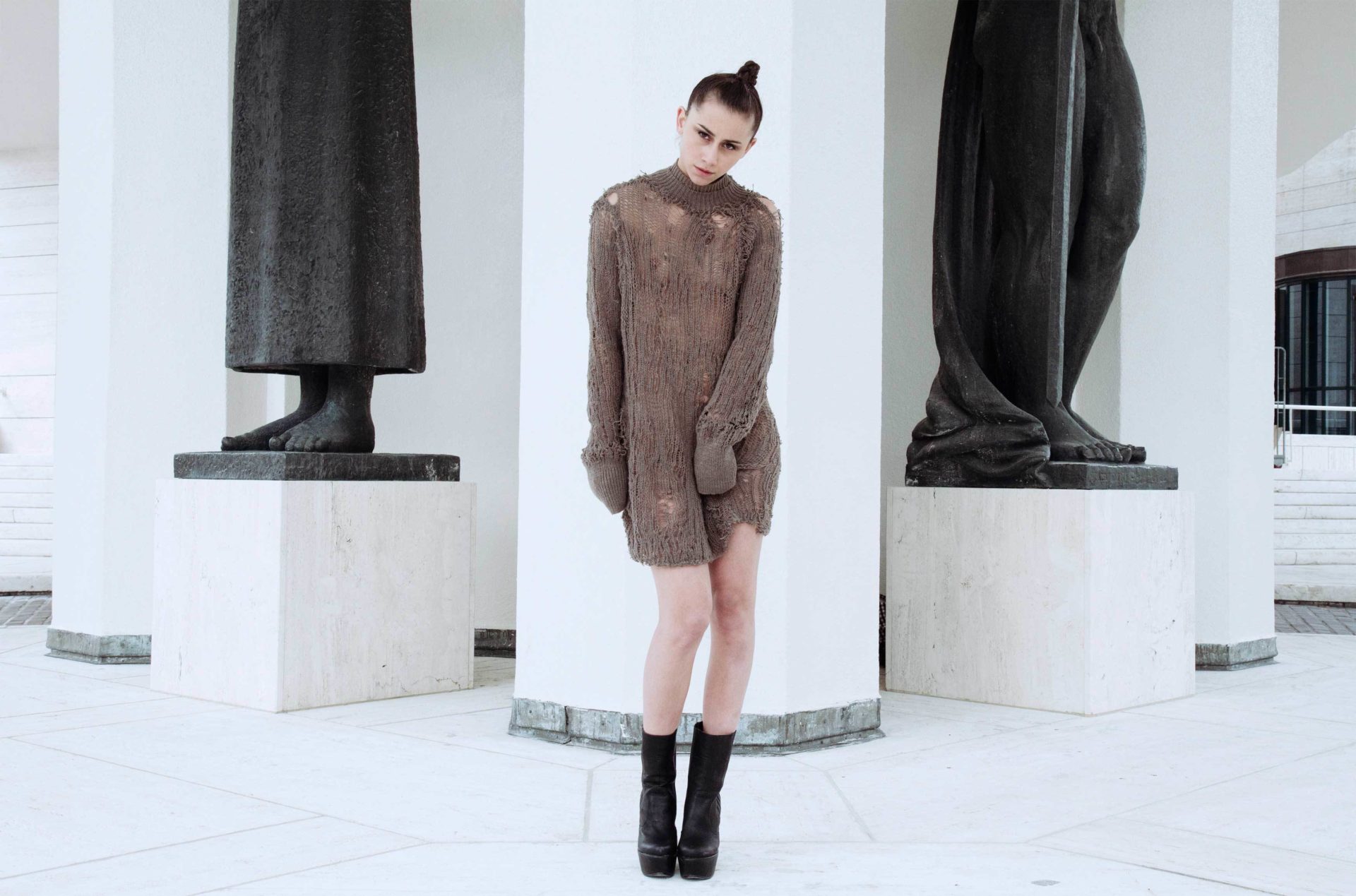 My Fashion Journey
I started fashion school in 2009, a year after the economic bubble burst. Two years later, half way through our education, we felt that opportunities that once felt so obvious were no longer there. We felt cheated but also combative. Driven by intuition we created an alternative world in which we felt strong together.
In one of our projects we had to translate a collective emotion into a collection. I think I have rarely achieved such an emotional peak as that I experienced when this collection was shown at Amsterdam's Fashion Week. I was inspired and proud. But there was also a downside to it. By analysing our collective feeling, I had suddenly realised that I am just a product of our contemporary society, and I wondered about my place in this competitive world. I was mentally exhausted by the time pressure and that overshadowed what I enjoyed so much about fashion.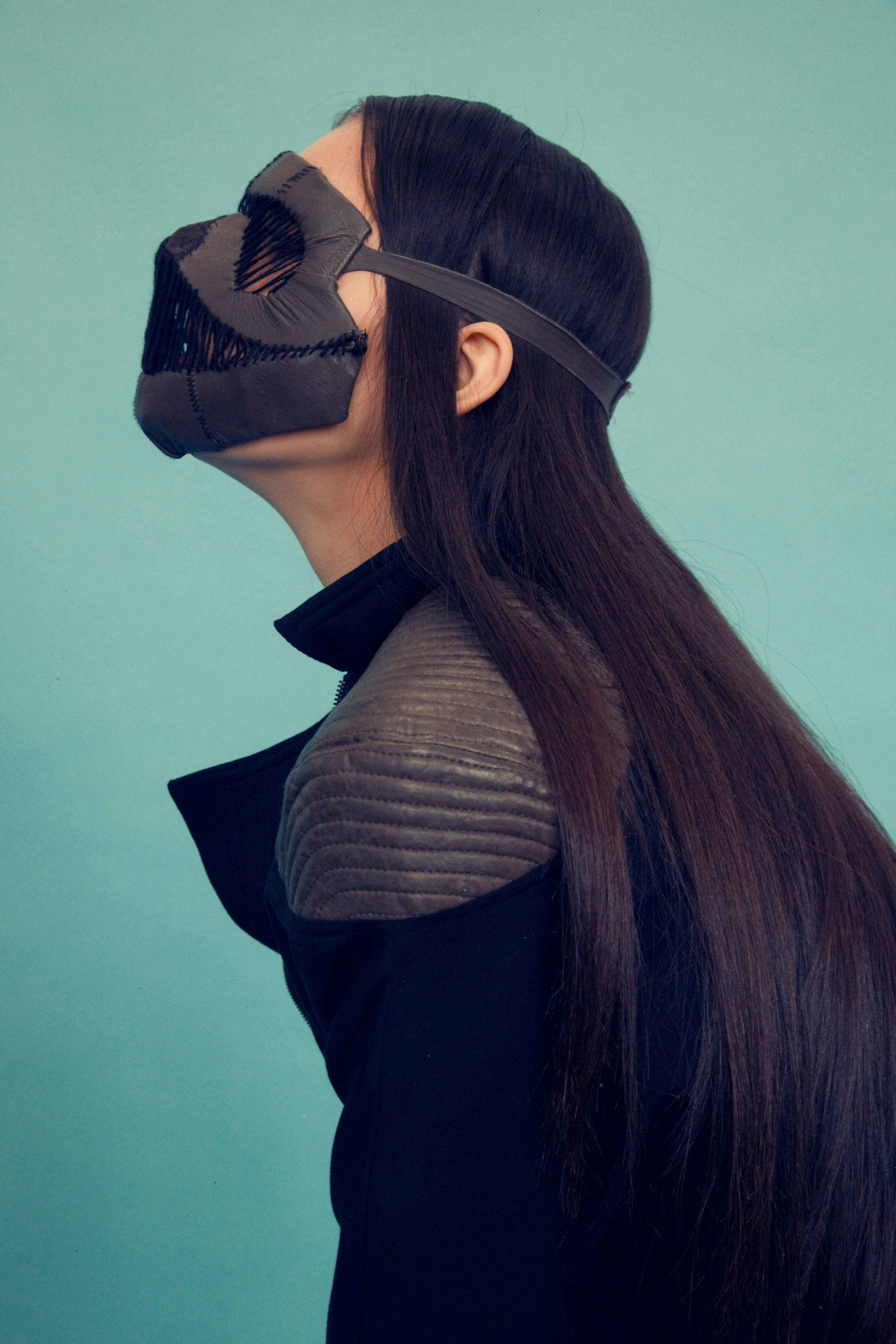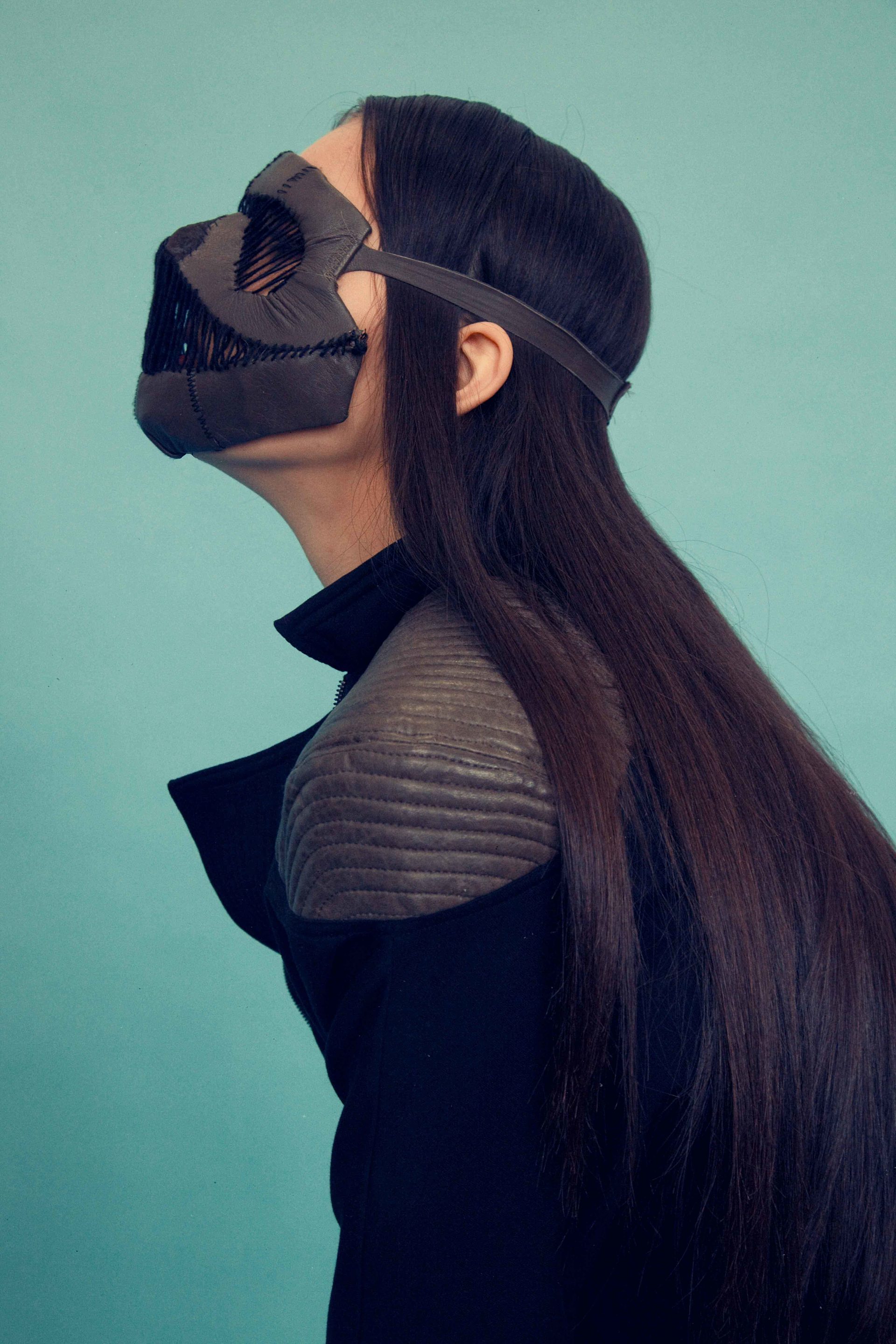 So when the show ended, so did my faith, belief, and reliance. The world that had kept me standing on my feet disappeared and it paralysed me. I lost a form of self-worth and, with that, the value and purpose of my work.
Through the eyes of Alexander McQueen, I was able to reflect on my own path
A New Chapter
As counter reaction I started looking for grip, for explanations. I started to compensate in a search for work that was more distant from me, from what was dear to me. I didn't want any forms of attachment to my work. I got interested in technology and its logic. I saw a solution for everything. In addition, technology became an indispensable tool that allowed me to communicate ideas to others very quickly. I was fascinated by the way it had invisibly braided itself into society's capillaries. So, after graduation, I decided I wanted to know how it worked from inside out. I learnt how to programme and threw myself into this world with new dedication.
At first, applying for this Master's programme seemed like a logical next step. But after seeing this documentary I noticed it was about a lot more. Suddenly, through the eyes of Alexander McQueen, I was able to reflect on my own path and realised how much I had missed a form of self-expression.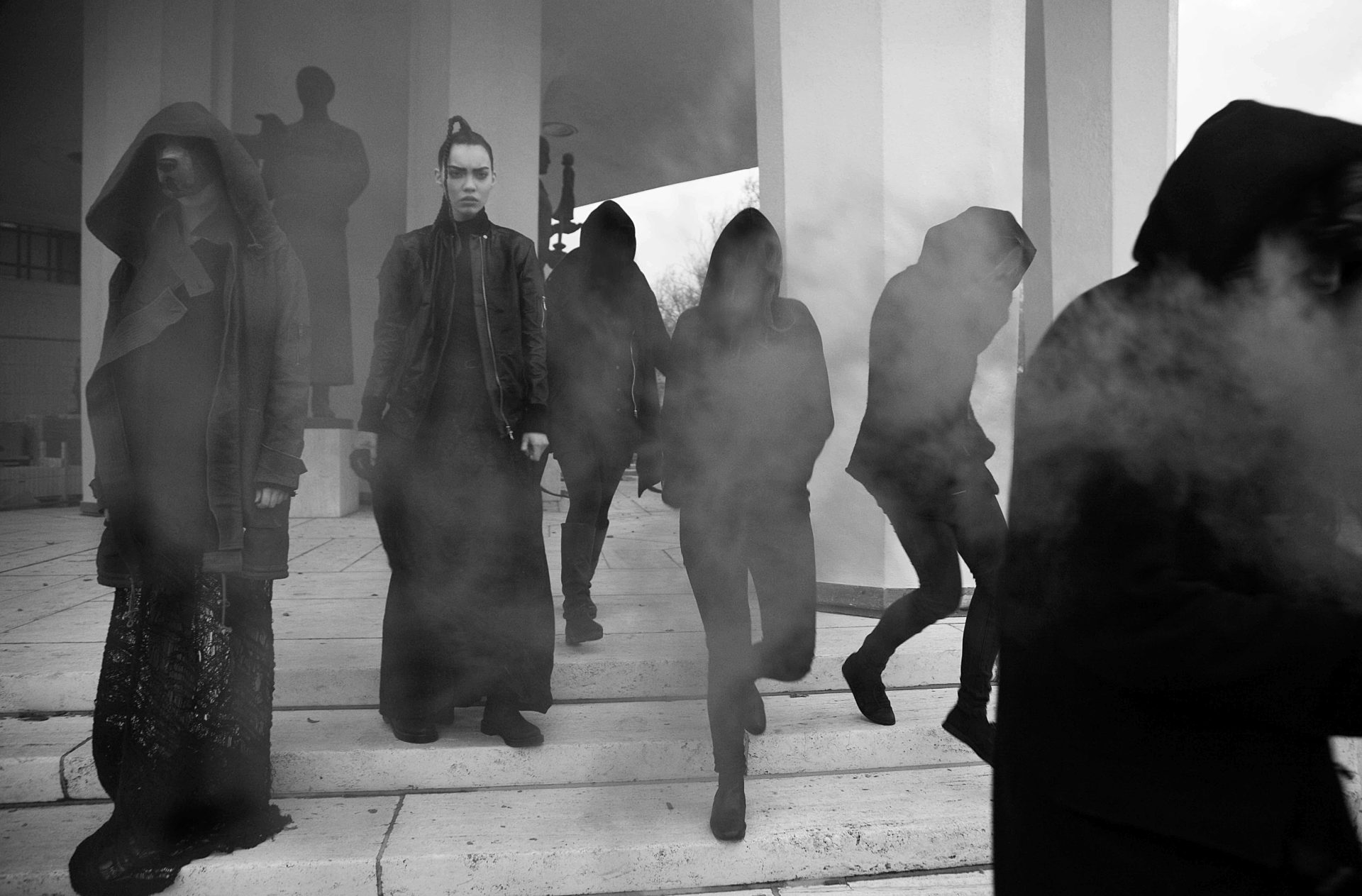 McQueen and I
To me, McQueen's suicide, beyond the devastating human pain it encompasses, also symbolises the devastating effect that the fashion industry can have on a creative mind. As I watched his struggle, I couldn't help but mirroring my own experiences. I blamed fashion for what happened to McQueen - just like I blamed it for what it had caused me to feel. But after the closing credits of the film, I realised that McQueen's story was far more complex than that. And so was mine.
So when a few weeks ago I found myself in a room full of industry experts and my new classmates, waiting to hear who I was and what design experience I had, I told them about McQueen. I told them about expectations versus the real world; about coping with who you are in a world that may not fully reflect what you believe in, and how to find your place in it.
We must not forget about our own responsibility and the role we want to play in society, in our lives
By exploring one of the most invisible and influential structures in our society (technology), I have been able to notice how much goes by unnoticed and unquestioned, and how much I want to guard against this. The digital world makes it easy for us to continuously be distracted, to make unconscious judgements from our own perspectives, and to forget to think about the consequences. But we must not forget about our own responsibility and the role we want to play in society, in our lives. By reflecting on my own journey, I reclaimed my vision (and intuition) within a new medium of words and images. When I started fashion school, I wanted to design for impact. But now I want to design because I want to make careful, meaningful impact, driven by universal, human emotion.