Student Akhil Sukumaran wins Creative Jam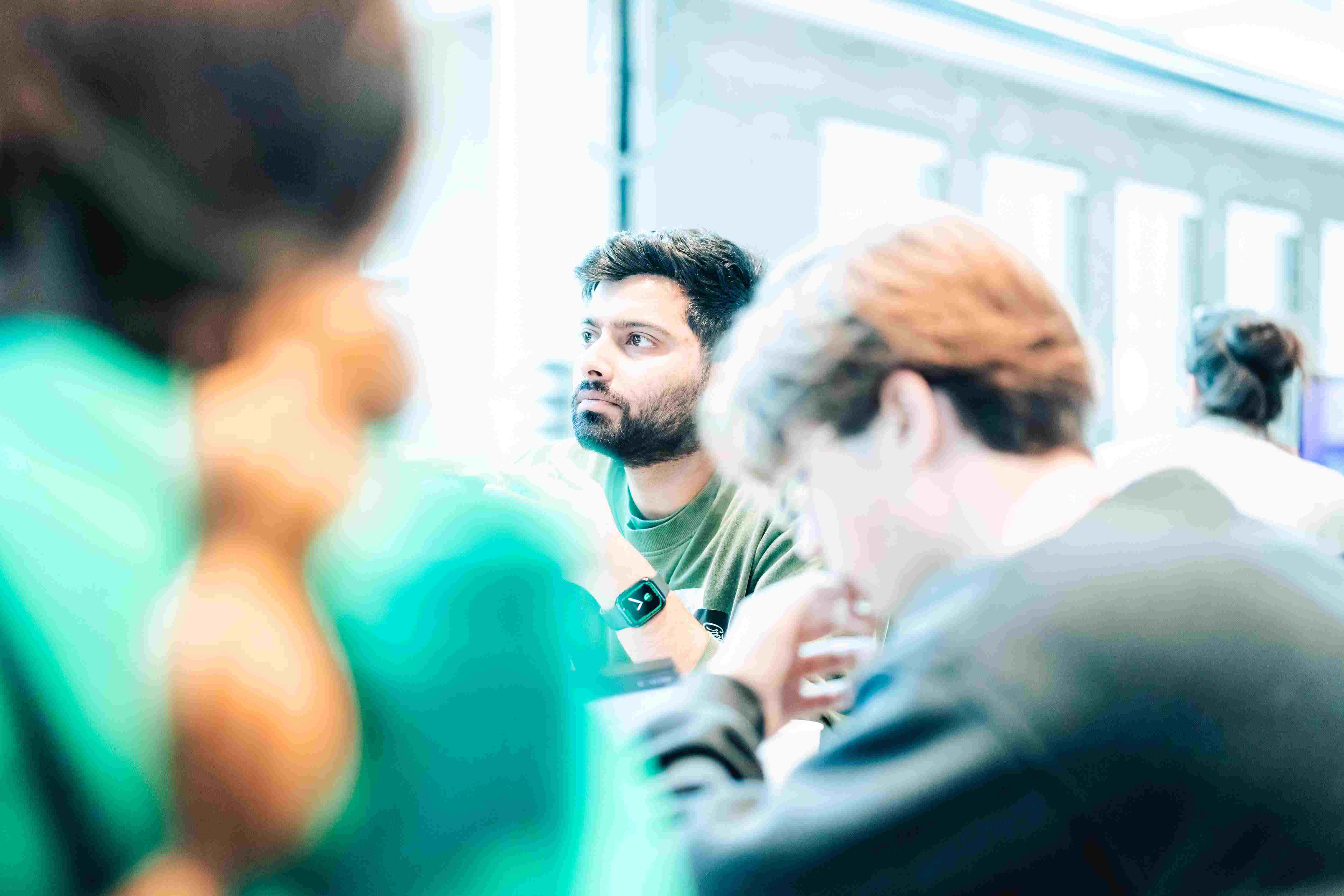 Akhil Sukumaran, a student at Master Digital Design, was part of the winning team that won this year's Dutch Design Week's Creative Jam.
The event saw design students develop ideas to encourage IKEA's customers to prolong the life of their products without transportation - a process with high energy costs.
With just two hours to complete the challenge, Akhil's team focused on high-frequency users, such as Airbnb hosts, whose furniture tends to deteriorate faster due to the constant coming and going of guests.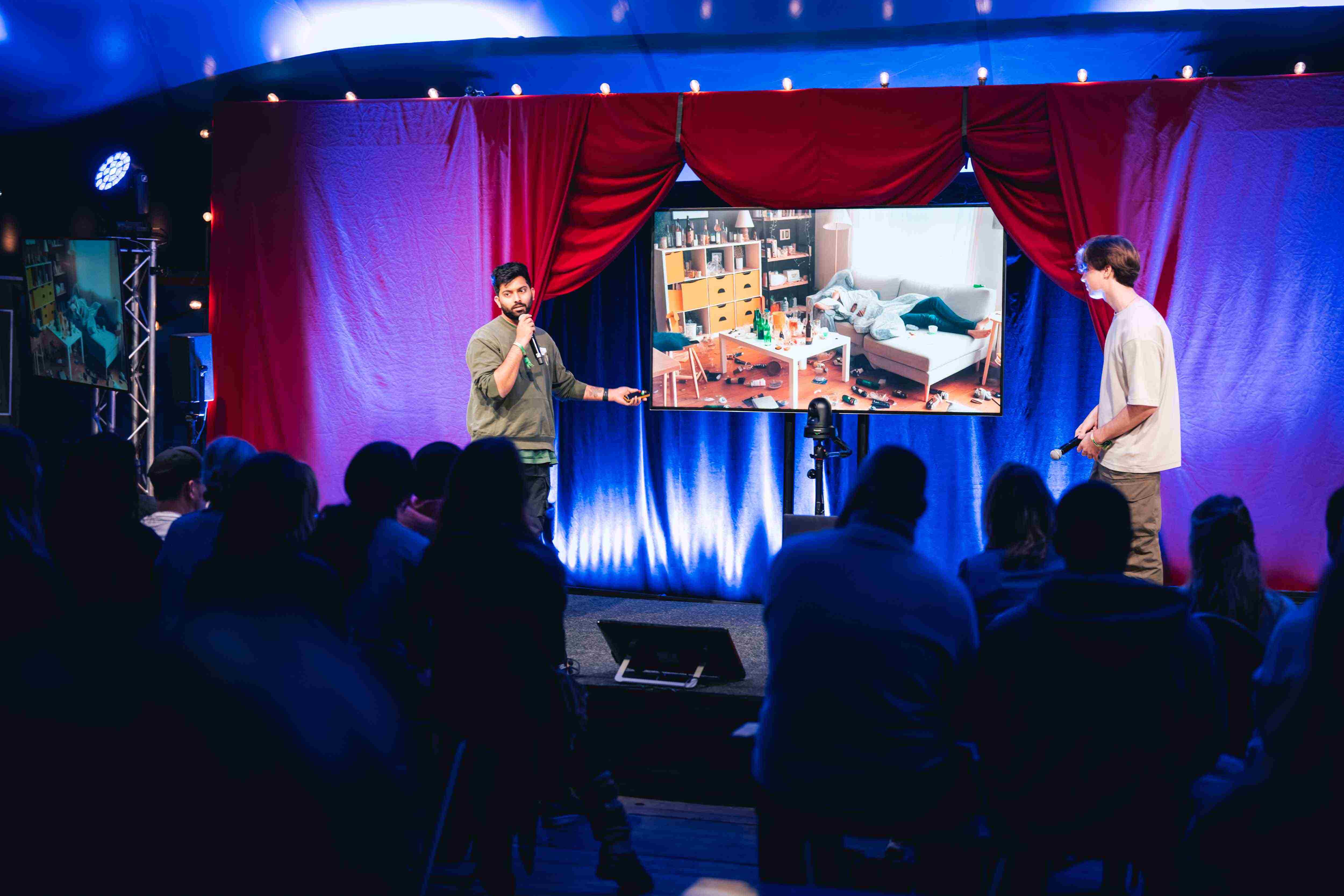 Their winning concept is First-Aid by IKEA - a customized repair kit that customers can opt-in for at the time of buying. It's a physical first-aid box with essentials such as paint retouchers and furniture wraps. It also includes an assistant app designed in the iconic IKEA instruction manual style.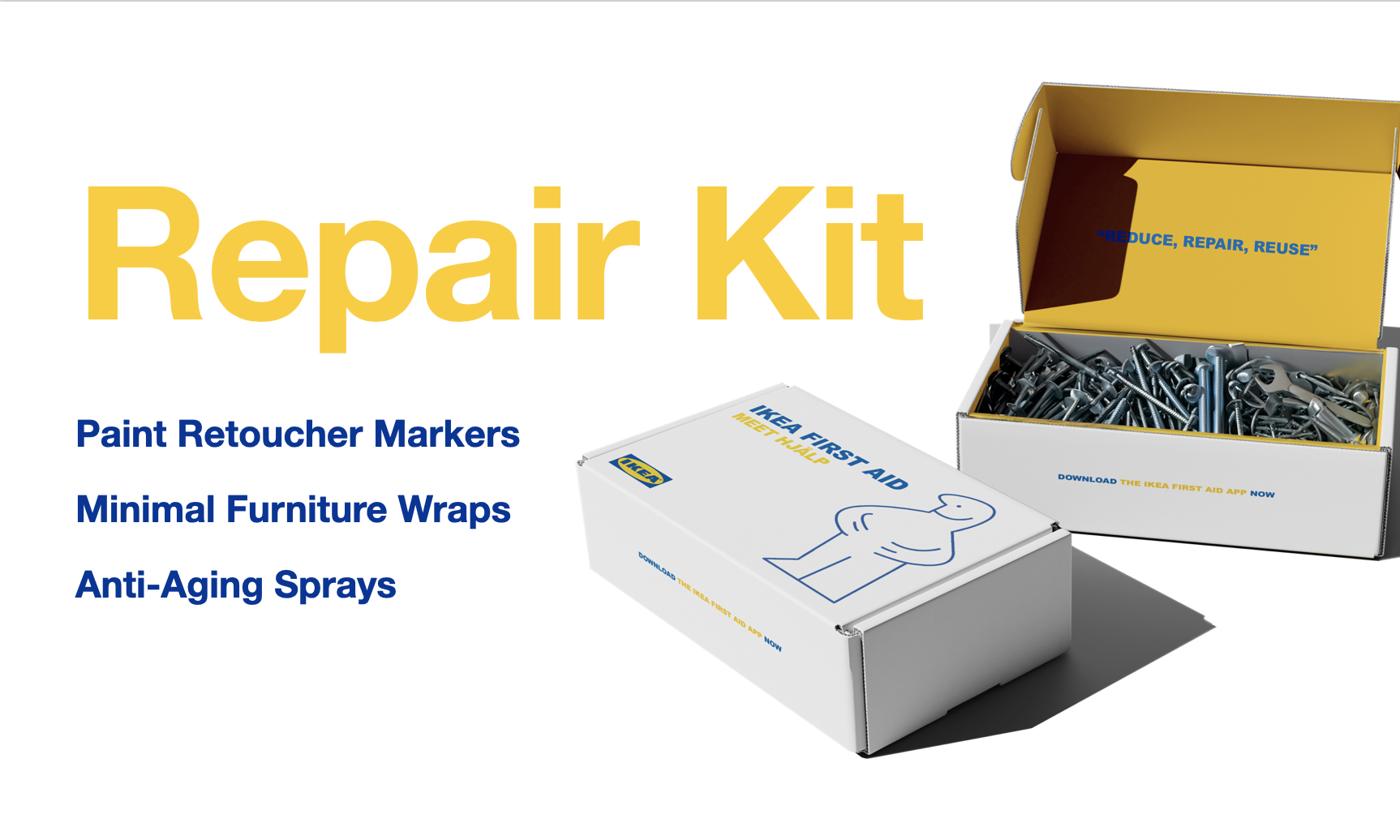 The judges appreciated the team's focus on a high-impact target group and the scalability and realism of the solution. As part of their prize, the team will receive a mentorship session with Eelko Lommers, IKEA's Global Director Product Experience Design.
The Creative Jam is an annual event at Dutch Design Week that brings together design students from across The Netherlands to come up with creative solutions in a short period of time. It is organized by Dutch Digital Design, Dutch Design Agencies, and The Night of the Nerds.