Our projects Introbots and Connectek featured at ThingsCon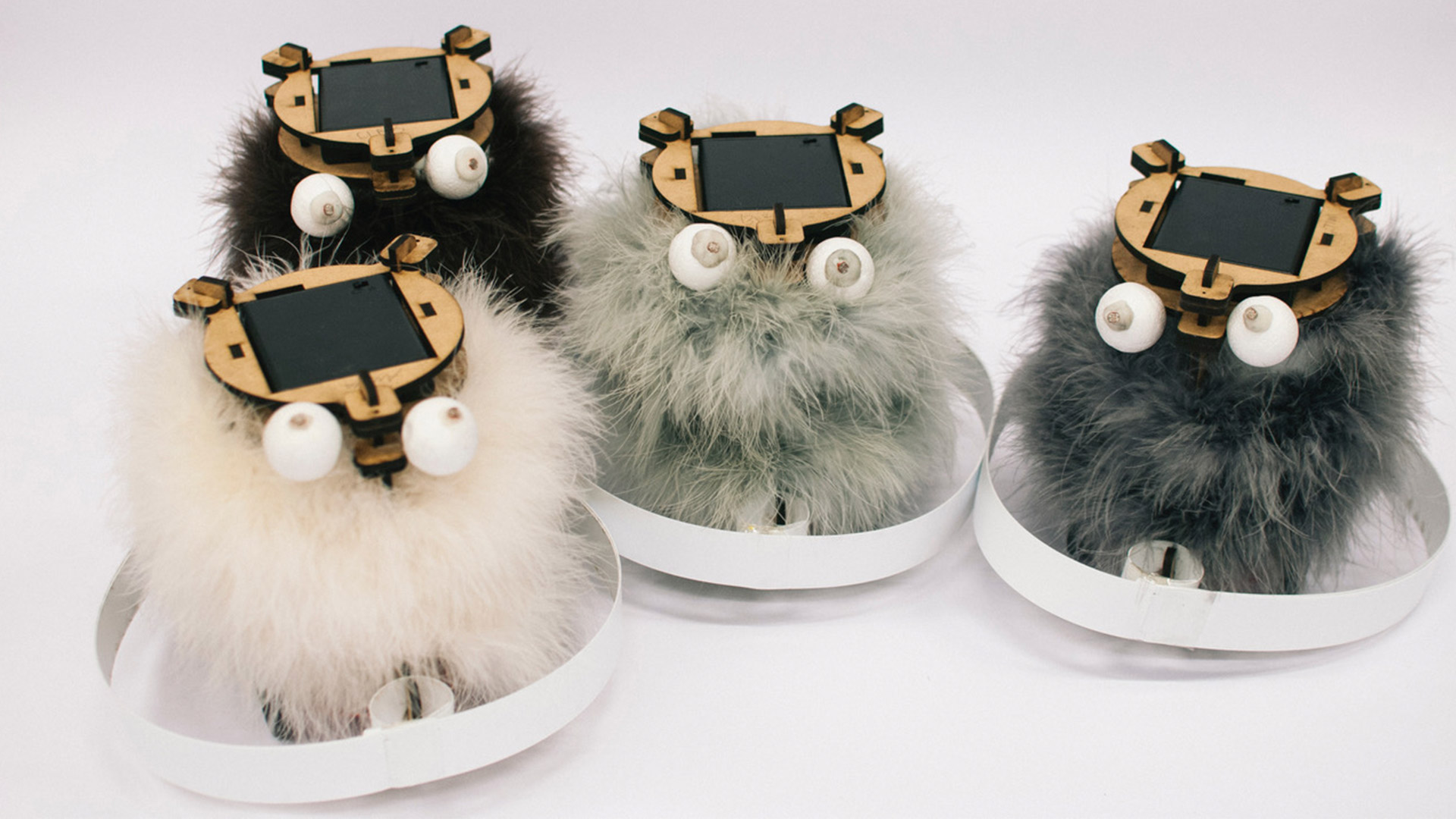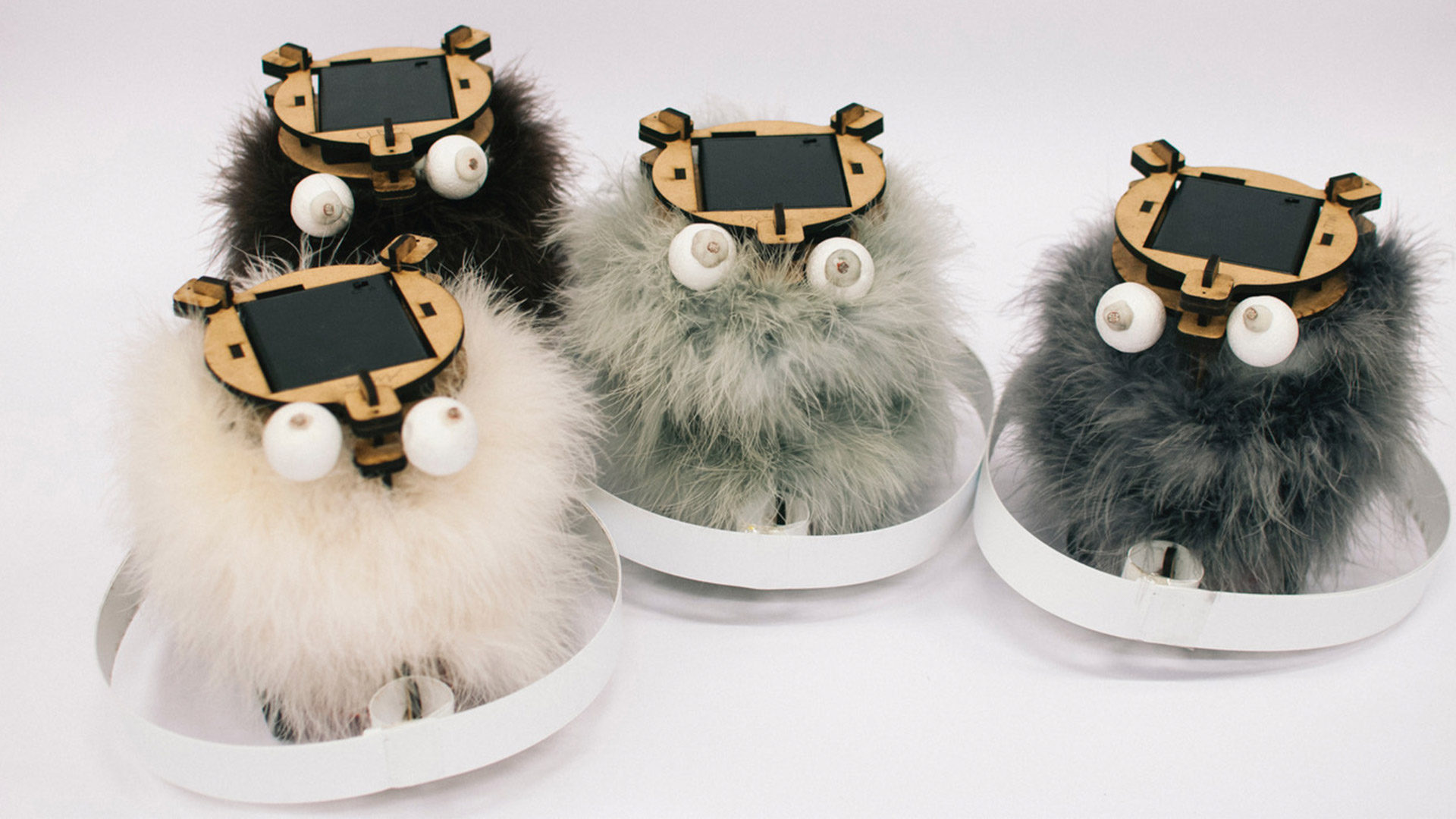 Two of our projects, Introbots and Connectek, were selected for the students' competition of this year's ThingsCon's event Good Things Fest 2020.
Talent Tuesday (the student competition) showcased IoT-related student work from several schools across the world. Among those featured were two of our projects: Connectek and Introbots - which made it to the final six.
Introbots were developed by our alumni Anandita Punj, Gabriela Prattingerova, Adriaan Oudemans, Beatriz Ibeas, Carmen Scherbaum, Lena Heindrich, and Edwin D'Mello in the academic year 2017-2018 (the first of the master's programme). The furry robots help us understand how to communicate with introvert people.
The other project featured was Connectek, developed last year by alumni Jasper Bunschoten, Pamela Nelson, Veronika Radenkova, and Wendy Plas. The students worked on these social robots during the first lockdown of The Netherlands. They developed four social robots which attempt at minimizing (social) distance when we must live apart.