Covid-19 Update: Our Applications Remain Open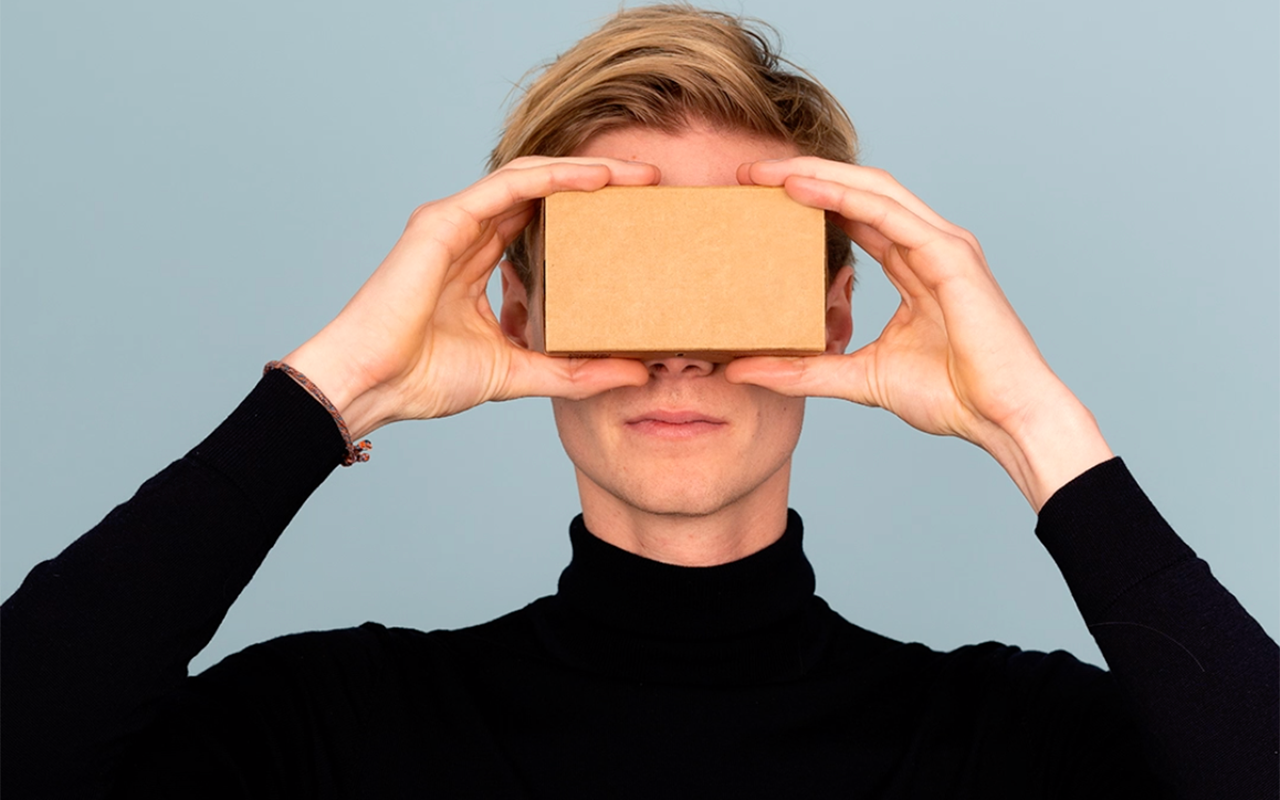 No doubt, we are facing challenging times. We at the Master Digital Design are prioritising the safety of students and personnel while ensuring the day-to-day operations of the programme.
In light of the recommendations by the Dutch government, we are temporarily working remotely from home and our students are using online environments to follow their lectures.
If you were considering applying to our programme (and here's why you should) you can still do so. Our applications to the next academic year starting in August 2020 remain open. These exceptional circumstances, however, take adjustment and time to adapt. As such, we expect some delays in the processing of your documentation and in our communication.
If you are considering applying to our programme, these are our recommendations:
Apply Early
The deadlines for applications remain, until further notice, 1 May 2020 (for non-EU candidates) and 1 June 2020 (for EU candidates). We advise you to apply much earlier than this date to ensure there is enough time to process your documentation and for you to make travel arrangements. This is of special importance for students who do not hold a Dutch diploma and students who need a visa to travel to The Netherlands. The Covid-19 virus has disrupted many services – some potentially in your country – including Dutch governmental institutions who handle diploma validation and English language test certification. We expect delays in the processing of these documents, so don't risk it and apply early.
Only Virtual Chats
We have always been open to welcoming you at our studio. This is a great way for you to see for yourself who we are and how we work. However, we are unable to do so currently. If you would like to chat to one of the programme's coordinators, alumni or current students, we can arrange for a call or video-conference. Just email us on digitaldesign.master@hva.nl
We're Here to Help
It is possible that you are facing some challenges too. We understand this can be a difficult time for many people and we want to make it easier for you to successfully apply. If you can't meet certain deadlines or are unable to acquire the required documentation, please get in touch with us as soon as possible. If you give us enough time, we may be able to help you find a solution.
In the meantime, and more importantly, stay safe. Follow your national government's recommendations in the combat against this virus.
For more information on how the Amsterdam University of Applied Sciences is dealing with the Covid-19 virus, please refer to our FAQs.