Online Open Evening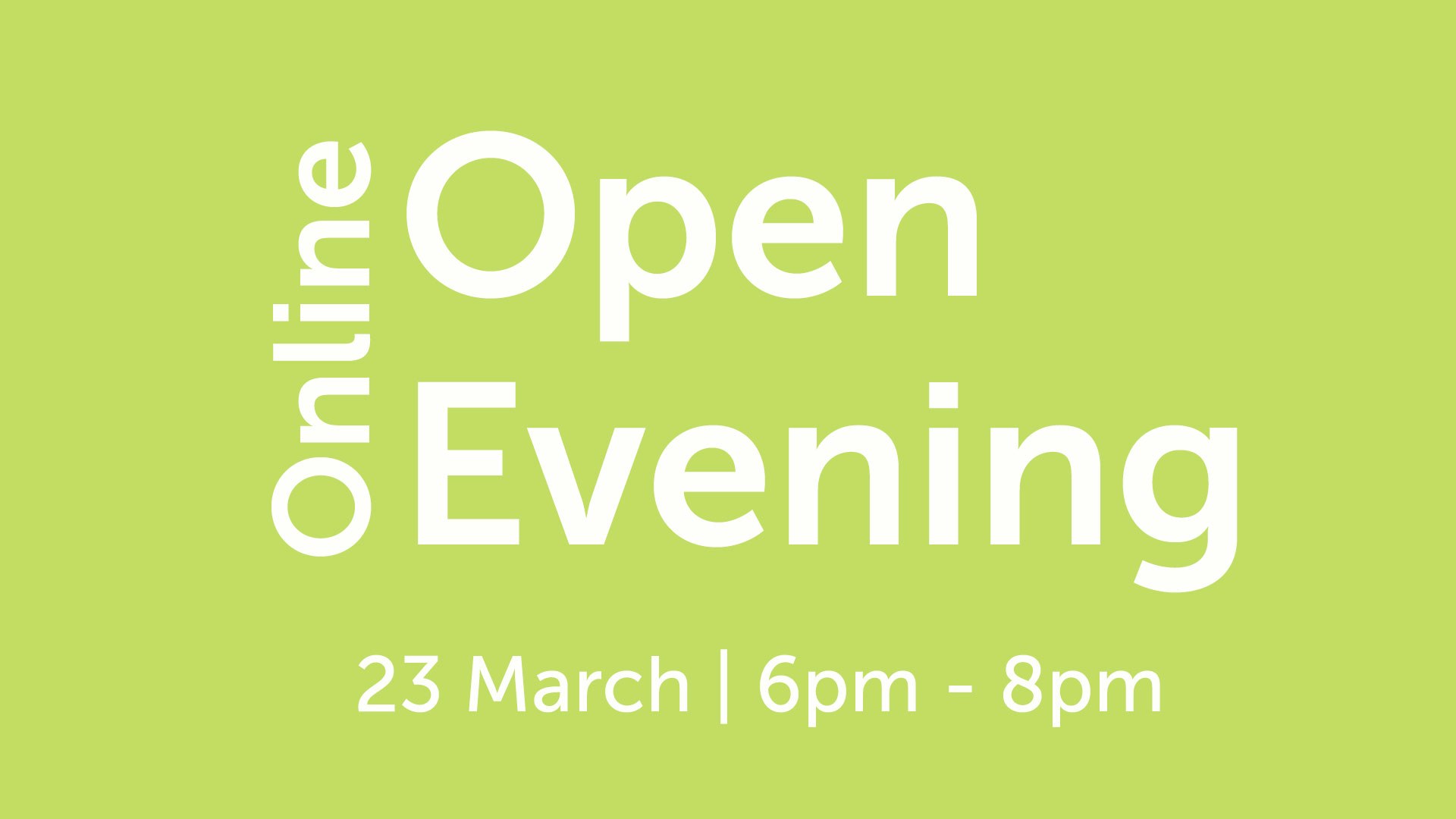 Ready to level up your design career? Come meet us at this online open evening and learn what the Master Digital Design is and what it can mean to your professional development.
During this 2 hour event, you will get the chance to meet current and past students, check out some of the amazing projects we are working on, and even experience a taster of a lecture.
In the end, you have all the time to ask any burning questions.

For whom is this event for:
- You are considering a Master's programme but still don't know which;
- You've check the master Digital Design but are still not sure if it's for you;
- You have applied to the programme but still have some questions about it;
- You are curious about what we do here.
PROGRAMME
18:00 - Brief intro about the programme
18:10 - Current students tell us about their projects
18:40 - Our alumni shares their experience and what they learnt
19:10 - Taster Lecture
19:40 - Q&A -- all your questions answered!

Register for free here!
You are free to join any time during the event.