Master students travel to Italy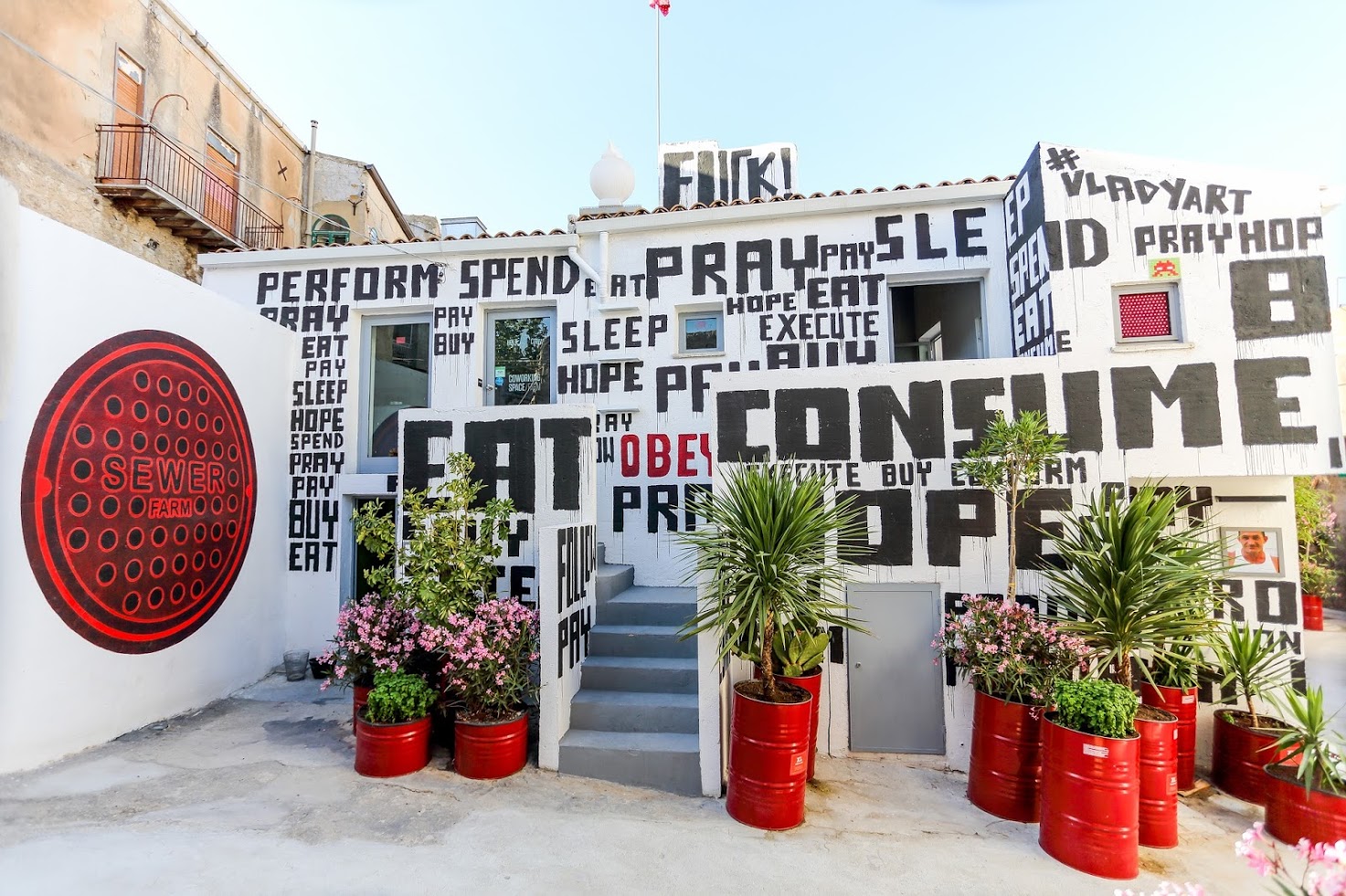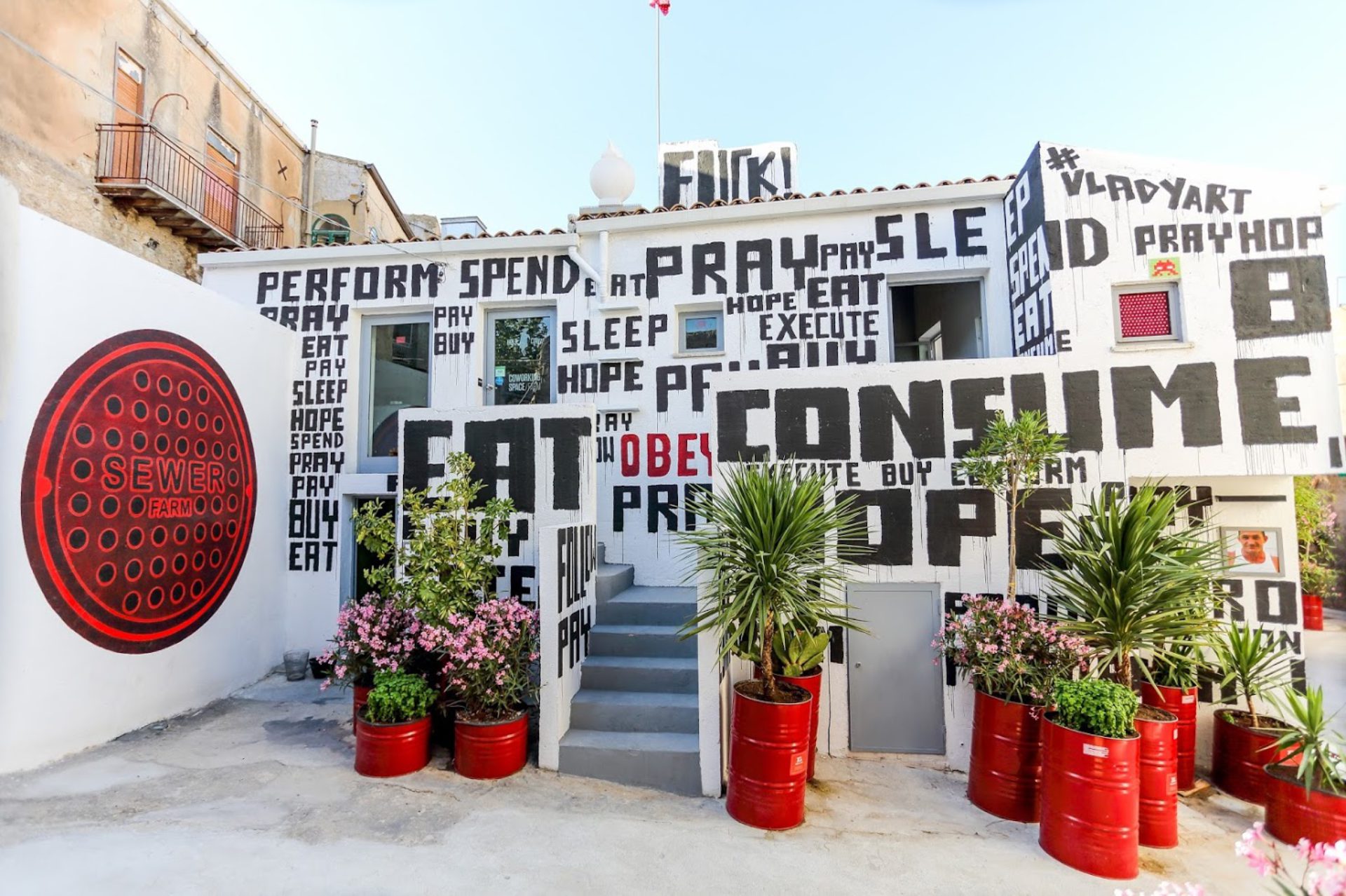 A team of students from the Master's in Digital Design has been invited to demonstrate a project in Favara (Agrigento), Italy, on June 1.
The Introbot prototype was developed for the Creation track, and is composed by four modular robots that react to light and are used to play a game raising awareness on how introverts experience everyday life. The team was invited at SOU - School of Architecture for Children, a structure doing informal education for creativity and active citizenship. The robots will be part of a practical workshop to co-create an inclusive playground that may be enjoyed by all children - from the more introverts to the extroverts.