Master Digital Design Graduate Finalist Echo Awards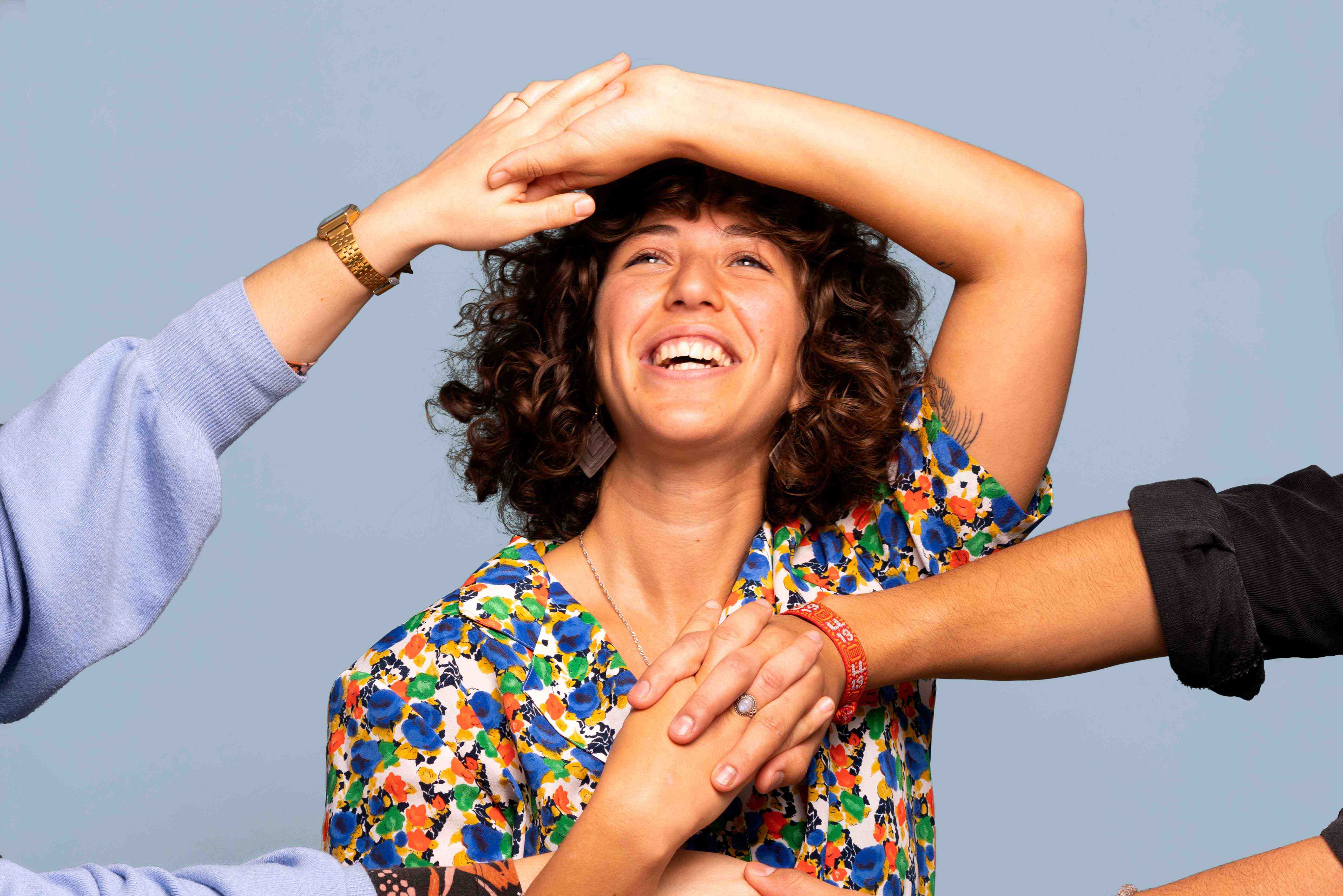 Nour Sadat is among this year's finalists for the ECHO Awards – a prize that seeks to honour some of the best ideas in the field of inclusion and diversity.
Nour, who graduated from the Master Digital Design in July 2021, pitched a roadmap
of changes to be implemented in Dutch higher educational institutions, so that these can be more inclusive and fairer to students of non-western backgrounds.
"I was told I was chosen for my international approach to the topic," says Nour, whose approach is to "work in different countries with both grassroot communities and larger stakeholders and organizations."
In February, Echo Awards will announce the winner, who gets to spend a Summer at UCLA. While winning is always desirable, Nour feels the experience has paid off already.
"Honestly, just being nominated was a great achievement," says Nour, who was the only designer nominated. "In the beginning, I was intimidated being nominated with all these doctors, lawyers, and IT students. But everyone was extremely humble, inspiring, and open to share their advice and experiences. This also helped me realize that I have a very special skill that I can capitalize on: design. If I win this, I would have the chance to work with people whose work mainly focuses on policy, and I would be able to contribute to that with my own profession of storytelling, human emotion, including the people we are advocating for in the process itself, and therefore designing a realistic, implementable long-term plan that has a very diverse approach."
Nour is equally looking for freelance work with a focus on projects with cultural and societal purpose, and creating interactive experiences that humans can relate to.
Check out Nour's website for more: www.noursadat.com