Internship: Content Creators for the Master Digital Design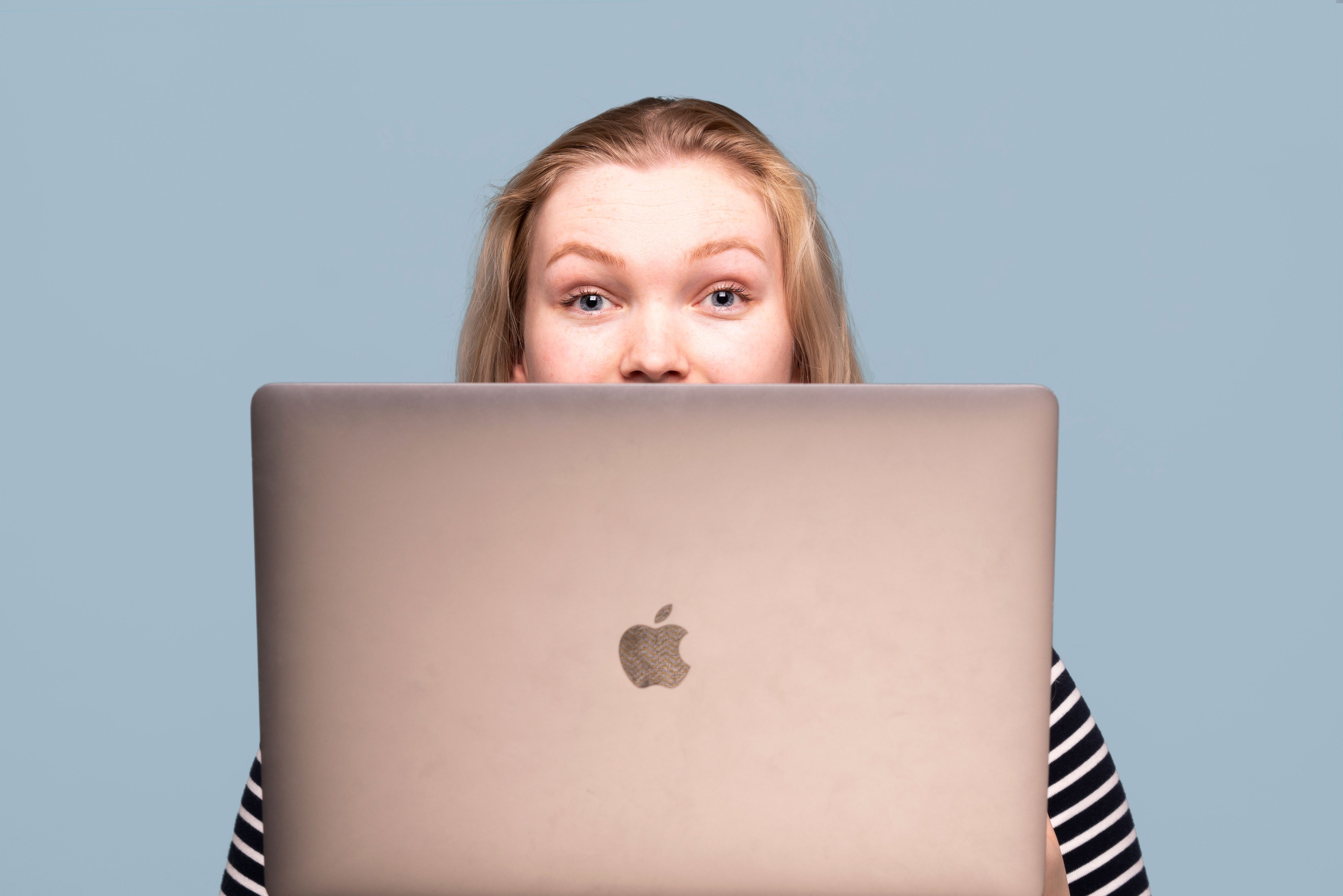 The Master Digital Design is looking for a team of (intern) content creators to assist the Content Manager in the developing, producing and executing the content strategy and calendar. These Content Creators will be working in a studio setup and as part of four teams of designers. They will serve as the main point of contact for these teams in terms of opportunities to promote their work and their individual talent. Weekly meetings with the Content Manager and other Content Creators will ensure a cohesive workflow and will offer an opportunity to brainstorm together.
Here are some of your tasks:
Be the main point of contact of four design teams for all things content related;
Find stories to share from the work the students are developing;
Think about the best medium to tell these stories;
Develop possible strategies to best promote the work of the students;
Produce visual content according to the branding of the programme (photography, video, illustration, social media posts, etc) ;
Produce written content for the website and social media according to the tone of voice of the programme;
Ideate and execute campaigns to promote the work of the students;
Be informed of latest trends and topics that could help the promotion of the students' work;
All of the above tasks are to be executed with the support and supervision of the Content Manager.
What we offer you:
An informal, international, creative atmosphere at our studio;
The opportunity to experience first-hand how it is like to be part of a studio;
Guided supervision, mentorship, and advice from our experienced Content Manager;
Freedom to generate own ideas and explore different venues;
Work closely with experienced creatives (students and lecturers) who can provide input into content you produce;
A monthly allowance.
Who you are:
You have a good command of English (written & spoken);
You thrive in creative environments and love a good challenge;
You can work within an international team; you are sensitive to different cultures and perspectives;
You take criticism as an opportunity to grow and not as an attack on your work;
You are an independent thinker, have good eye for detail, and aren't happy with 'good enough';
You spot stories miles away;
You have a knack for technology, the digital form, and design;
Social media is to you what riding a bike is to 99% of Dutch people – in your blood;
You love creating and thinking about new ways outside (classical) conventions;
Everything you do you do it for a reason;
You don't believe in one size fits all;
You think whether Rachel and Ross were on a break is an essential question to be asked (and answered).
About the Master Digital Design
The Master Digital Design is a full-time one-year programme and the result of a collaboration between the Amsterdam University of Applied Sciences and nine Dutch design agencies. It seeks to educate professionals who create, adapt, and apply design processes into interactive digital products, while driven by an ethical perspective on people, profit, and planet. Every year, we welcome 48 (inter)national students to our studio. These students are grouped in multidisciplinary teams who work on several real-life briefs provided by a network of diverse partners – from NGOs to corporate; from government to cultural institutions.
Start of internship:
We are welcoming six Content Creators. For each period of 20 weeks, we select three creators. The internships start:
Attention: Applications for internships starting in 2022 will only be considered after we have selected the team for the period starting in 2021.
How to Apply:
. Send your CV, letter of motivation, and portfolio to Cíntia Taylor c.taylor@hva.nl :
. Include in your portfolio, social media content you have produced that you think best represents your work;
. Include a short analysis of our social media presence (what works; what doesn't and how could it be improved - one brief paragraph);
. Please specify in subject line: Application Internship Content Creator;
. Applications should be in English.
Apply before 30 June.
Interviews for internships starting in September 2021 will take place on the week of 5 – 9 July 2021.
Closing date for applications for internships starting in 2021: 30 June 2021.
Closing date for applications for internships starting in 2022: 30 September 2021.
Questions about this vacancy can be sent to Cíntia Taylor: c.taylor@hva.nl