Earth Day: How an homage to Greta turned into a digital nightmare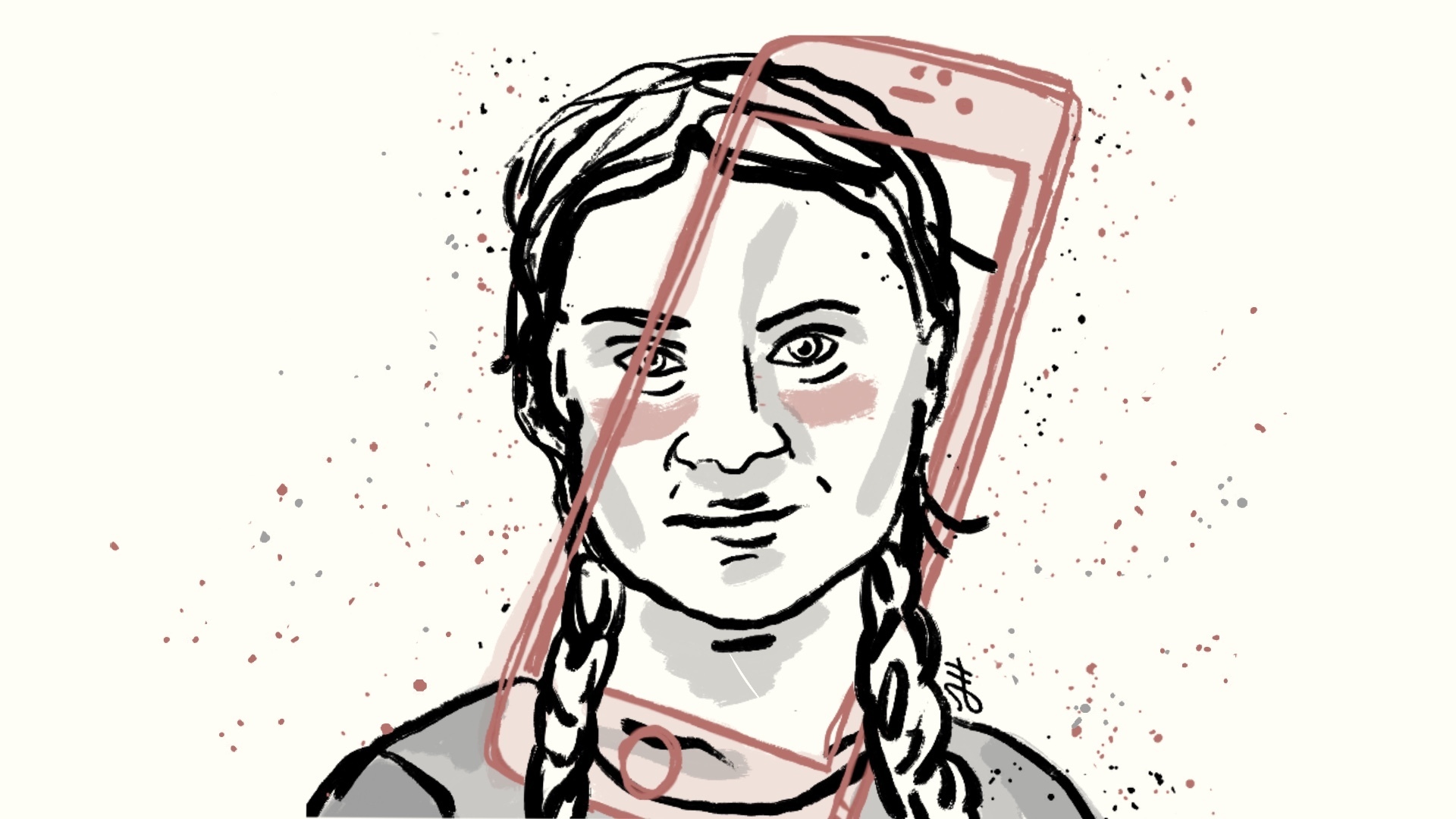 The award-winning website about Greta Thunberg is a digital waste nightmare. Digital services might be the new soil, but digital waste is the new oil. Ignoring the digital world's increasing energy consumption and CO2 emission may be expected from benefitting multinationals, but even within climate activism, it doesn't seem to be a common agenda point. Why is that, and does it matter?
The Year of Greta is a website created as a passion project by the Amsterdam-based agency Superhero Cheesecake. It illustrates how over the year 2019, Greta Thunberg became the face of Climate Activism. The project won Awwwards' Site of the Month in February last year. Rightfully so: its storytelling approach is unique and beautifully crafted, making use of advanced and experimental web design techniques. Also, all the right elements are there. It's a website meant for the good, to bring awareness to an urgent matter, and pay homage to a young brave activist.
However, there is also a different and darker side to this story… This website is polluting – the very thing Greta is fighting against. But let's take a few steps back for the sake of context.


Our Digitally-polluted Life
Streaming Netflix, meeting through Zoom, contactless Apple Payments and saving in the Cloud – it's hard to deny that digital services have made our lives significantly easier. Though, with more than half of the world's population online and about a million first time internet visitors every day, the numbers are adding up .
Digital waste is often confused with electronical waste (e-waste), if the term is known at all. Although closely connected, these are entirely different waste streams. E-waste covers all old and broken hardware that often ends up in landfill. Digital waste covers the energy consumption and CO2 emission from all our digital acts. On a micro level think of it as every simple action you take on the internet: every click, swipe, scroll, even mouse hovering… On a macro level, these are the data centres that make these actions possible.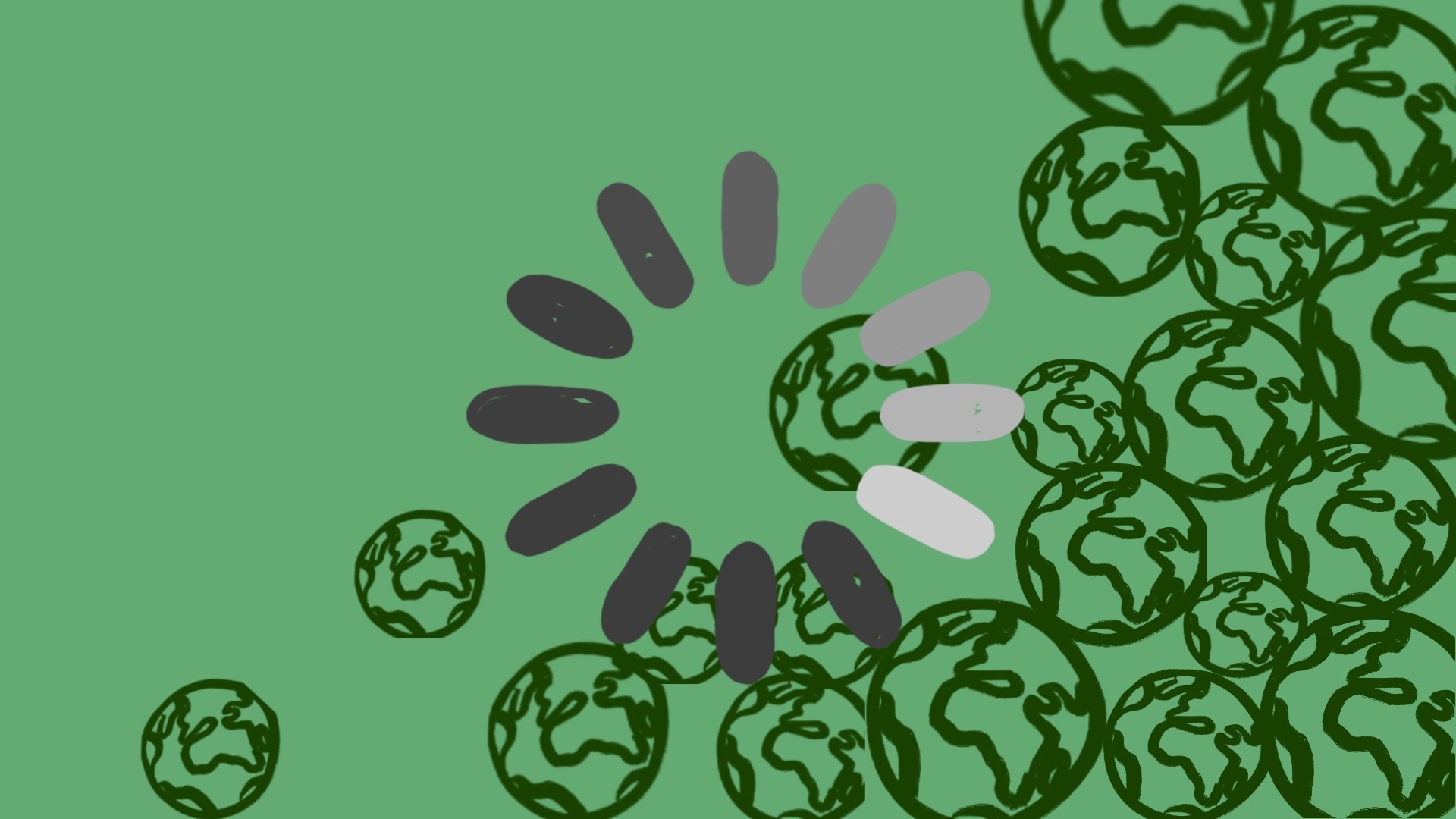 In a study by non-profit We Are Social, experts looked at nearly 170 international studies on the environmental impact of digital technologies and stated that its share of CO2 emission rose to 3.7 percent between 2013 and 2018. To put these numbers in perspective, that's more impact on global warming than the entire aviation industry (which is responsible for about 2,5% of the world's CO2 emissions).
Yeah sure, and sending all of this information through postal services wouldn't cost way more energy?Obviously, I am not saying we should all go back to writing letters and calling with landline phones. I too have way too many series I still want to catch up with. Yet, there are certainly ways to decrease digital waste – and one of those is through the way we design.

The Dark Side of The Year Of Greta
According to Ecograder, an online tool that measure websites' digital waste impact, a site's score comes down to four categories: Performance, Findability, Design / User Experience and Hosting.
In a nutshell:
Performance measures elements such as speed (Google Speed Insights), HTTP requests and shared resources. Findability is measured by MozRank. The category Design / User Experience looks at whether a site is designed mobile first and the potential use of Flash. In the end, most of these categories come down to the same principle: the easier it is to use a website, the less unnecessary clicks are made, which saves energy. Hosting is a little different. Green hosting means a site uses 100% renewable energy. Many websites don't do this, but buy a certificate that claims they pay a compensational price to make up for their energy usage.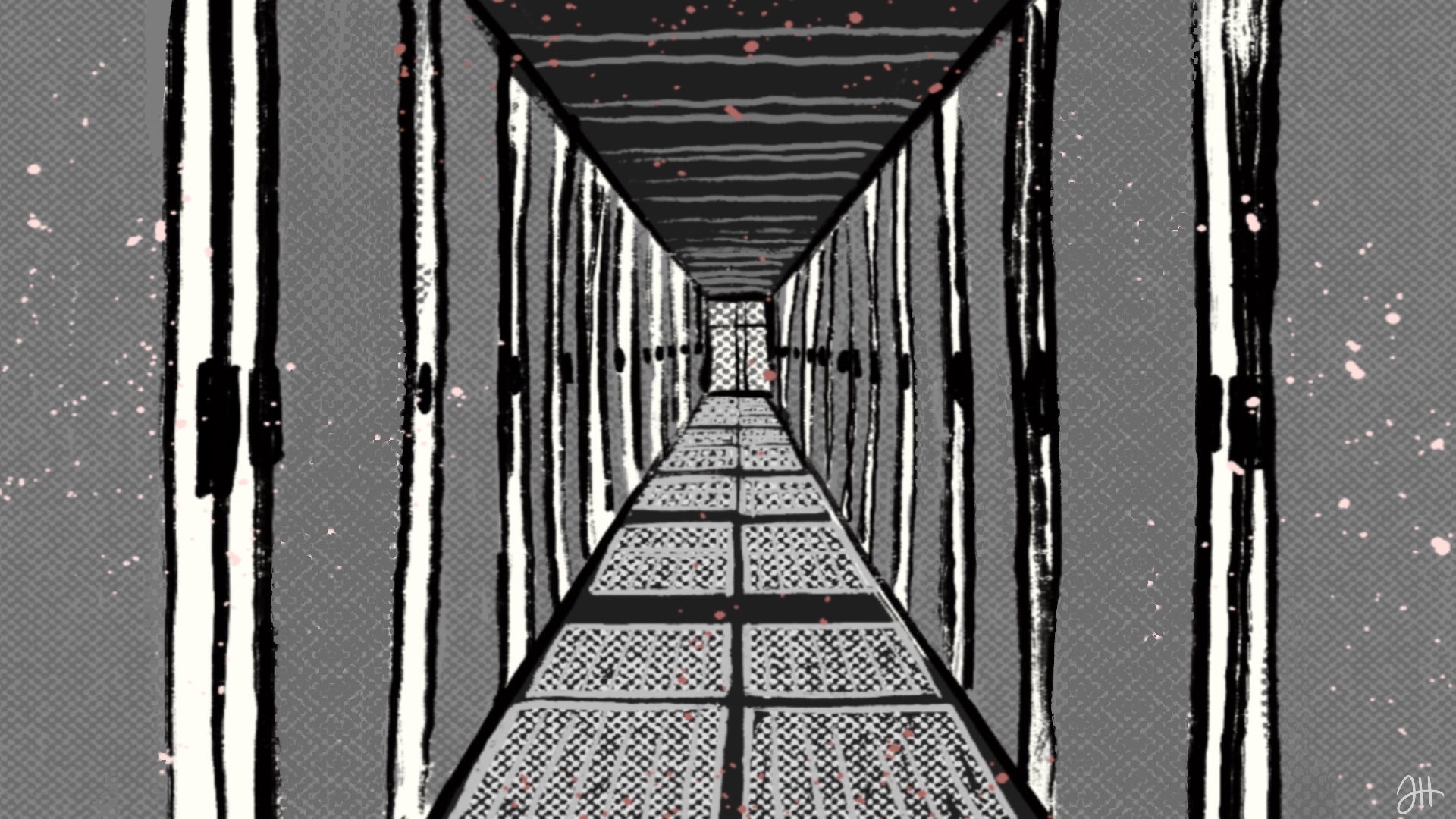 So, what does this look like in practice? Let's go back to The Year of Greta website.
Beyond the stylish and visually appealing elements of the website, I wanted to know how much it contributed to digital waste. After a painfully long loading process, Ecograder gave an error, saying it's impossible to measure the website's digital waste impact. They suggested the website might get stuck on the Google Page Speed API, but after testing this separately (coming back with a red score of 22 out of 100) this didn't seem to be the reason. But even if Ecograder can't provide a clear picture, as far as my research allows – based on the elements that are measurable – it is clear that The Year of Greta isn't particularly sustainable. Besides its speed scoring red – probably due to the many animations and 3D elements – the website's findability is ranked a 3.1 out of 10 (MozRank). But most importantly, it isn't hosted green.
I reached out to Superhero Cheesecake, asking them whether they paid attention to the digital waste impact of their site. They responded: "It's not very... uhm… carbon free. Using a lot of animation, WebGL (3D) pushing the GPU boundaries to make it look cool is also very heavy on battery drainage."
Ok, it looks cool but doesn't that sort of defeats the purpose – Greta's whole point?

When the Medium isn't the Message…
Superhero Cheesecake has a disclaimer though, which shows us nothing is as simple as we may assume it to be: the website "did generate a lot of exposure and outgoing traffic to various quality articles, videos and the official social channels of Greta Thunberg, showing multiple shades of information to visitors who might otherwise never have reached them."
This argument isn't new. When climate activist Naomi Klein was asked if she flies a lot, she answered: "I'm still doing what I can to get the message out and that involves burning too much carbon and feeling shitty about it.".
When the medium isn't the message, is the message still valid? Is the outcome worth the cost? And from my data-minded mind: how on earth do we measure such thing?
In other words, would a website honouring Greta's great work achieve the same results if designed and built in a more sustainable way (i.e., giving up on some of its more eye-catching elements that demand so much energy consumption)?
There's no easy answer to these questions. Yet, that doesn't mean that we're not responsible for what happens next. How we shape our digital services affects how they are used, and therefore how much waste they generate. From Silicon Valley to the freelance designer, we cannot ignore digital waste any longer. And as I write this final sentence, I cannot help but wonder what Netflix has to offer tonight.

All illustrations by Julia van Hulst