Digital Designers Class of 2020!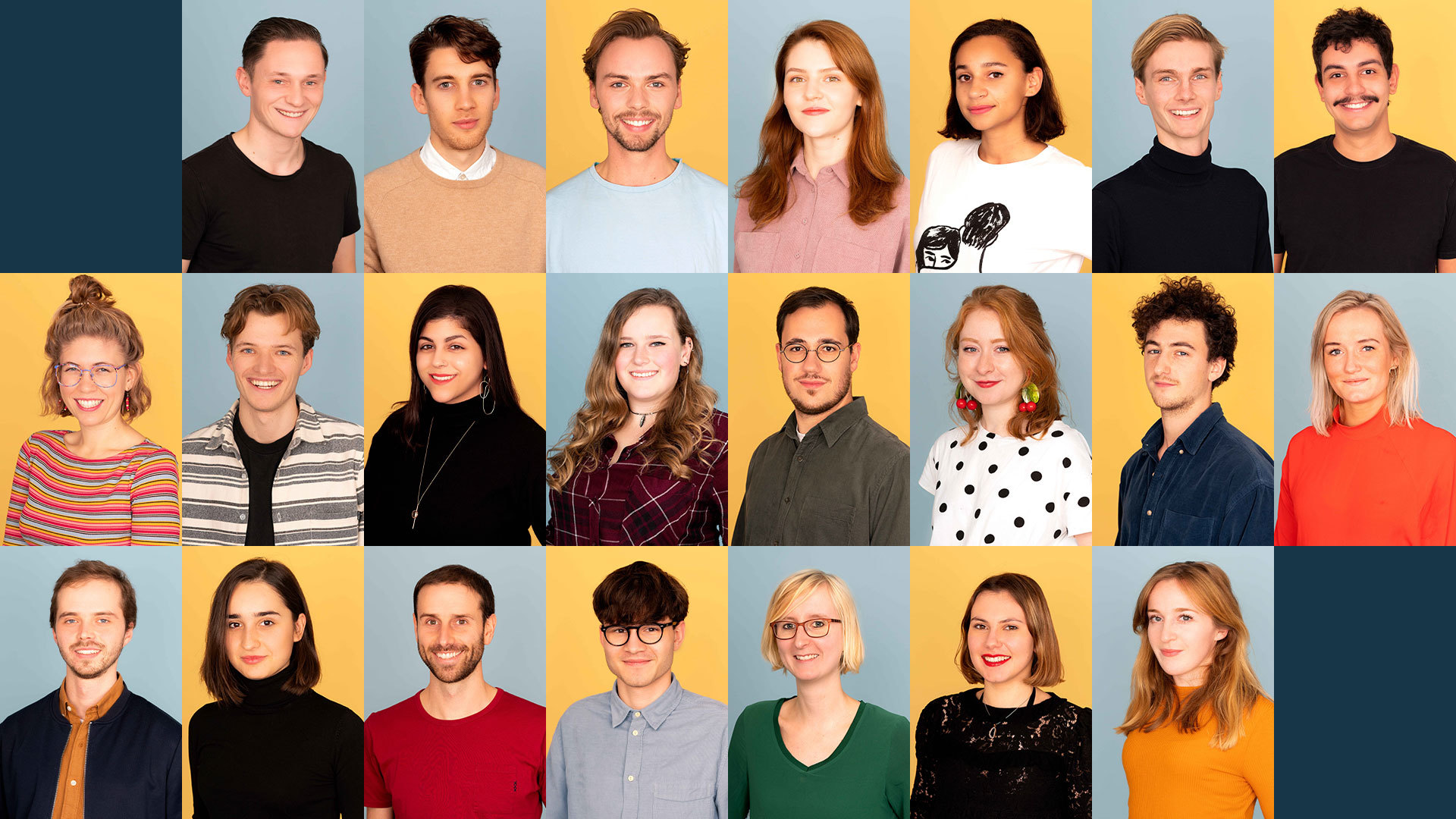 Bottle corks are popping out today as we celebrate the graduation of our latest class.
This Friday, 22 young professionals are receiving their diploma after completing a full-time year in the programme. The group is made out of a mix of different nationalities from across the globe. Throughout the year, they worked as multi-disciplinary teams on 18 projects as the result of real-life briefs from the programme's partners.
The profiles and work of the new alumni can be viewed on our alumni page.
Due to restrictions imposed by the pandemic, this year we won't be able to host an exhibition of the best work produced at our studio. However, the students have detailed their processes on our website.
This is the third group graduating from the Master Digital Design. For the past years, we've been welcoming 24 international designers annually and we are now enlarging the group to 48 design talents.
In the past few weeks, these students have also benefited from feedback on their portfolio from some of our partner agencies and from valuable tips about the market place along with rubbing shoulders with key professionals at our annual partners dinner.
We couldn't be prouder of this group. Congratulations to all of you!