BRAVO
A New Nurse Pager Concept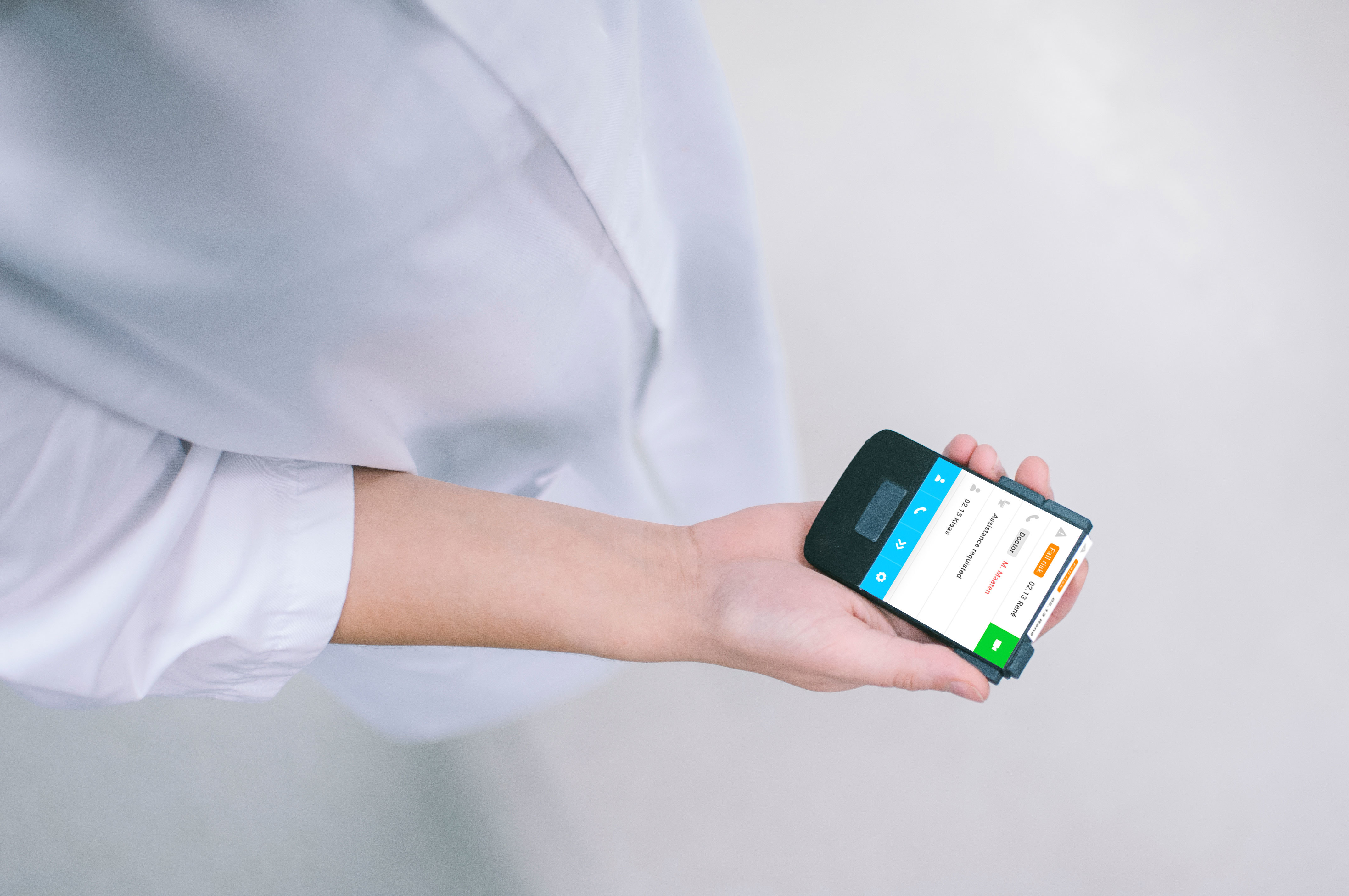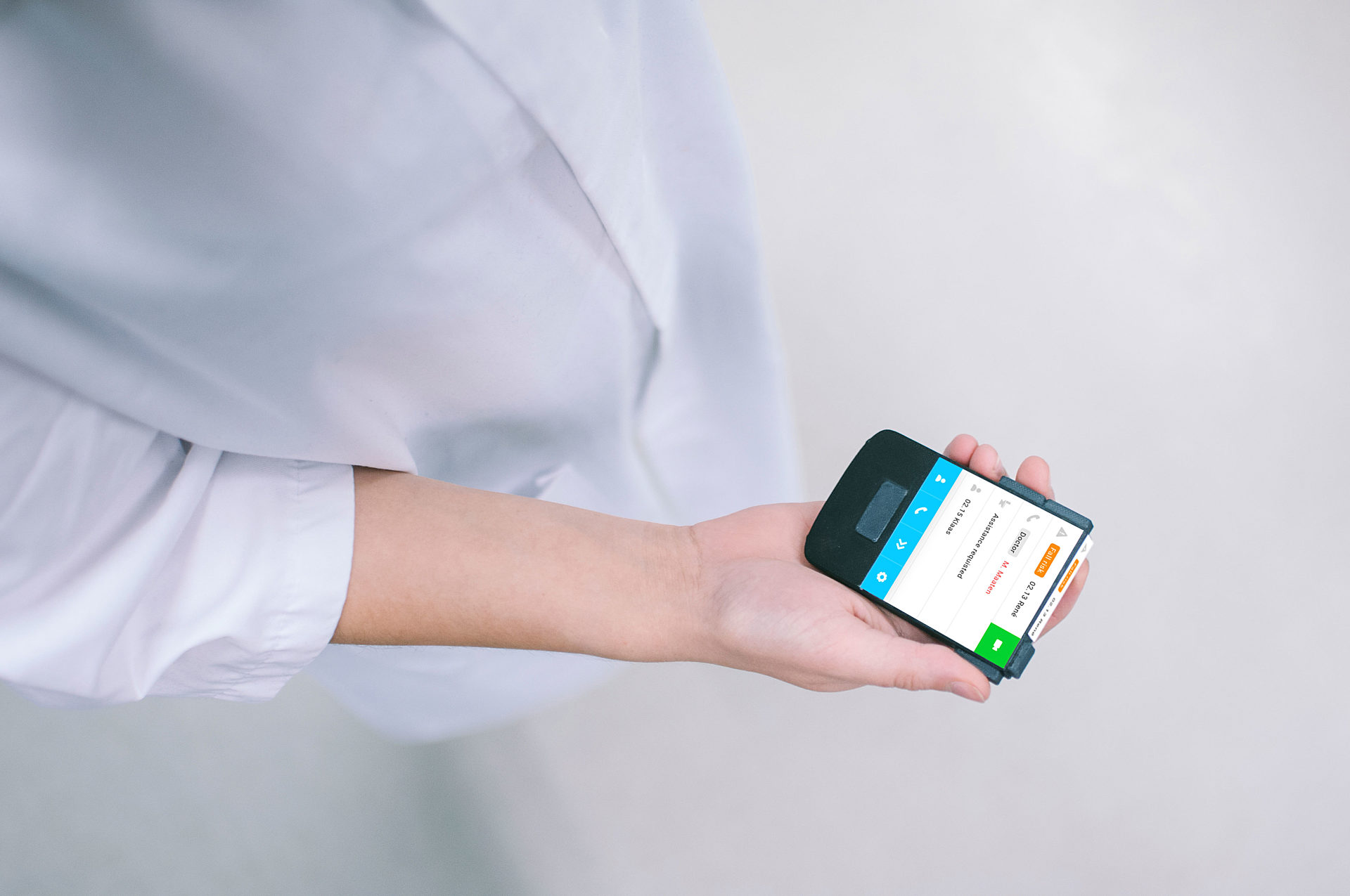 Client:

Digital Life

Team:

Disciplines:

UX/UI, Interaction Design, Product Design

Schoolyear:

2017 - 2018
Hospital nurses have a hectic schedule full of different tasks throughout the day and constant interruptions. A more modern and effective pager system could help them assess situations before they take action and, together with a fall-prevention tracking system, keep patients from falling.
In 2016, The Netherlands registered over 96-thousand incidents where elderly people fell and had to be given first aid treatment. Out of these, more than 37-thousand ended up in hospital. If the fall occurs in a medical facility, it means an increase in the patient's recovery time and medical expenses.
BRAVO is a research project between the Amsterdam University of Applied Sciences (AUAS/HvA), AMC hospital, and Eagle Vision. It looks into how motion tracking technology (like Kinect) and kinematic parameters relevant to fall risk assessment could be used to prevent falls in hospitals.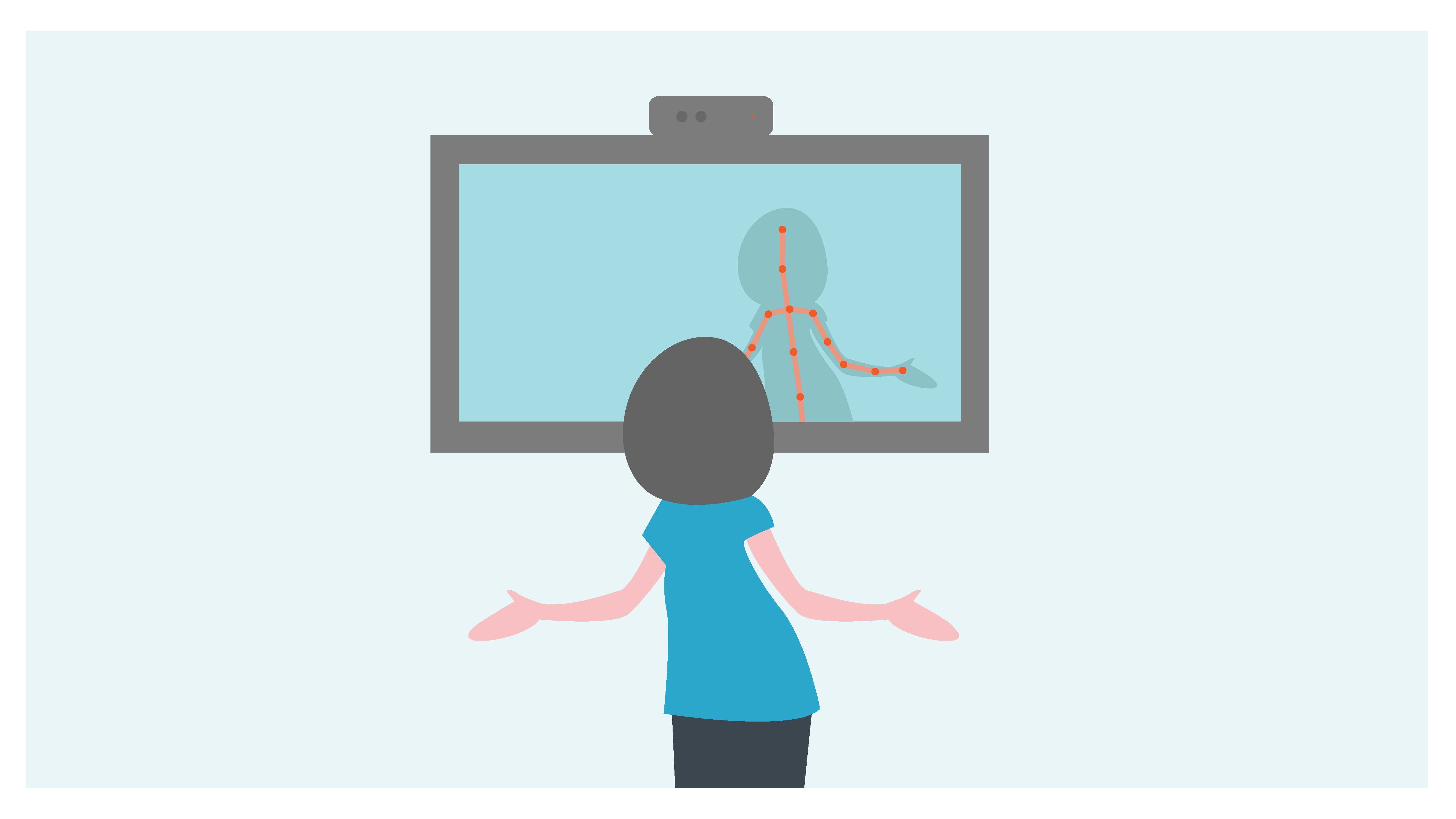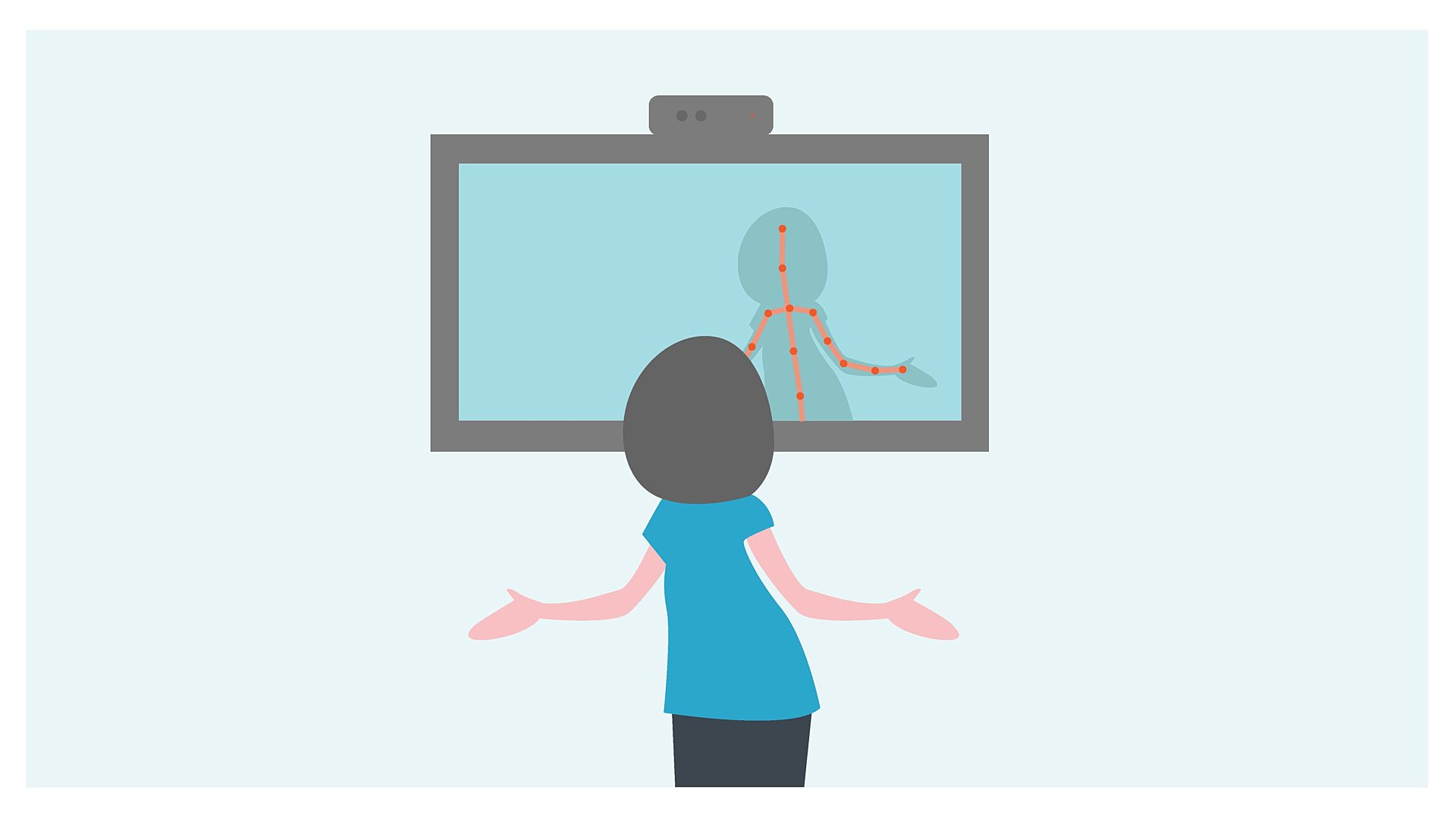 The Task at Hand
We were asked to design a user-friendly interface for a standalone fall prevention system - a project our client (the research group) was working on. We quickly came to understand that a typical nurse's day consists of varied tasks and several interruptions. Their workload could be better managed by integrating functions of the devices nurses currently use (pagers) with the fall prevention system.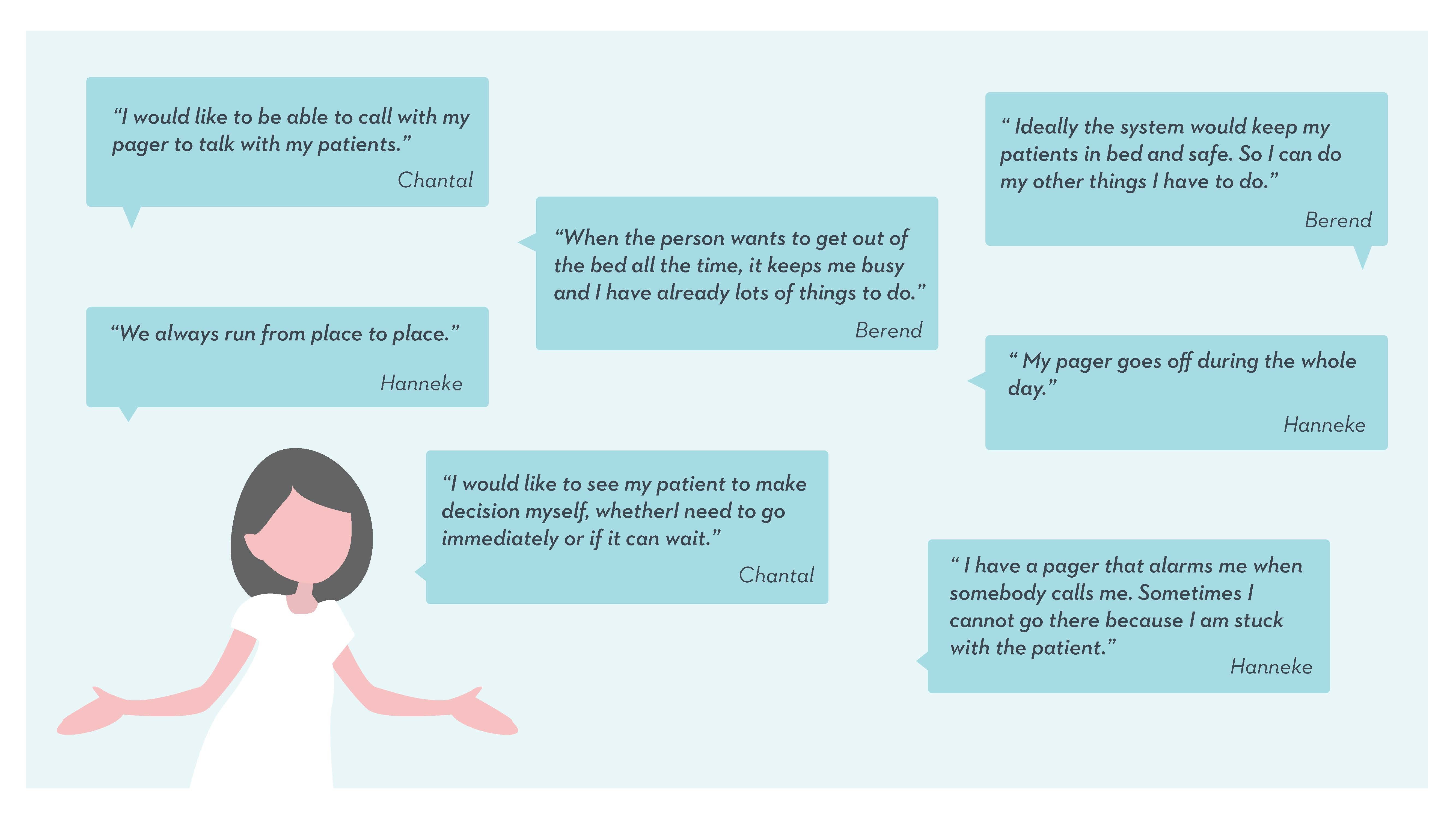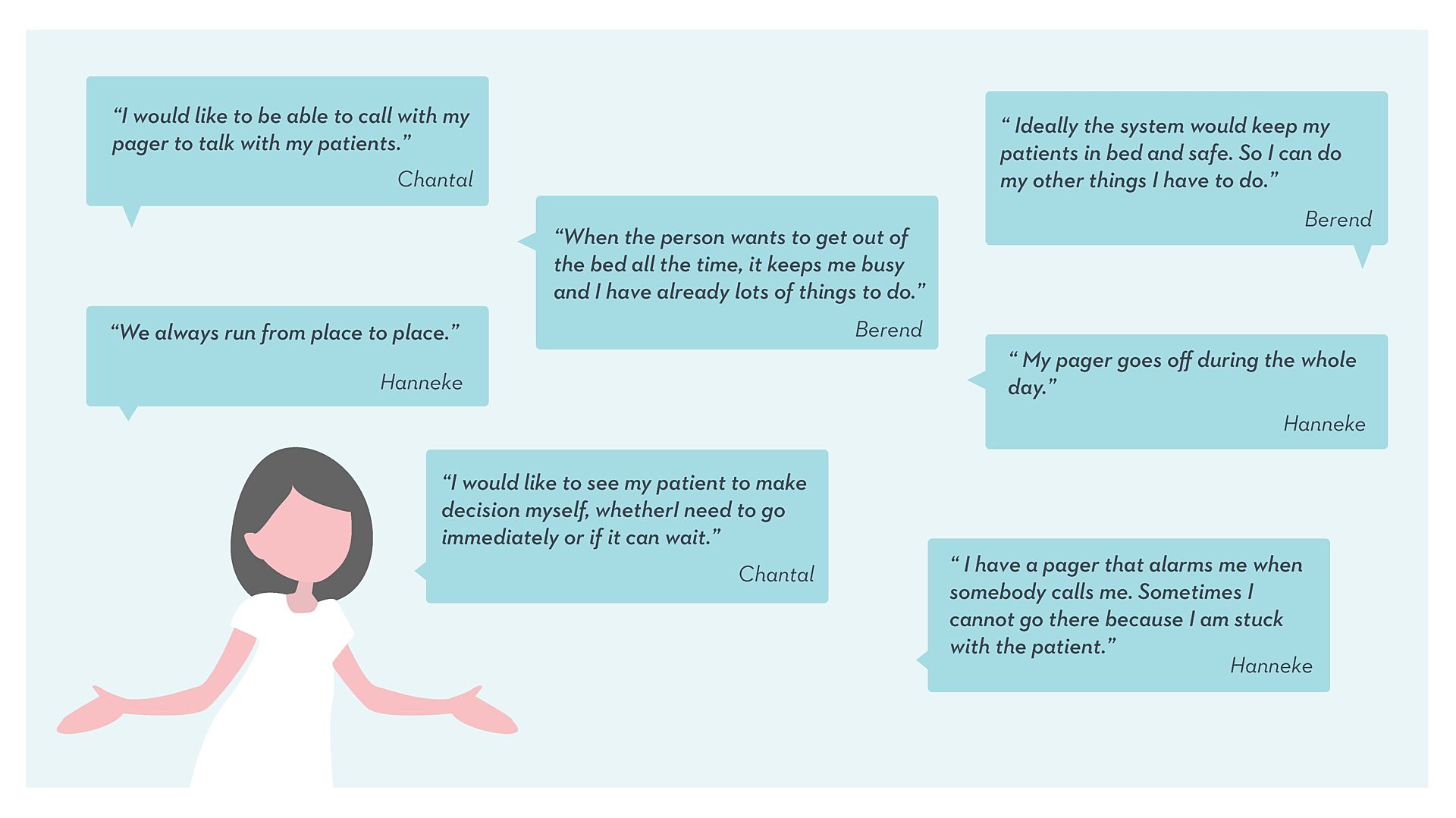 We were aware that, in order to have a functioning fall prevention mechanism, the focus needed to be on all aspects of service design - environment, education, treatment, and system - otherwise, the effect might not be substantial. However, the area where we as designers could contribute with valuable insights lied in the system segment.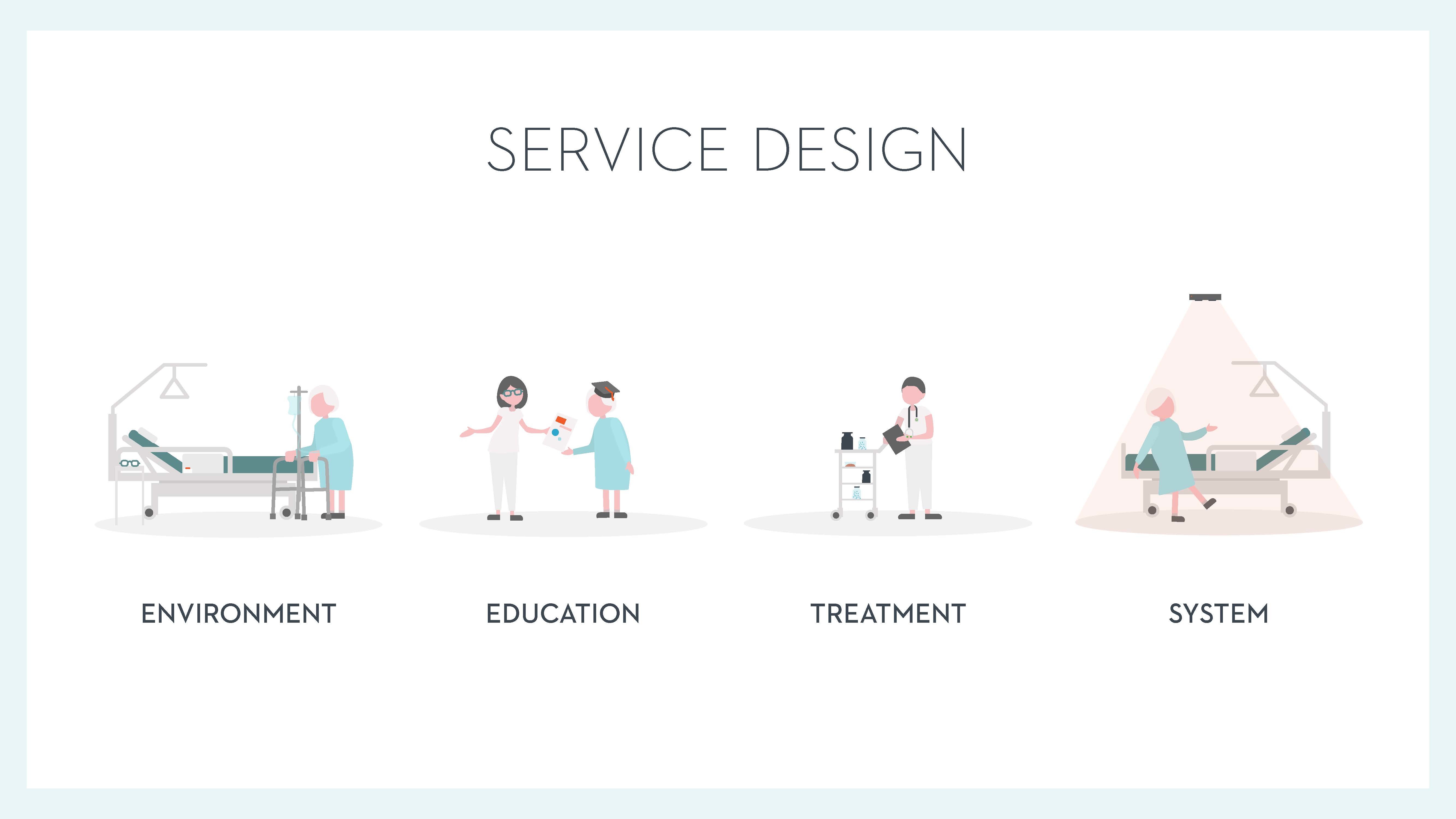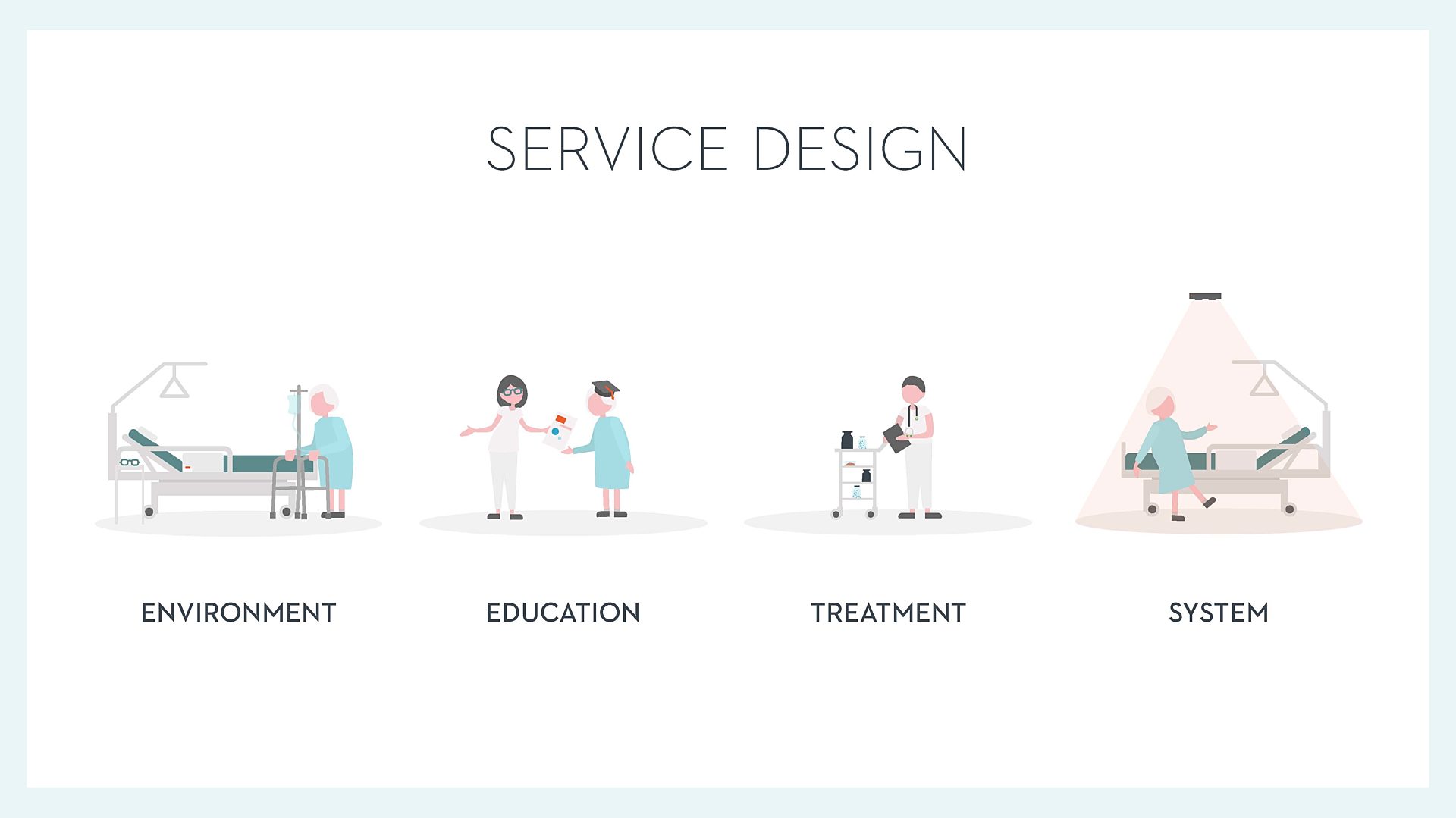 The Modern Pager
Field research showed that in order to fully implement a successful fall prevention system into the nurses' daily routine, it should be incorporated into the overall alarm and notification system used by the medical personnel.
We quickly realised this interface would be best served on a modern pager – a tool that nurses already use but that could be better utilised with additional features.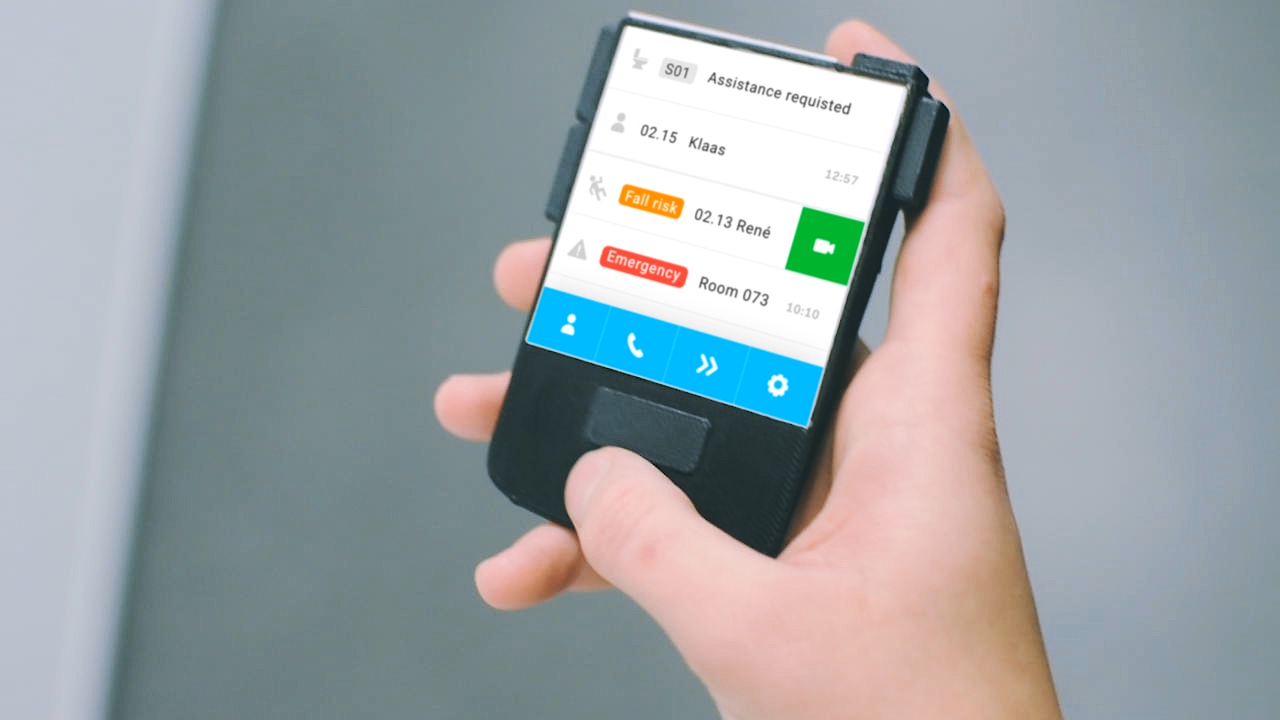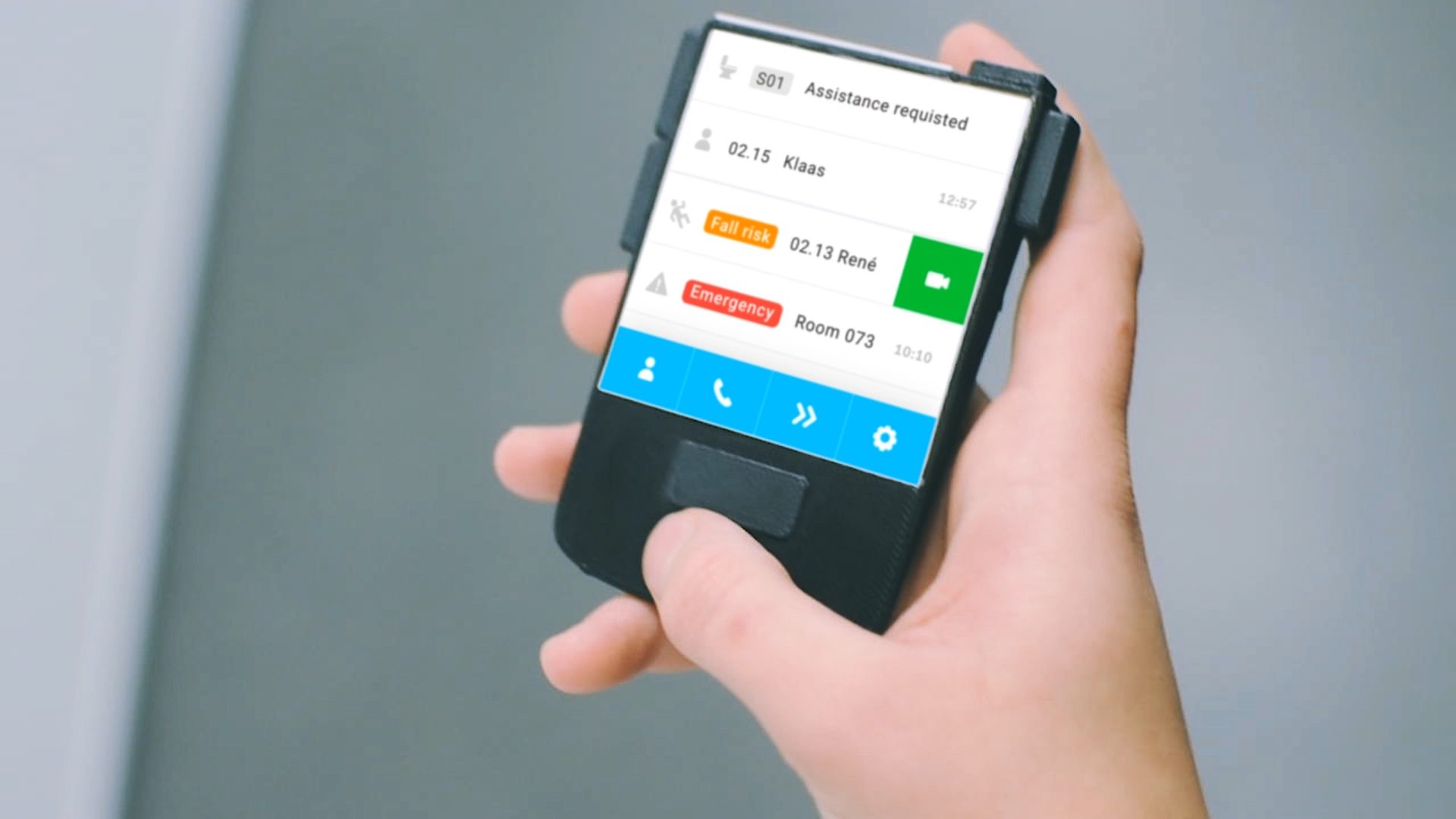 The new pager aims to empower the nurse with the possibility to be more effective and get a more precise overview of situations.
Through notifications and alerts, nurses are able to decide whether to act quickly or complete the task they are currently working on.