Philips Medical MRI Scans - II
Helping Parents & Children Prepare for MRI Exams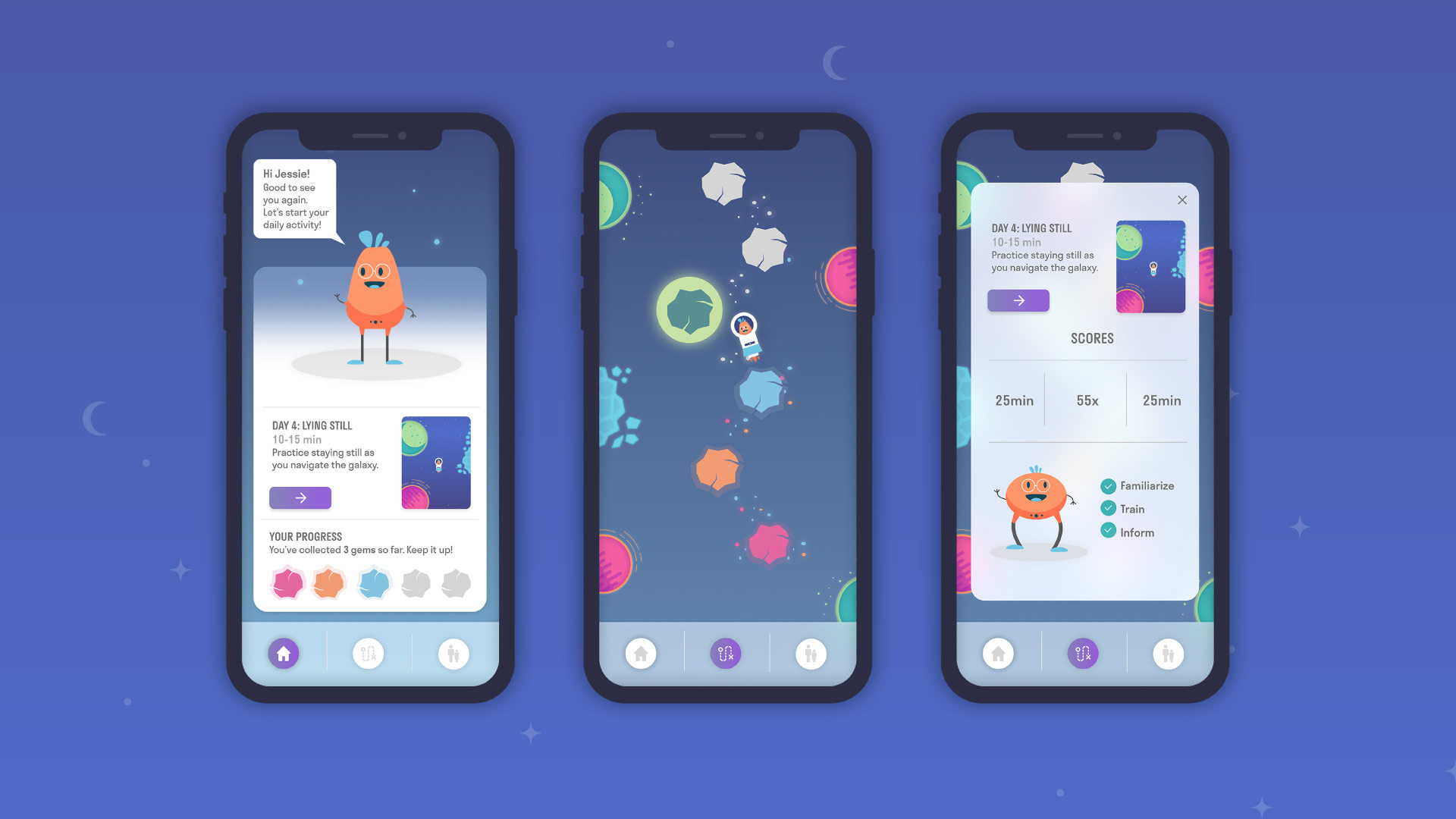 Client:

Philips Medical

Team:

Disciplines:

UX/UI, Game Design, Product Design

Schoolyear:

2019 - 2020
For parents and children alike, the unfamiliarity of an MRI exam can often lead to built-up stress beforehand. Parents often find themselves lost in how to best prepare their child for this exam, and their anxiety has the potential to colour a child's perception of the experience.
Several aspects of an MRI exam can cause anxiety: the machine makes loud sounds, the patient has to lie in a very narrow tunnel, and they often have to stay completely still for long periods of time. Philips asked us to create a digital solution that tackles these multiple problem spaces. The company had already worked with another design team at the master's programme on a similar problem-space mostly centred around the child's experience. Our briefing also included the parent's active involvement in the process.
We visited the Philips Healthcare Center to get insight into the examination process, and interview experts in the research, design, and healthcare departments. This was a great opportunity to get up close with the scanner itself and better understand our problem space. It resulted in us discovering new, unexpected insights that drove our ideation and concepting process.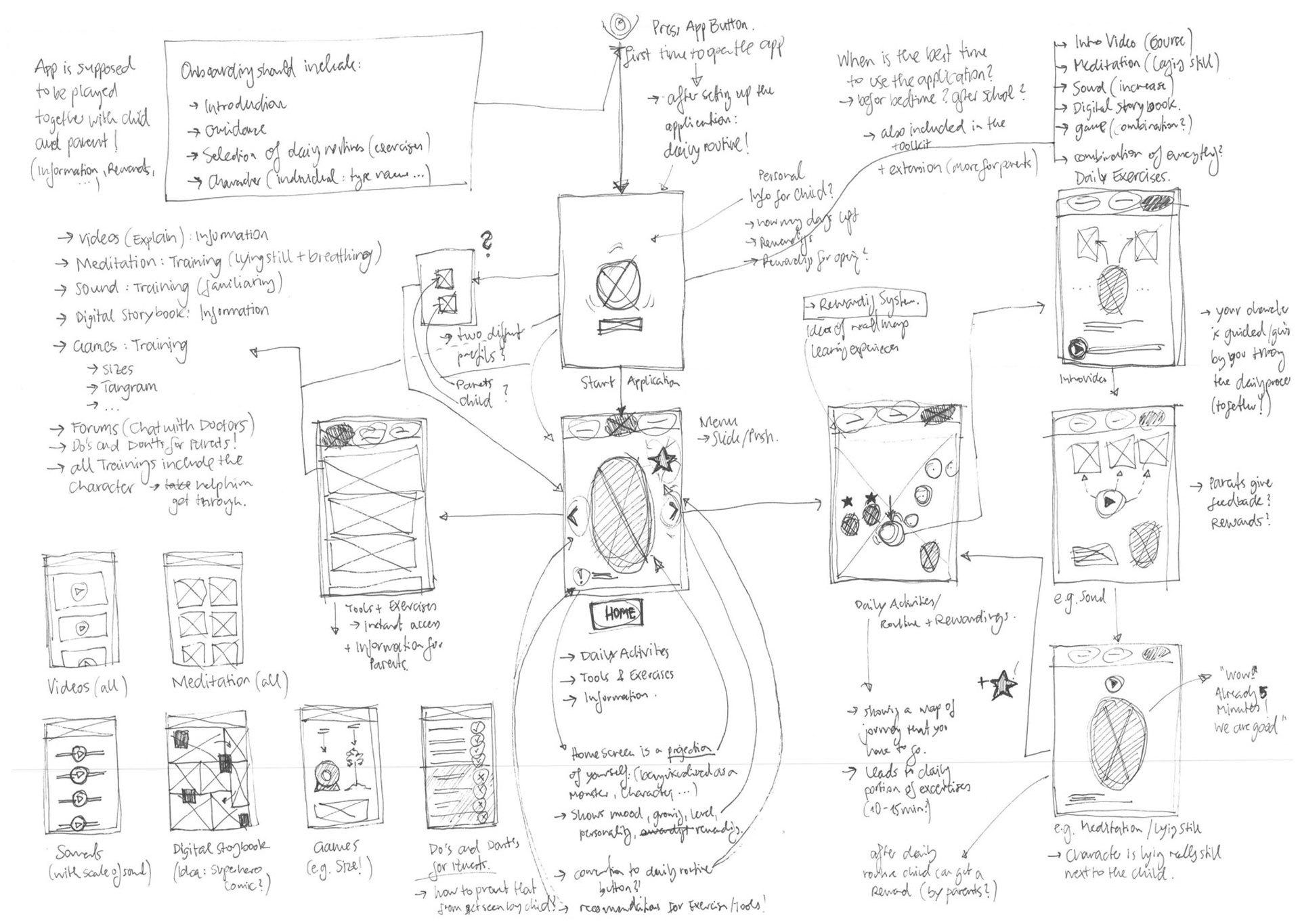 Navigating the MRI Galaxy
We created an application that empowers parents to prepare with their child for their MRI exam. By providing training activities that parents and children can take part in together, we hope to familiarise them with the MRI exam process so that they feel comfortable and prepared going into the exam.
To encourage parents and children to prepare for this process together, we created multiple games and activities within the application that require collaboration. We created an interactive storybook which incorporates the MRI's sounds into a dynamic storyline, helping them get familiar with the process. We also created a game to train children in their ability to lay still by balancing their smartphone on their forehead to navigate a galaxy.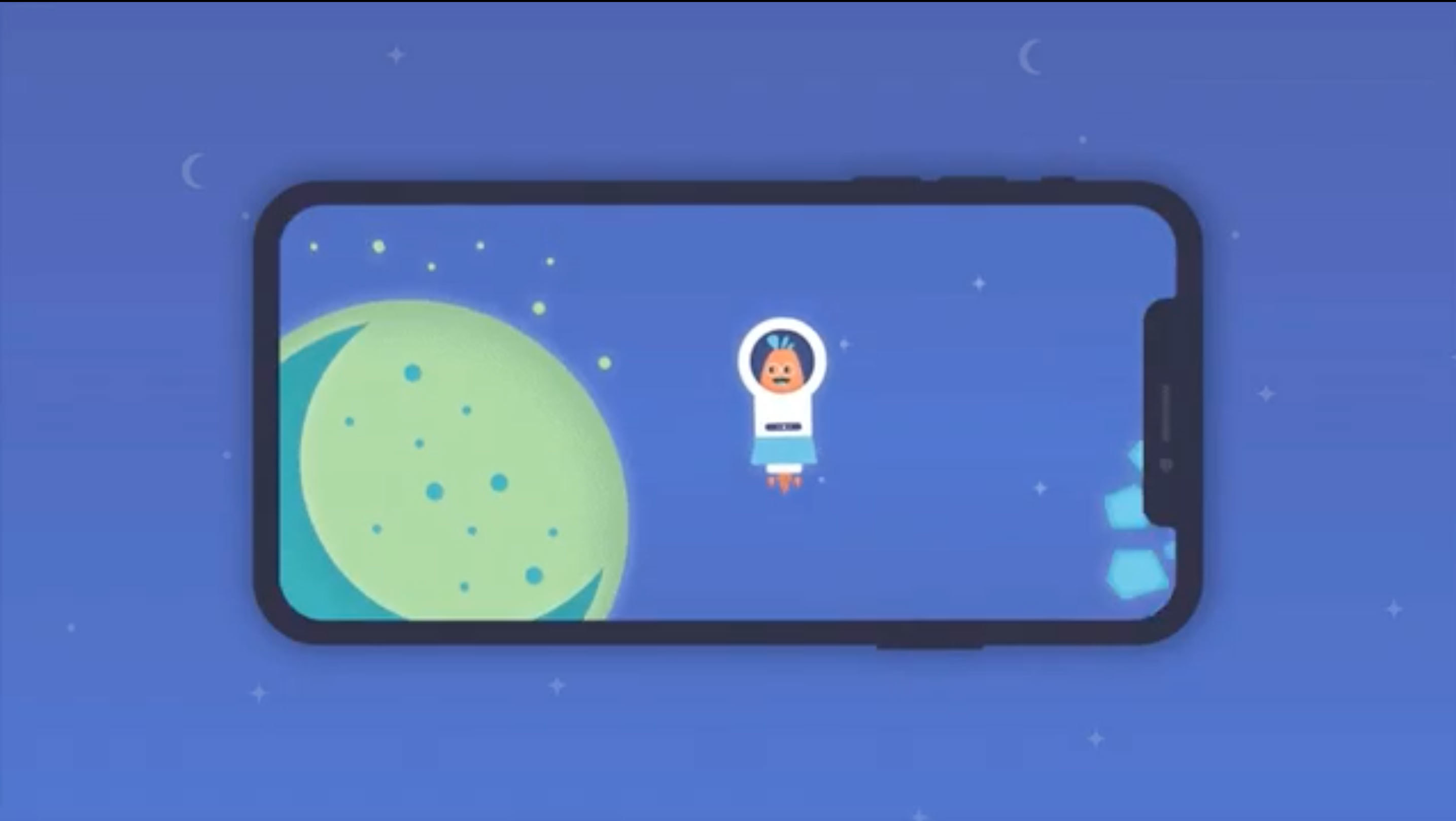 The application recommends daily activities for the patient to complete, which plays a significant role in successful preparation. We believe that through playful games and activities, we can motivate the patient to keep up their daily preparation with a more engaging learning experience and, eventually, a positive examination outcome. The dashboard of the application offers the patient useful information around their progress and a plan for upcoming exercises. In addition, a personalised onboarding process helps customise the application to the patient's needs to enable the best possible preparation.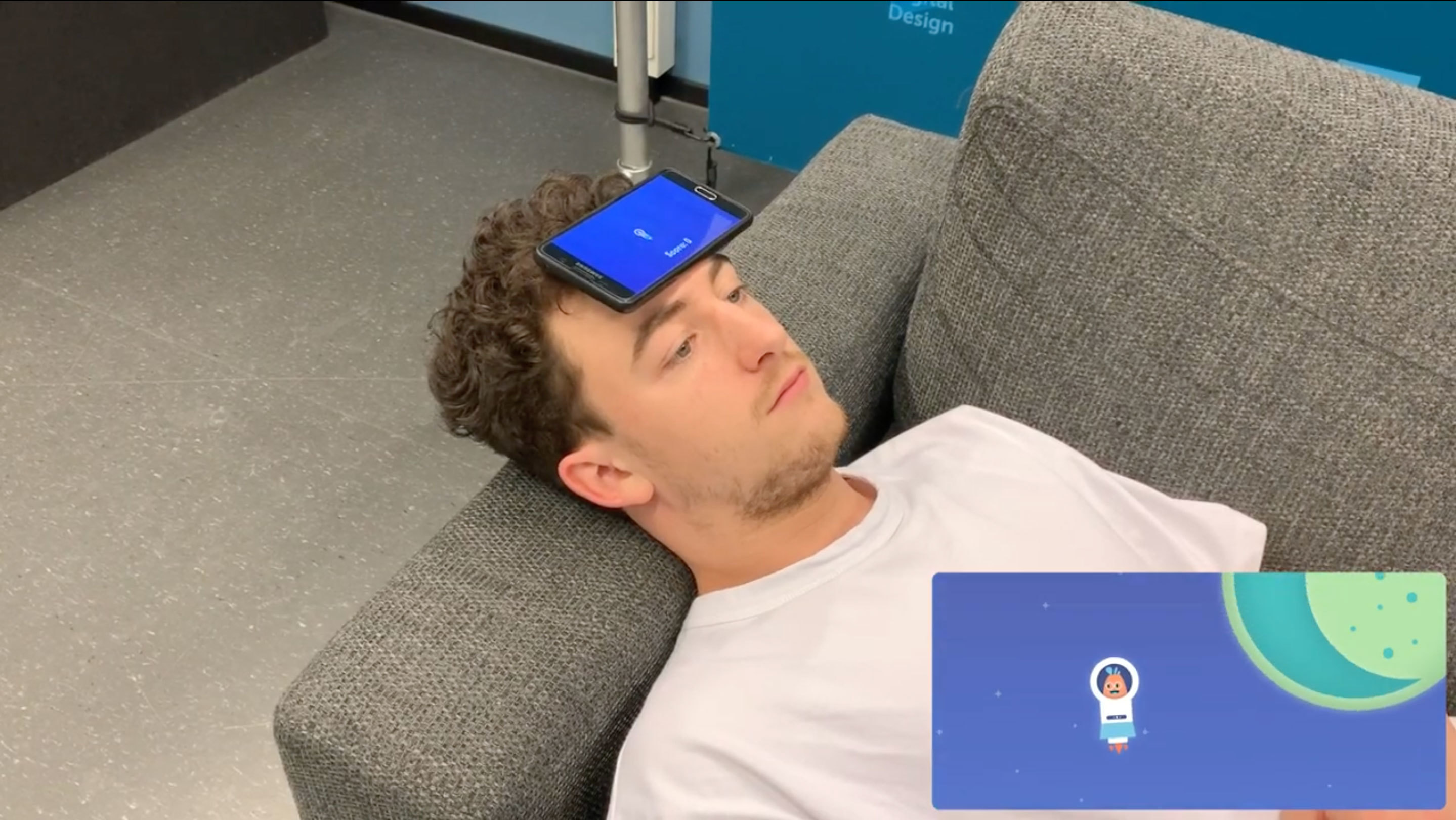 We envision this application evolving into one which incorporates all of the necessary training methods and information for parents and children to successfully prepare for an MRI. We would like to extend and diversify the application with more daily activities, build out a comprehensive information section for parents, and further develop the personalised onboarding process.